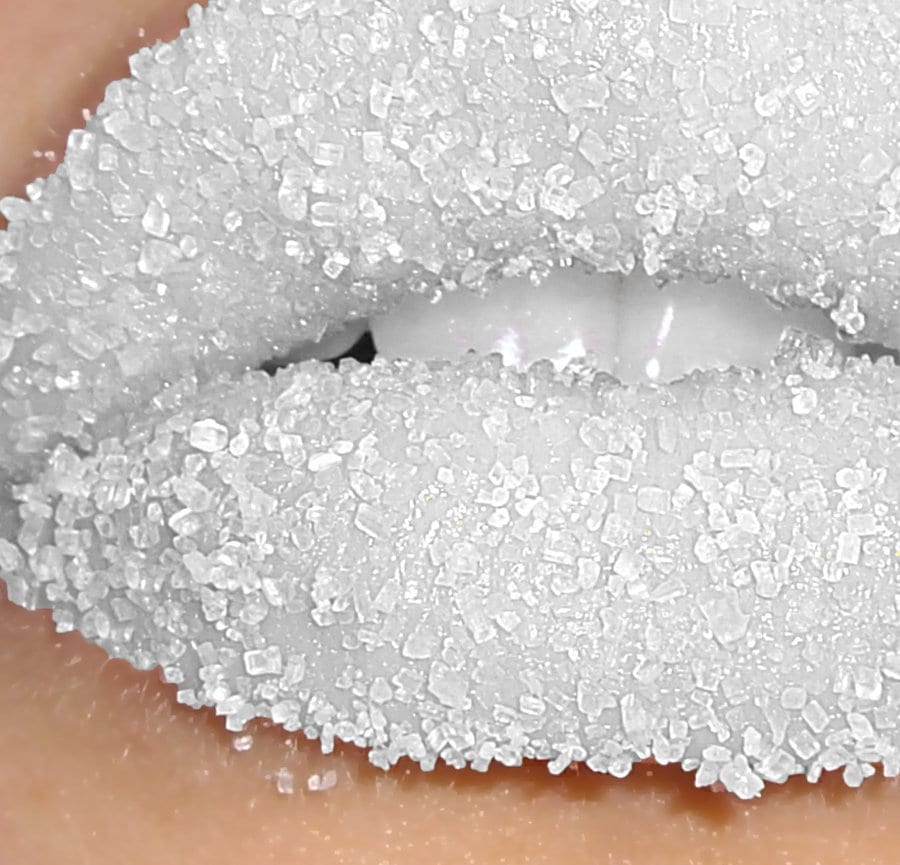 Ski instructors spend more time in the outdoor winter elements than most people. So when it comes to lip protection on the slopes your best bet is to ask a ski instructor what he/she uses to keep their lips so baby soft without sun and wind burn wear and tear.
We know a few (instructors) so we did the puckering up for you.
Phil Le Roux aka Guernsey – Aspen and France
"Piz Buin!! The Swiss do everything well, including high altitude sunscreen and lip balm."
Amanda Brown, Aspen and Hotham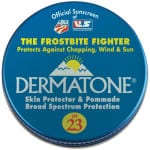 "I use Dermatone. It is great as it feels like an oil and stays on. You can use on face and lips and specifically designed for high altitude so helps protect against sun wind and cold.
Julia Webster, Hotham and Hakuba
"One word, Blistex."
Graeme Thomas, Coronet Peak
"I use Beyond Coastal because it is all natural and it works."
What lip balms or remedies do you use to ensure your lips hold it together throughout the snow season?
Read more: Winter faces, five must have skin products 
Follow us on Twitter, Instagram and Facebook