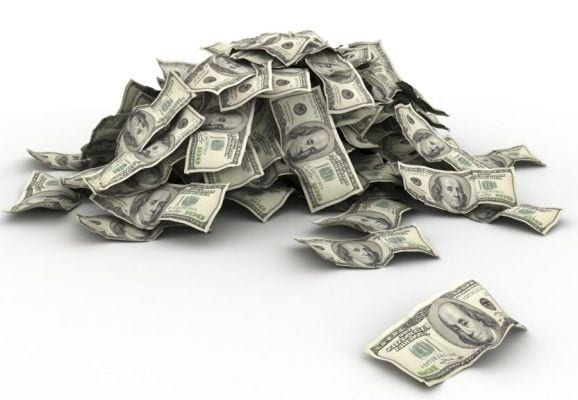 Guest blogger Christie Hampton contemplates whether to buy or rent this winter.
We get it. There's nothing quite like peeling back the plastic on a brand new set of skis or a snowboard. Naked and pure in their binding-free form, full of promise and possibilities.
The bases fresh and scratch-free, yours to nurture and protect from rocks and tree stumps. But, aside from emotional-upliftment, is purchasing your own on-snow weaponry a truly wise investment?
Renting skis has changed. Sure you can still hire the generic rental specific skis with their inoffensive graphics and side cuts but these days they belong in the beginner or budget ranges.
Intermediate to advanced riders can choose from 'Premium' or 'Demo' ranges comprising of the latest in ski or board technology.
Want to try the Armada TST with its positive underfoot camber, tip rocker and ultralight core? No problem!
What about the Salomon Rocker 122 with its super wide platform and lightweight tip and tail? Yes sir! Or maybe the woman's specific K2 Missdemenour? Why the hell not?
And the best part is that, in this modern age, you can rent these skis with no pressure to buy afterwards.
Hiring your skis is extremely convenient. Do away with the privileged skier problem of dragging heavy, lumpy bags through airports and battling passive-aggressive check in people over excess baggage charges by renting at your destination.
Your all mountain skis are going to look mighty skinny when you rock up to ride the powder fields of Japan anyway. But, ultimately, it's a question of dollars.
Will you save money by renting?
The price of hiring can vary considerably from shop to shop but the general rule is that prices will increase the closer you get to a resort or a capital city. For the most part, your best deals will be found in the towns surrounding the mountains for example Cooma, Jindabyne or Mt Beauty or even renting from a city store before you go.
The cost of renting a pair of 2015 performance skis for a week is $180 at Rhythm Snowsports in Cooma. At the same store the cost of purchasing a pair of 2015 Armada TSTs with Marker Jester bindings is $1427.
Now we've fed these numbers into our maths machine and, according to its calculations, you would need to ski on them for close to eight weeks before you've made a viable investment over renting.
We'll leave it up to you to decide whether you're skiing enough per year to make it worthwhile.
While we can see the emotional benefits for purchase and the economic benefits to renting we simply cannot advocate the renting of ski boots over purchase.
Buy the best fitting ski boots you can. Ill fitting boots can ruin your ski/board day, week, month, life.
Spend zillions getting them customised if you have to. Your feet won't regret it.
Try before you buy or rent at this year's The Ski Mag demo days:
$30 gets you registered to try for the two days or $20 for one day. Every registration will receive a 1yr subscription to theSKImag. Register on the day at theSKImag tent or download a registration form from theSKImag.com
Mt Hotham July 12th – 13th
Top of the Village Chair from 8.30am
Thredbo July 26th – 27th
Bottom of Kosciuszko Express from 8.30am
What do you prefer? The emotional high of owning your own skis or the economic sense of renting?
Follow us on Facebook, Twitter and Instagram
Disclaimer: Christie Hampton may or may not be related to the owner of Rhythm Sports Japan Matt Hampton and while he may be in a business partnership with the owner of Rhythm Sports Cooma as a partner in the Japan store he has no financial investment in the Cooma store. She also may or may not have given birth to Matt's gorgeous baby, Ashleigh.