With the trans-Tasman bubble kicking off from April 19, Aussies will be be flocking to our friends to the east. And if you're looking for minimal mid-week lift lines and maximum fun on the slopes, while also making your back pocket very, very happy, you've come to the right place.
Ruapehu is the North Island mountain that Kiwi locals grew up skiing. Their attachment to the maunga (mountain) goes way back, with particularly strong spiritual links for local iwi; they refer to it as Koro (grandad) Ruapehu. That makes for a really powerful spot, with deep spiritual ties that can be felt as soon as you arrive.
It also happens to be an active volcano, so bragging rights increase for those visiting – how many people can say they've skied and boarded on a volcano?
Here are six reasons Aussies are loving the magic of Ruapehu.
1. Two mountains, one pass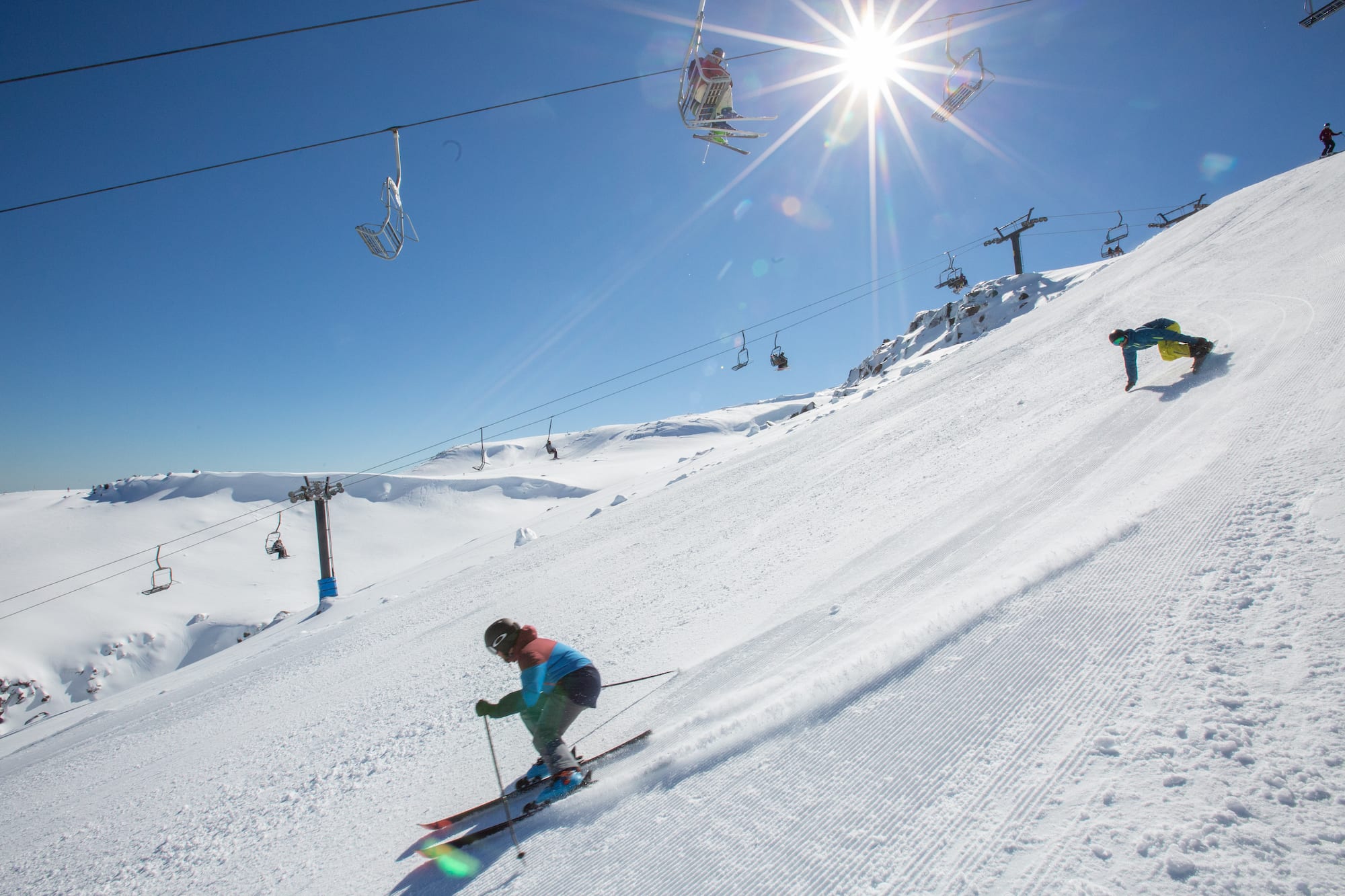 Here's a little-known secret: Ruapehu is home to the largest ski area in the country, along with the nation's longest vertical drop, the highest lifted point, and New Zealand's longest gondola, Sky Waka. That's some big numbers right there.
The two ski areas are called Whakapapa and Tūroa, and both are accessible off the one pass. Whakapapa offers up a huge variety of terrain for all skier and boarders, with everything from cruisy groomers to chutes, bumps and drops over 550 hectares of terrain.
Tūroa is known for its vertical of 722m plus the long runs, the longest of which is 4km. Surfers will also delight in the landscape, which almost resembles frozen waves thanks to the volcano that lies underneath.
And all with great views of the North Island to get those insta shots.
2. The prices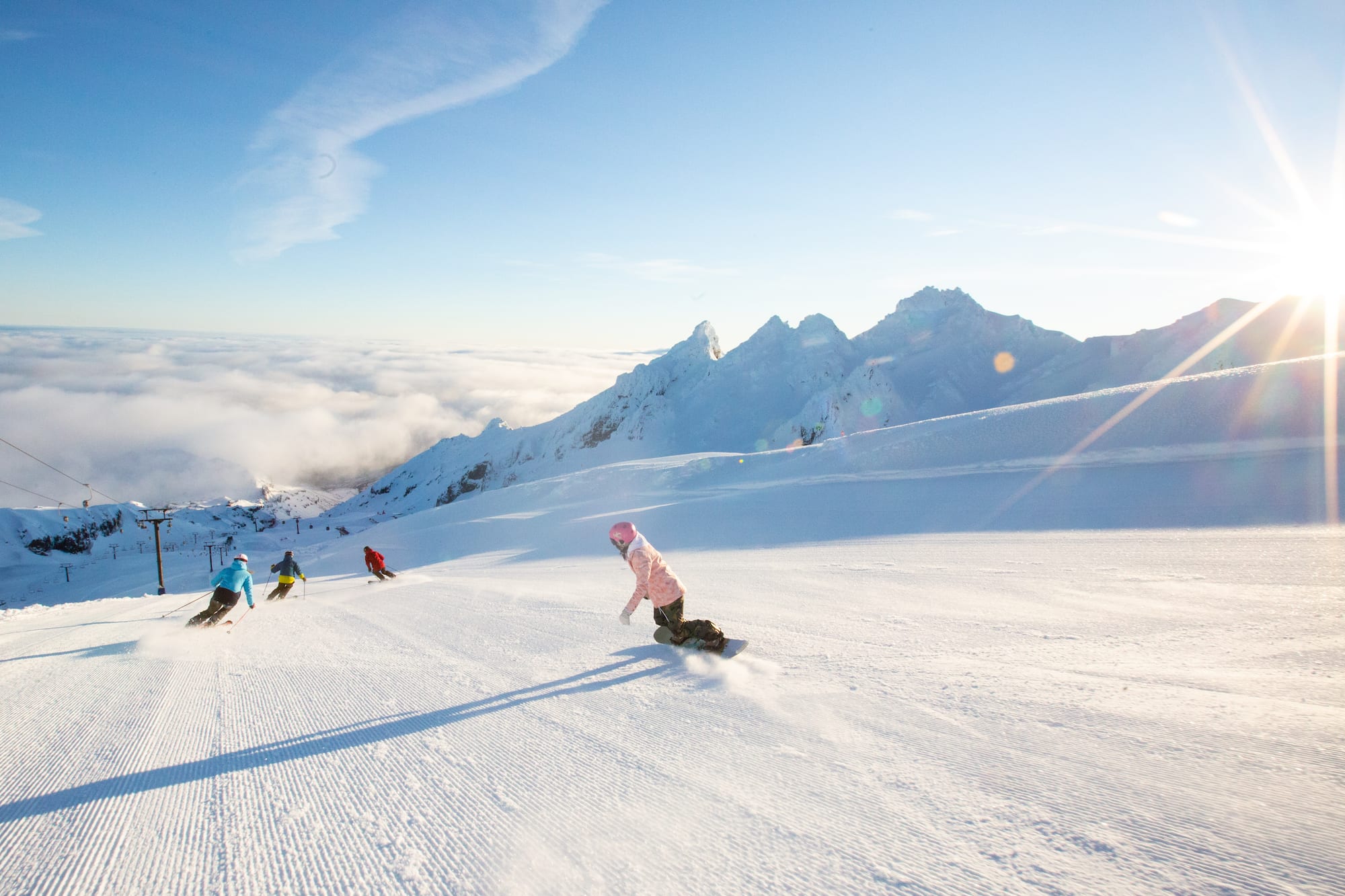 That lift ticket for both areas? Cheap as chips (and maybe even cheaper than the hot chips to be found at lunch time). If you're heading over for the week, aim to ski at Ruapehu from the Monday through to the Friday.
Week day all mountain access flat rate skiing for adults will set you back just NZD$74 – at time of writing, that's only AU$69. Plus mid-week has virtually no lift lines as Mt Ruapehu is the weekend playground for both Auckland and Wellington professionals.
And that isn't even the low number achieved by a multi-day pass. Plus infants up to four are free, and youth are just NZ$49.
They also offer up a family package for NZ$299 – just AU$279 for two adults and two children any day of the week. Add another hundred dollars and you have rentals for the entire family thrown in too. Not bad, not bad at all.
3. A return to all lifts and facilities in 2021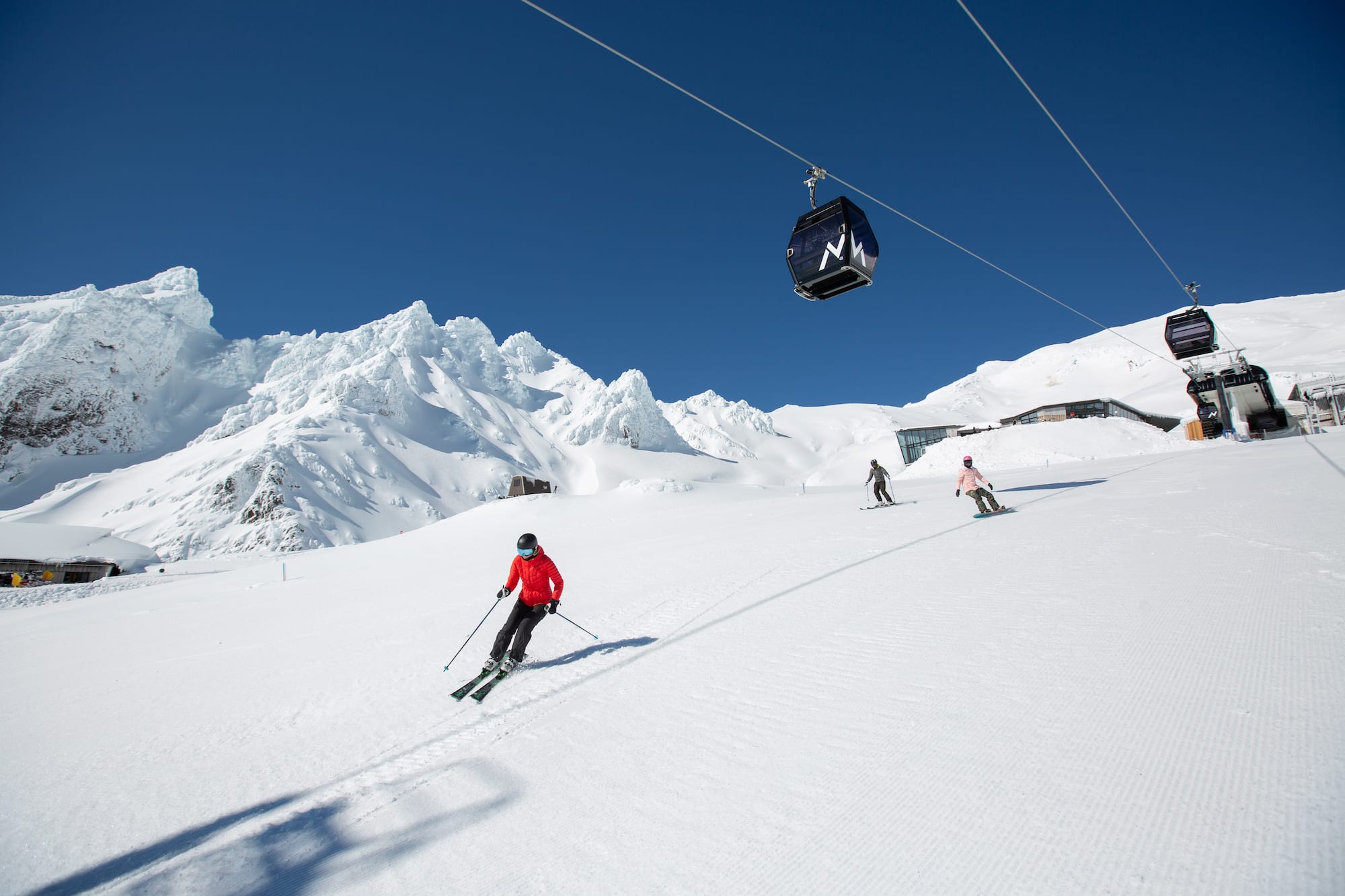 With 12 lifts running on Whakapapa, and 5 on Tūroa, plus all other facilities back on deck, it's all systems go. This includes the Knoll Ridge Chalet, the highest cafe in the country, featuring floor-to-ceiling windows overlooking The Pinnacles; the Alpine Bar, where you'll find the après good times; and a whole lot of places to get a decent coffee or hot chocolate.
The crew are so excited to have everyone back after the hit from COVID-19, so enthusiasm will be off the charts to welcome Aussies back to the slopes and show off the Ruapehu magic.
4. The world-class beginner area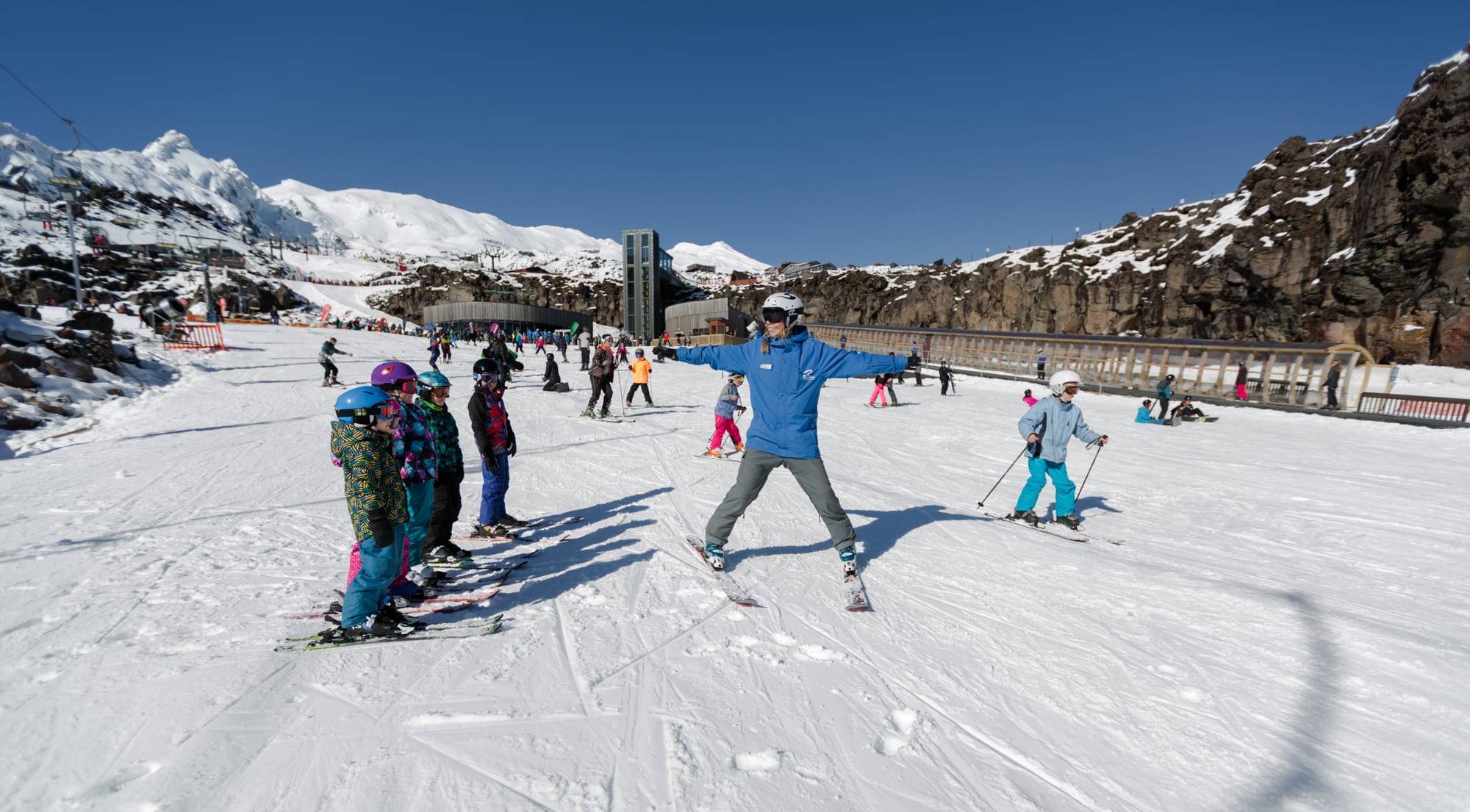 Many kiwis have discovered their love of snow in Happy Valley, New Zealand's premier learning facility. This makes Whakapapa the perfect destination for those who have a beginner in the group, or are bringing the whole family along; you won't be sharing the area with intermediates or advanced, and it's protected from the weather, making for the perfect learners environment.
5. The non-ski and board activities
For those who might not want to play on one or two planks, Ruapehu has plenty on offer. Happy Valley offers up a specially groomed sledding slope, even featuring its own covered carpet lift – no walking involved for mum, dad and the kiddies. Just nab a sledding pass once up the mountain.
There's also winter sightseeing available throughout the winter season at Whakapapa. The entire family can sit back and enjoy the spectacular ride on New Zealand's longest gondola, the Sky Waka. You can take in the awe-inspiring views of the World Heritage National Park and all the comfort of a 10-seater cabin. Just wear comfortable shoes and warm layers.
6. There's no place like Ruapehu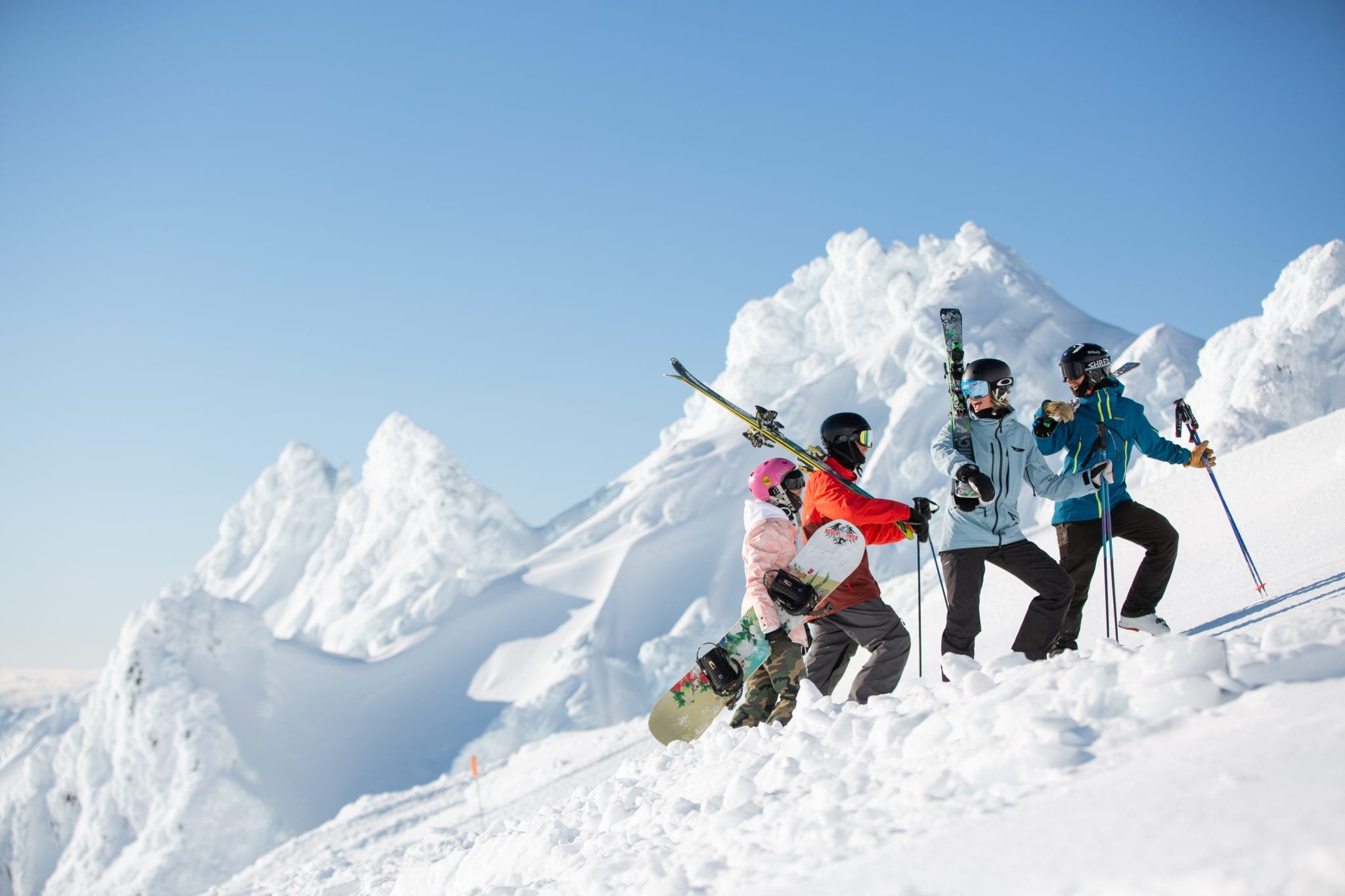 Ruapehu offers up the only two commercial ski resorts on the North Island. Along with the history of the area, it's also a great idea to stay in one of the nearby villages and explore; accommodation is significantly cheaper than what you'll find in other ski towns thanks to the authentic nature, and full of locals to show you the best spots and cute cafes.
The town of Okahune is a great option, and fun fact, it also happens to be the carrot capital of New Zealand.
Find out more about Ruapehu, lift tickets and more by going here.