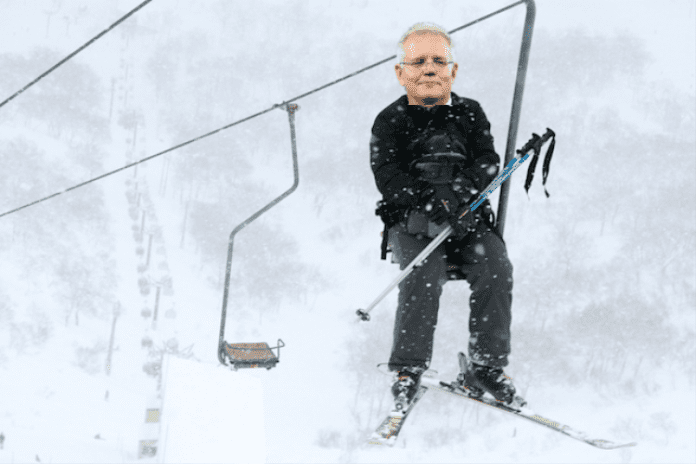 The Australian Prime Minister, concerned his most devoted constituents are hurting, has offered a lifeline to the nation's ski resorts with funding to install single seat chairlifts in time for the winter.
Scott Morrison announced today, April 1, a relief package that has been hours in the making, to ensure the Aspen 5 and friends will be able to ski come the June long weekend. 
Seasonal workers armed with Allen keys will install single seat chairlifts in keeping with social distancing, at each of the country's five main resorts in a unique partnership with Swedish owned furniture manufacturer IKEA. 
"It's important that our seasonal workers continue to have employment and Australia's snow sports lovers continue to have access to essential ski services to reduce stress and our Allen Ski Relief Package will do just that" said the Prime Minister.
The original flat pack design from Ikea beat out an inflatable Aldi Special Buy design to take the coveted gazillion dollar government contract, thanks to a specific individual safety element.
"The beauty of our design is that each skier and snowboarder will be given their own Allen key with their lift pass" said an IKEA spokesperson from head office on April 1.
"Should the chair feel less secure they simply insert and turn mid ride up the mountain."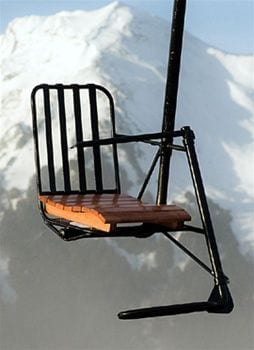 Skiers and snowboarders can put a downpayment on their Allen key lift pass online now with full payment due on June 2.
*This is an April Fool joke designed to make all of us laugh during very tough times. The Australia ski season is still 100% working towards opening on the June long weekend.