Australia's favourite male snowboarder, Scotty James, has put his name and design flare to a new signature series of Oakley goggles, launched this week.
The Oakley Line Miner Scotty James Signature goggles is a dream come true for the Victorian snowboarder.
"I always used to wear signature goggles of the pros that inspired me growing up and I would dream of one day having my own" revealed James. "When the opportunity arose it was really special."
James was keen to get his first goggle series right. He wanted the design, colours, strap and lens to reflect who he is as a snowboarder. The Line Miner already offers exceptional peripheral vision with cylindrical style and Oakley's trademark PRIZM lens technology.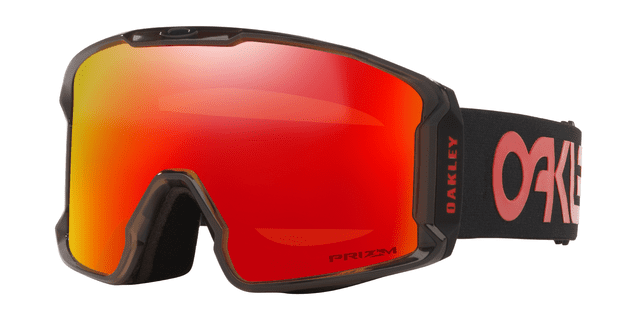 "I love the colour red and wanted the goggles to be loud but subtle. We came up with quite a few options before we got the end product" says James of his signature goggles which feature a low profile frame design.
"I love the frame. I always wear a clear frame in my Pitchman R sunglasses and wanted to mimic that to the goggle. It's a unique look and something different from the rest."
The world number one snowboarder has recently left Melbourne for training in Switzerland after spending a few months in Australia during the Covid crisis.
"Change of pace and not traveling was strange but I actually enjoyed my time at home as it has been a while since I've been able to spend time without thinking about the next trip or competition" reveals James.
"We were working on a few products which was awesome like my Scotty James gloves. But more playing golf inside, training and staying fit for when I can get back on snow was the focus."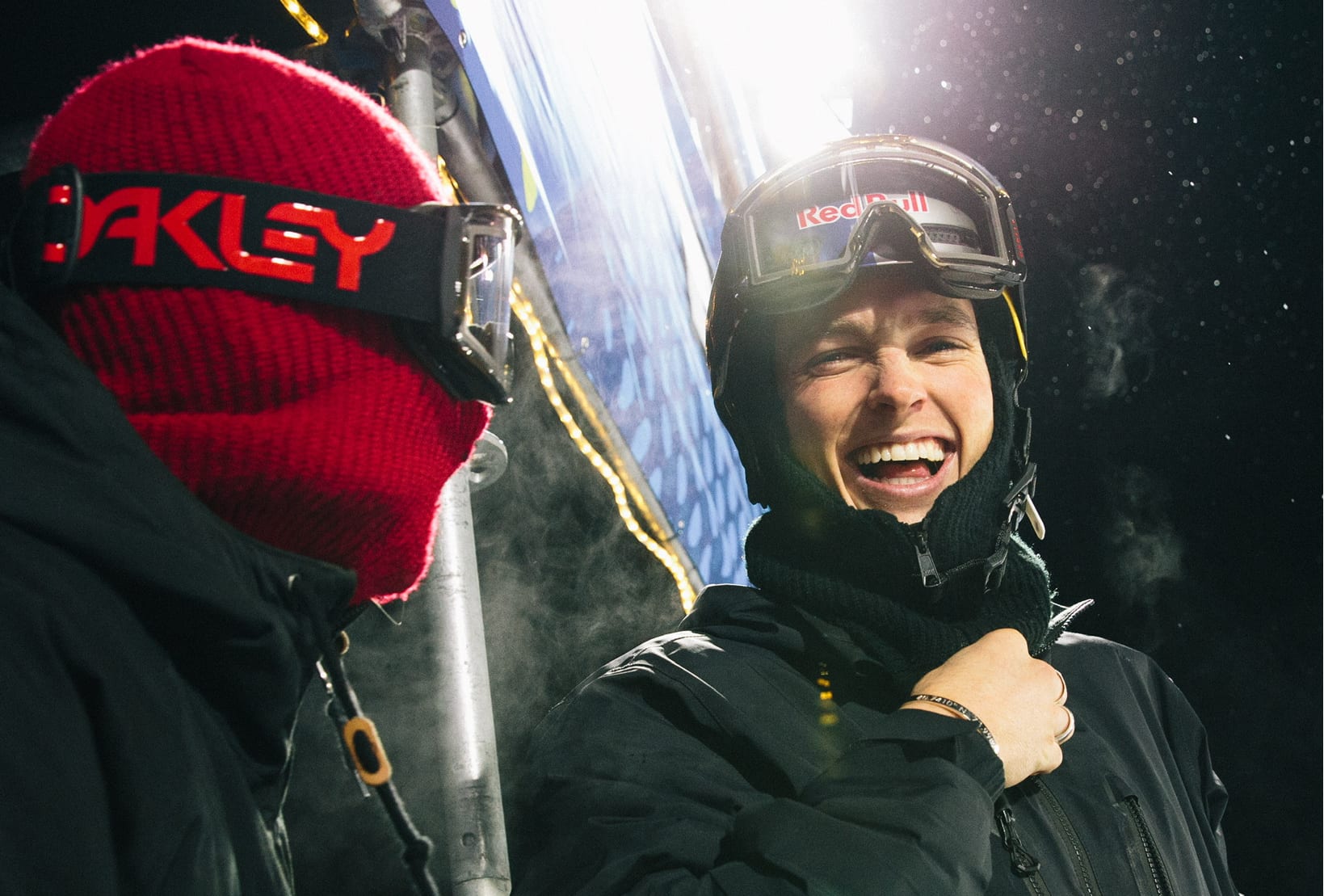 Now he's standing by in Switzerland where he'll be spending the month of October training for the FIS World Cup season ahead.
"It's been a great few months to recharge the batteries and fire up" says James of this southern winter.
"I'm feeling great heading into the season."
---
Please help SnowsBest survive  2020 and remain your independent source of snow news with a "Covid contribution", from as little as $1, so we can continue to deliver the news and content you value in a season when we need each other most. Contribute here.
---