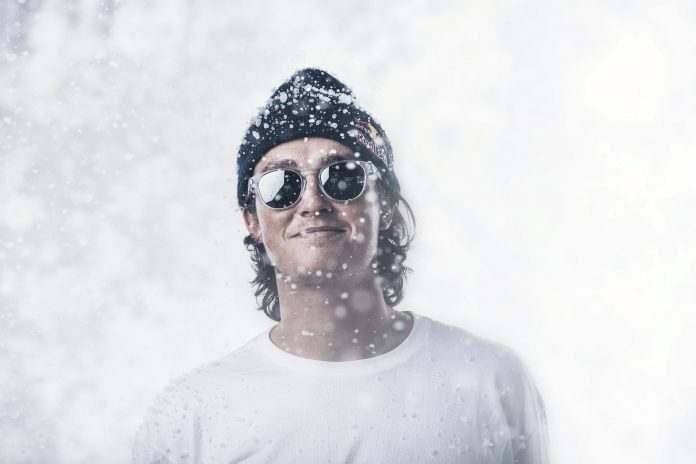 In the last big event before PyeongChang, Aussie snowboarder Scotty James takes the silver podium.
His main rival, Shaun White, pulled out of the games to rest up for the Olympics in what some are calling a tactical decision to unsettle his rivals.
James came in charging with 96 in his first run, crashed out in his second run and followed it up with 98 in his final run to take silver.
Ayumu Hirano from Japan (the first Japanese athlete to win X Games gold in 2016 and won silver in Sochi Olympics) came in with 93 in his first run, 96.66 in his second to overtake Scotty's first run lead position then backed it up with 99 to take gold, and Ben Ferguson from USA took third with 95.0.
James goes into PyeongChang as a medal contender for Australia in the super pipe event on February 14.