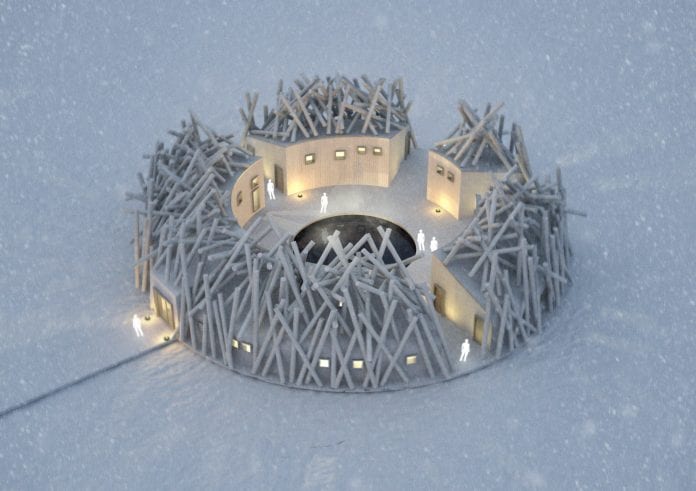 Shut the front sauna door, those crazy Swedish are building a floating Arctic Bath Hotel and Spa complete with saunas, cold baths, hot baths and (if you're lucky) the Northern Lights. The hotel is open for bookings now but will launch in February 2020.
So you can ski the hills of Sweden and bed down in one of six cosy cabins in Lulea in Lapland that, depending on the season, will be frozen into or floating on the river or choose from one of six other cabins secured on land on the shore.
In true streamlined Nordic style, the Arctic Bath Hotel and Spa has been designed by architects Bertil Harström and Johan Kauppi and is inspired by 'drifting timber' during the days of felled trees floating down the river to the timber mill. 
Cabins and the wellness spa are connected by floating walkways and the entire concept is built with minimal environmental footprint, naturally.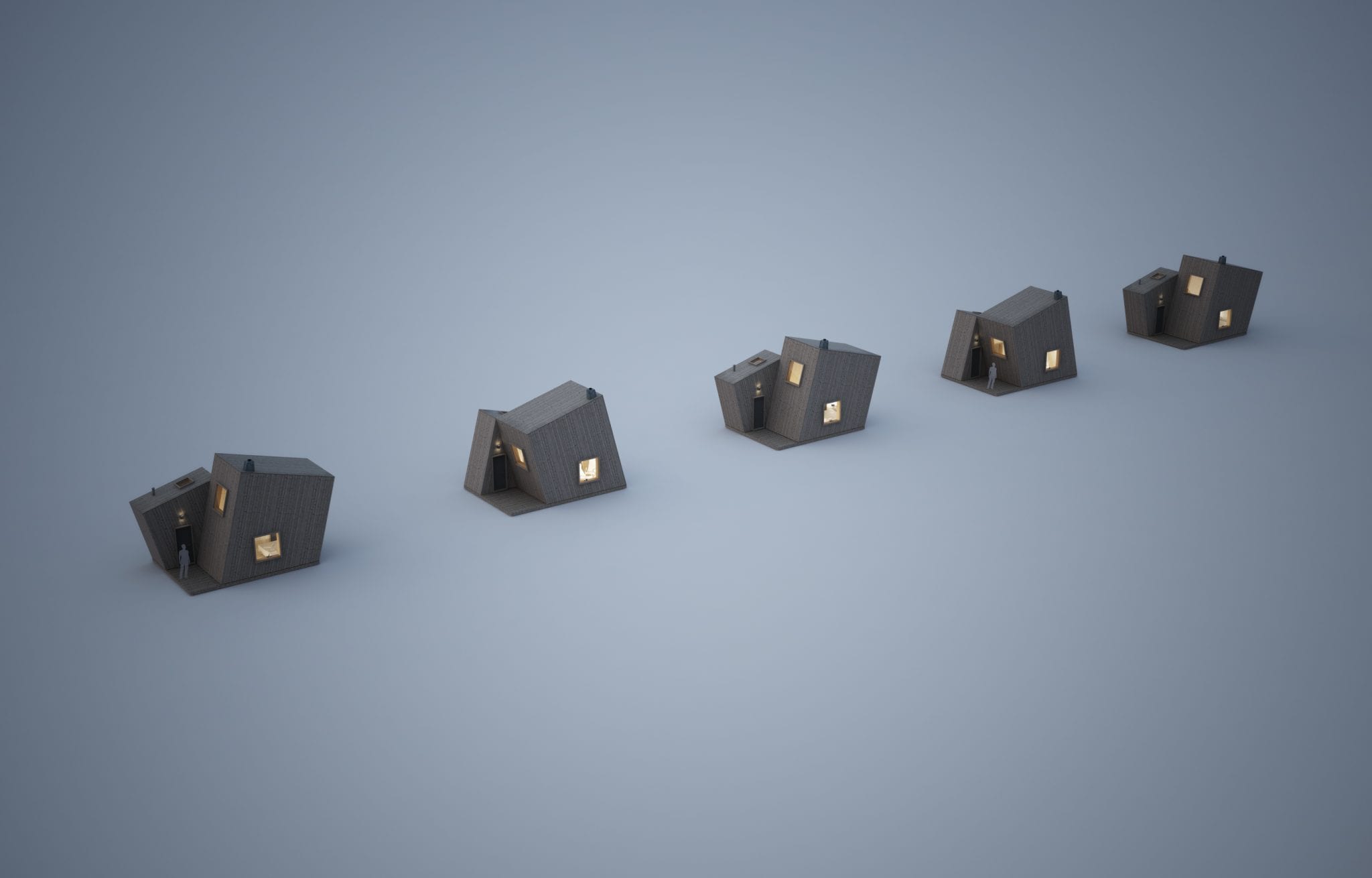 All this considered design isn't restricted to the architecture either. Those seeking wellness are presented with proper nutrition, exercise opportunities, peace of mind and beauty. Expect clean, local ingredients, mindfulness, meditation and hot and cold wellness experiences. 
The Arctic Bath House will be the hub of water treatments with saunas, baths and more. Ice bathe in the winter, sun bathe in the summer or simply take in the Northern Lights in an unpolluted sky. 
Sigh.