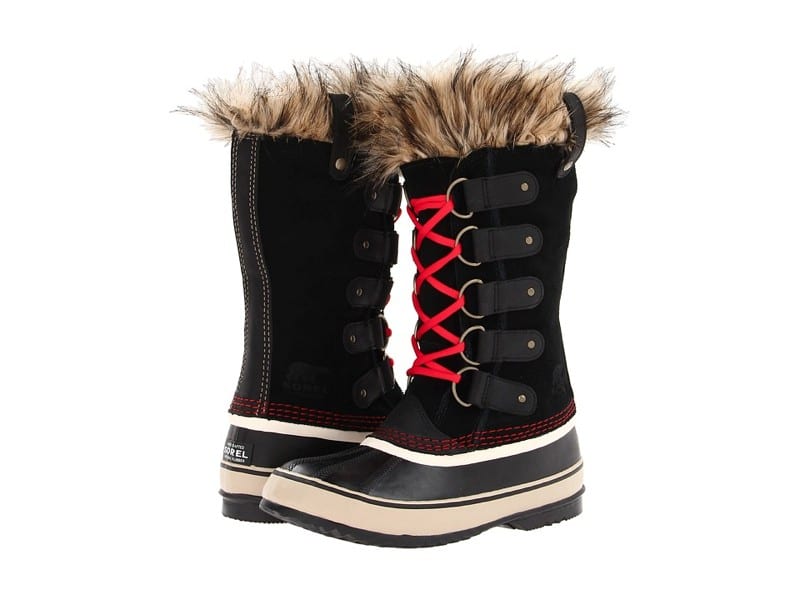 When the sun goes down it's time to strut your style in the coolest apres snow boots for men and women on the planet.
You're not going to get cooler than vintage 1980s Unisex Moon Boots from the Pure Vintage Clothing store on Etsy. Around AU$50.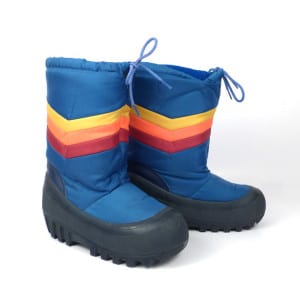 Unless you head to the 1970s and try these retro babies on from Gravel Ghost Vintage also on Etsy.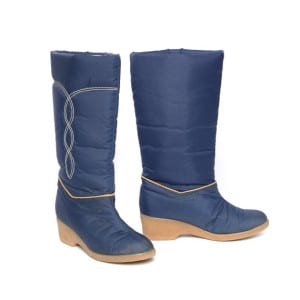 Or these from Past Perfect Continues, again, on Etsy.
We love the Unisex Baxter Snow Boots from Goulburn's Baxter Boots company founded in 1850. Warm, waterproof and a rubber non slip sole.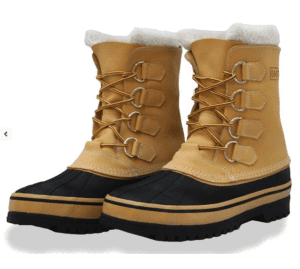 This one's for the girls, Sorel's Joan of Arctic Snow Boot. Waterproof full grain leather and suede upper with recycled felt inner boot. Around $150.
The style obsessed male in the household may enjoy the Moncler Obereggen Boot but be prepared to shell out around $800 for the pleasure.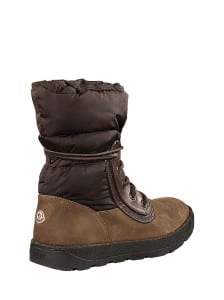 Toe capped Chanel snow boots? Don't mind if we do.
Ugg Australia have the waterproof Men's short Butte for $250 and the Women's Adirondack tall for women for $325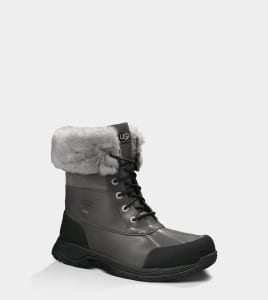 Follow us on Facebook, Twitter and Instagram