New Zealand is gearing up for another winter season, and if you're still deciding what kind of adventure awaits you – we're here to twist your arm with some very, very good deals for three of the best resorts in the country.
Whether you're spending the season on the slopes, planning a week-long trip, ducking over for a long weekend or even hoping for a Northern Hemisphere ski trip to tack onto your Southern Hemisphere season… there's a pass here for you and, with cost of living doing a number on all our wallets, they're pleasantly more affordable than you think.
Heading to Queenstown, then Coronet Peak and The Remarkables are the resorts for you.
Heading to Christchurch? Then Mt Hutt is just down the road.
Or do all three on one of the most stunning road trips going, because your pass will cover access to them all.
Coronet Peak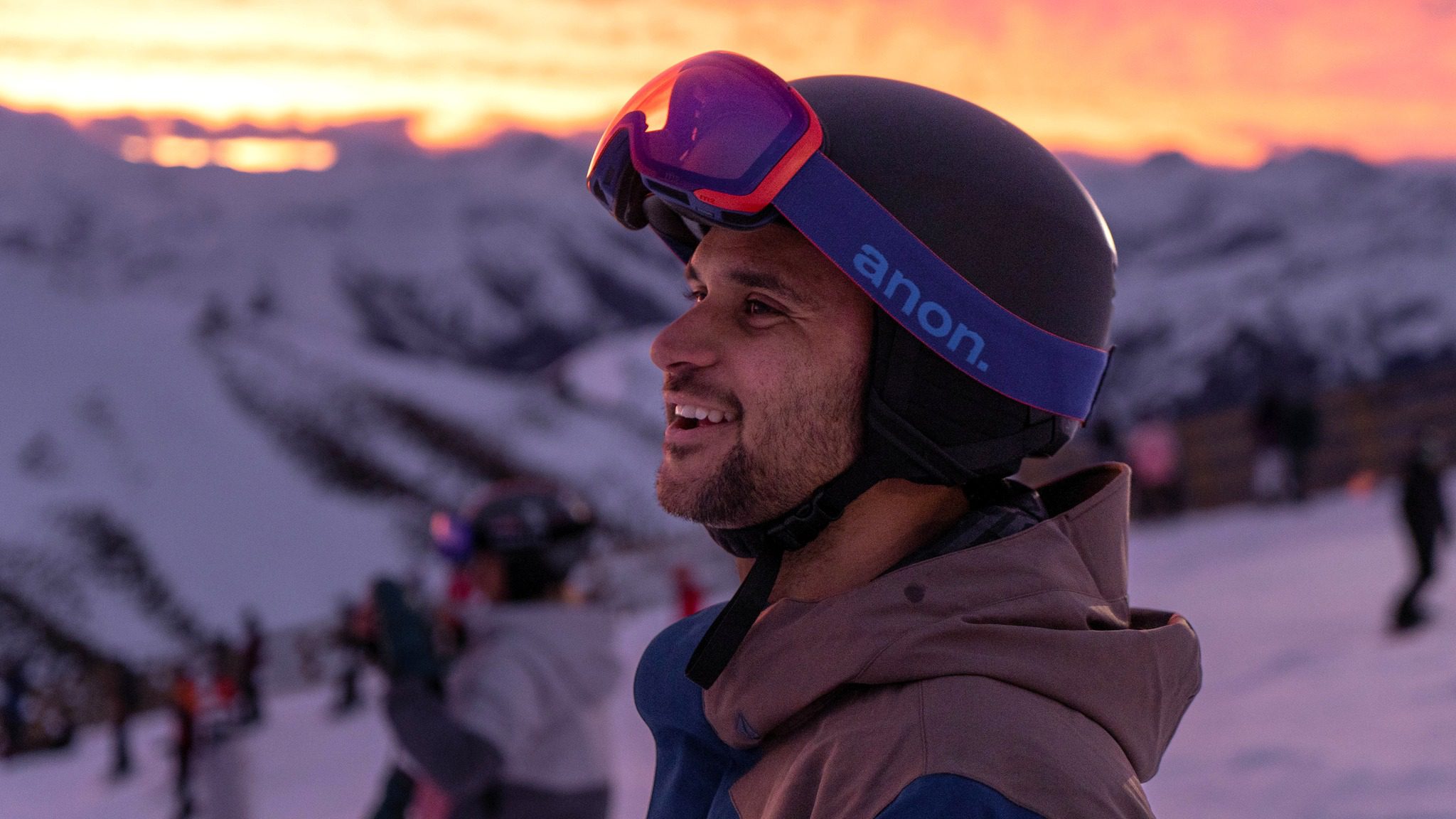 Try rollercoaster terrain, epic views and regular night skiing, all just a 20-minute drive from Queenstown. This resort is both family-friendly and fun for every level of skier and snowboarder, featuring 40km of runs to explore and keep you busy.
With picture-perfect views over the Wakatipu basin, the fun doesn't stop once the sun goes down – because the night skiing amps up. It's Queenstown's home of night skiing every Wednesday and Friday night from June through to September, along with Saturday nights throughout the school holidays in July.
Coronet Peak will be opening seven days a week from 9am through to 4pm, starting June 16. You can also opt in for first tracks here daily from July through to September.
The Remarkables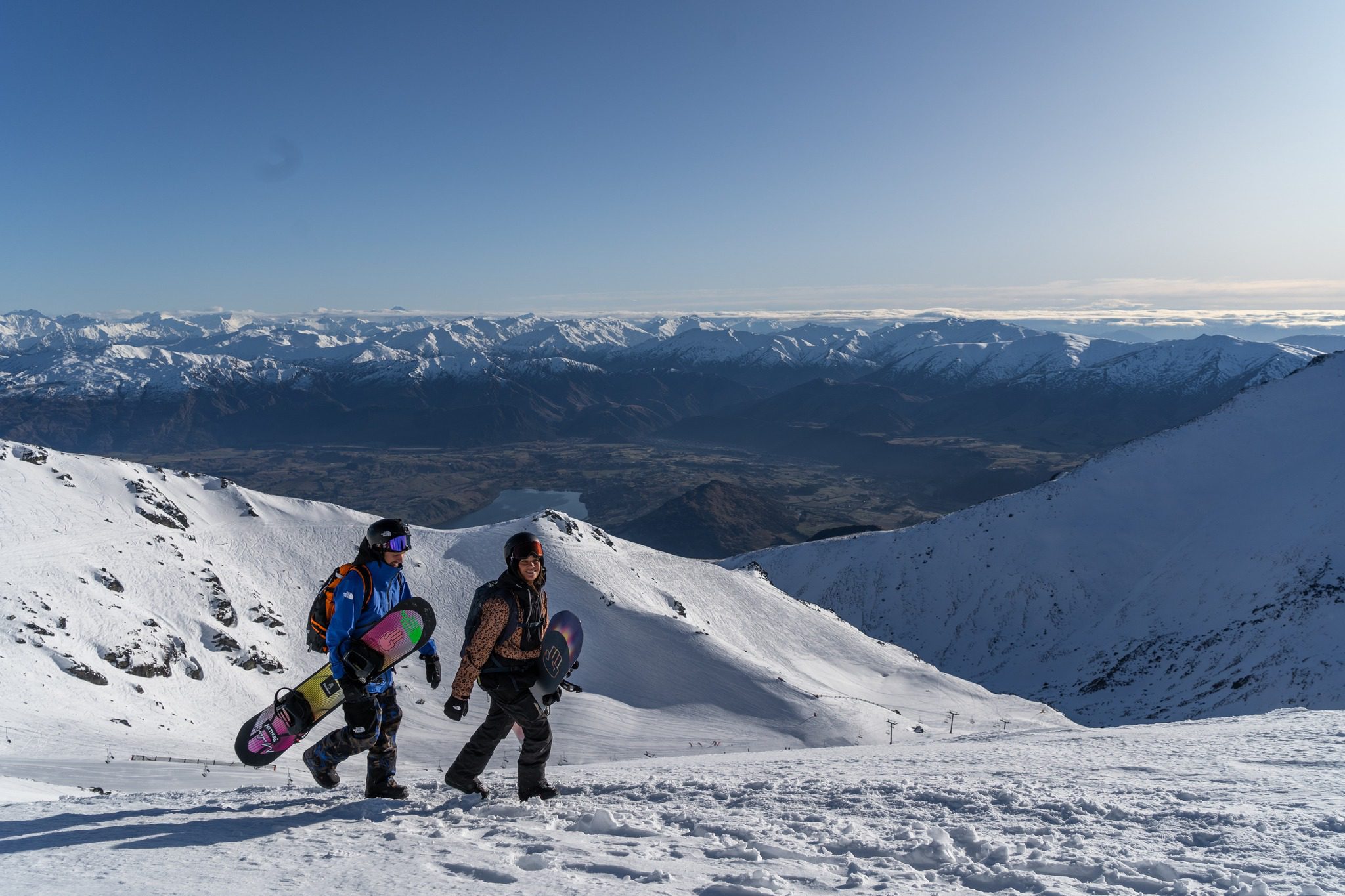 The Remarkables truly delivers something for everyone. Big-mountain terrain with sun-soaked chutes and untouched snow offers something for the experts, with three north-facing bowls to explore.
Park lovers will enjoy no less than seven terrain parks, with everyone from mini shredders to athletes covered. And beginners will be equally as comfortable in the massive learner's area – many a first turn has been experienced in style and comfort right next to the main lodge.
Just a 45-minute drive from Queenstown, the Remarkables also offers excellent facilities over an on-mountain restaurants, a cafe and two bars. Their season runs from June all the way through to October to give you plenty of time to adventure.
Mt Hutt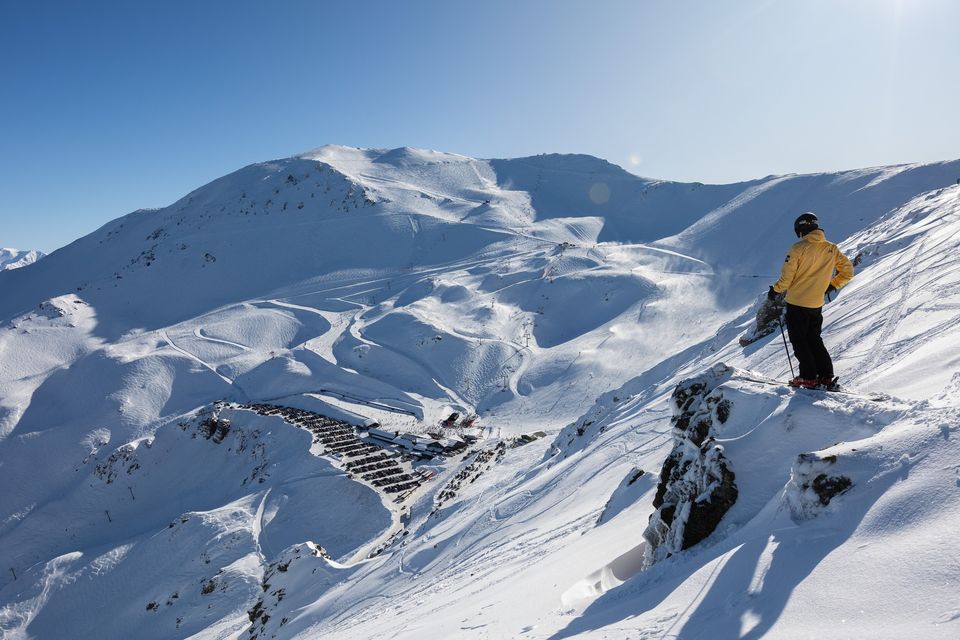 Mt Hutt has some serious bragging rights: they've been voted New Zealand's best resort eight years in a row at the World Ski Awards, and will be celebrating 50 years of powdery goodness this season.
It's all thanks to the open terrain and monster snowfalls, with snow naturally falling into the inactive volcano that the resort is nestled into. Add in amazing views over the Canturbury Plains and an expansive ski area, and there's terrain here to impress everyone from families to the most advanced skiers and snowboarders.
Mt Hutt is a short drive from the alpine town of Methven, a couple of hours drive from Christchurch city, or a five-hour drive from Queenstown. With a season open from June through to October, it makes for a great road trip for those skiing Queenstown, or a great option when flying in and out of Christchurch.
The passes
The 3 Peak Pass
Perfect for those planning on skiing more than a couple of weeks (lucky you), this is the season's pass that gets you access to a huge variety of terrain across all three resorts.
That's 1613 vertical metres and 1000 hectares of skiable terrain to enjoy, with no holiday blackouts. Plus free Night Skiing at Coronet Peak and a whole lot more perks, such as discounts at Ohau Ski Field and Mt Dobson Ski Area, and 50% off single-day passes at all Mountain Collective resorts for the 2023/2024 ski season.
Earlybird prices end March 31, with an adults pass just $1099, child up to 15 years old $439, and kids under five ski free. Add a First Tracks pass for just $299, and Pass Protection is only $60 to cover you for injuries.
The Explorer Pass Upgrade
It's easy to get the best of the south and the best of the north with the Explorer Pass. Make the most of your time in New Zealand, then back it up with another season of snow at Ikon Base Pass resorts around the world over the Northern Hemisphere winter.
If you had an Adult 3 Peak Pass for the 2022 season, you can upgrade to an Explorer Pass up to 31 March 2023 to give you access to the Ikon resorts for the 2022/23 winter (NZ Summer).
Or purchase a 3 Peak Pass for 2023 and upgrade to an Explorer Pass up to 28 February 2024 to give you access to the Ikon resorts for 2023/24 winter (NZ Summer).
Think Aspen Snowmass, Jackson Hole, Deer Valley, Snowbasin, Steamboat, Mammoth Mountain to name just a few across the US destinations, plus locations in Canada, Europe and Japan.
The Multiday Pass
This is where the NZ Ski resorts really join the party for those doing shorter trips to New Zealand, with skiing access from just $89 per day.
Choose from 4, 5, and 6 day Multiday Passes to give you epic value – the more days you buy, the more days you save.
Lift passes must be used within 21 days of the first day of use, but don't need to be used on consecutive days. There are also Intro to Snow and First Timer adult packages available, along with Group Lesson, Ski Bus passes and night ski add-ons. Multiday Pass prices will increase on 31 May.
Ready to get started? Click here to find out more about the 3 Season Peak Pass; here to discover the Explorer Pass Upgrade; and go here to find discounted multiday passes to give you access to all the NZ adventures awaiting you.