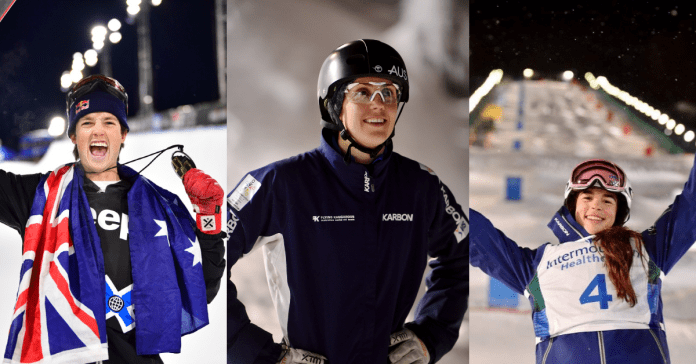 There won't be a red carpet event this year, not in real life anyway. The Snow Australia Awards are going virtual with an online celebration for 2020, hot off the back of one of Australia's most successful FIS World Cup seasons.
Today 17 athletes were announced as award nominees across the Athlete of the Year (Olympic Disciplines), Athlete of the Year (Paralympic Disciplines) and Junior Athlete of the Year categories following standout performances over the last 12 months.
Award finalists are being interviewed online via the Snow Australia social media channels  and awards announced on different dates with Athlete of the Year announced on Saturday, May 16.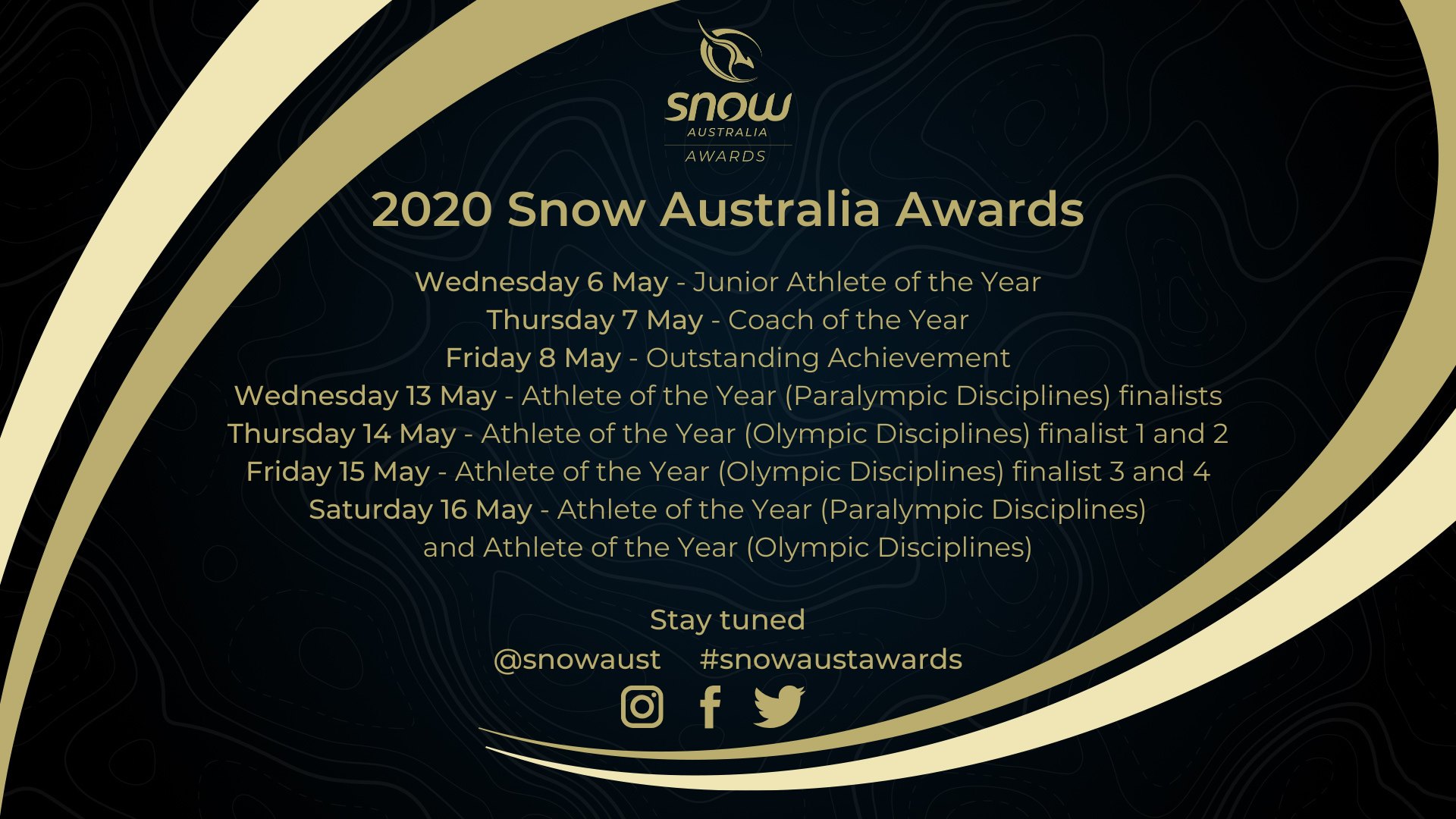 "It was another stand-out year for Aussie athletes and the caliber of nominees we received was of the highest standard" said Snow Australia CEO Michael Kennedy.
"We are going to be catching up with all the finalists and winners over the coming weeks to reflect on the season that was, see what they are doing in isolation and much more."
The following athletes will be vying for the 2020 awards.
Athlete of the Year Finalists (Olympic Disciplines)
Madi Hoffman (Alpine)
Sami Kennedy-Sim (Ski Cross)
Jessica Yeaton (Cross Country)
Laura Peel (Aerials)
Jakara Anthony (Moguls)
Tess Coady (Snowboard Slopestyle/Big Air)
Scotty James (Snowboard Halfpipe)
Belle Brockhoff (Snowboard Cross)
Athlete of the Year Finalists (Paralympic Disciplines)
Patrick Jensen and guide Amelia Hodgson (Para Alpine)
Ben Tudhope (Para Snowboard)
Junior Athlete of the Year Finalists
Madi Hoffman (Alpine)
Robbie Morrison (Ski Cross)
Bentley Walker-Broose (Cross Country)
Cooper Woods Topalovic (Moguls)
Abi Harrigan (Ski Slopestyle/Big Air)
Meila Stalker (Snowboard Slopestyle/Big Air)
Josie Baff (Snowboard Cross)