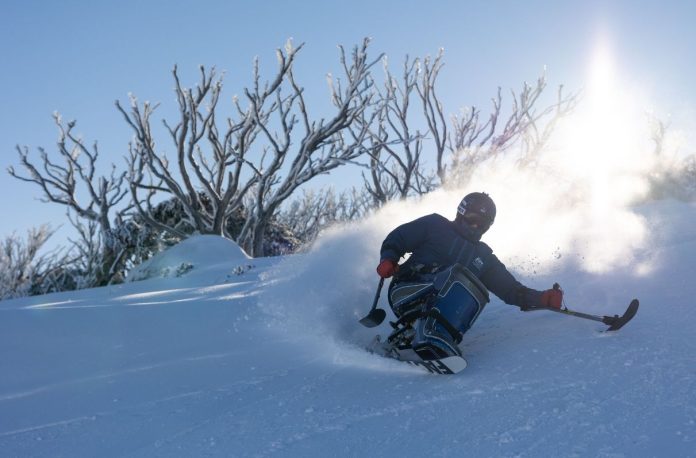 Vail Resorts launched the Epic Australia Adaptive Pass in association with Disabled Wintersport Australia this year to provide equal access and opportunity for eligible guests with impairments to ski and ride at its Australian resorts.
The new pass option begins to address some of the barriers for people with impairments when skiing and riding with a lower cost for lift access.
Best of all, it comes at a discounted price, making the Australian resorts even more accessible.
"Finding Freedom on Snow has always been our overarching vision and this initiative with Vail Resorts is a major step forward to reducing barriers and increasing access for our members," said Jenni Cole, chief executive officer of Disabled Wintersport Australia.
"We continue to work with Vail Resorts and our partners on behalf of all our members to deliver unique experiences in the alpine regions of Australia. This Epic Australia Adaptive Pass is another example of how values-driven organisations can work together to realise products and services that meet the needs of people of all abilities."
The Epic Australia Adaptive Pass is now on sale, priced at AU$549 for adults, AU$299 for students and AU$409 for seniors, offering unrestricted and unlimited skiing and riding at Perisher, Falls Creek and Hotham with no price rise during the 2022 season.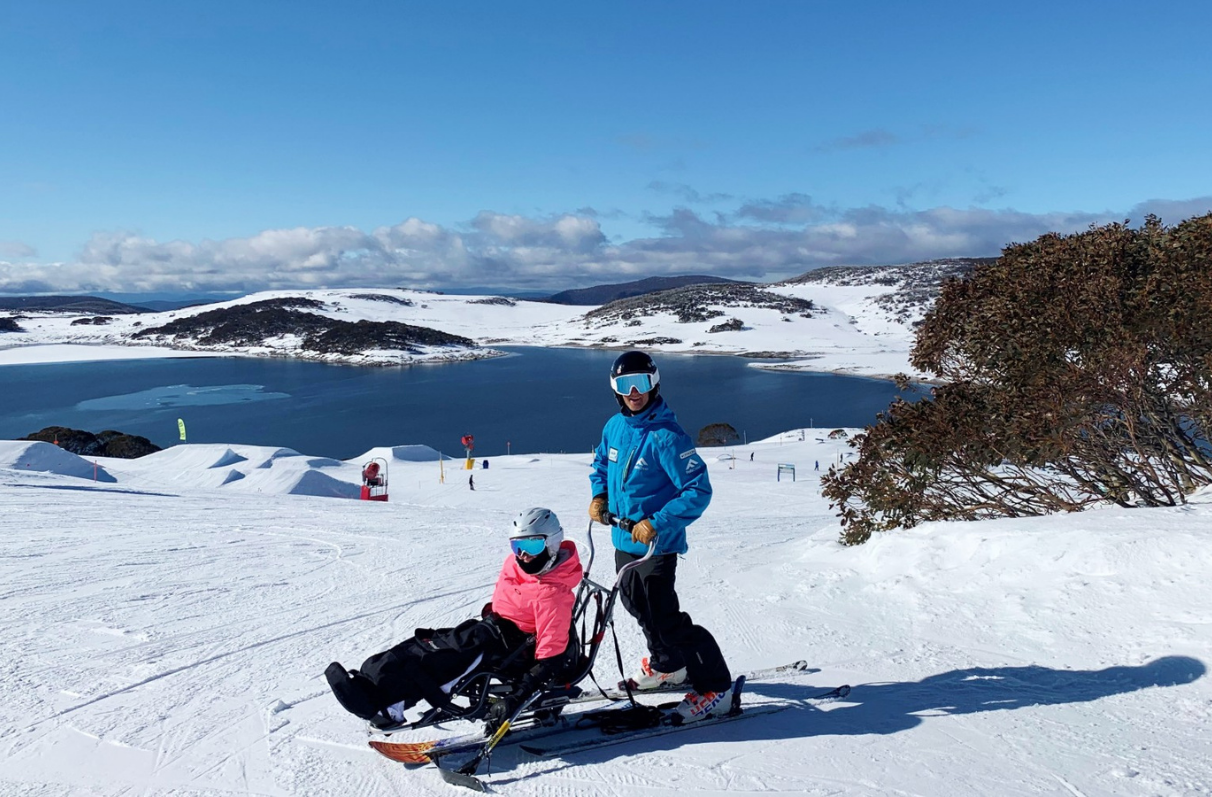 "We are committed to making the experience at our Australian resorts more accessible for all guests, driven by our goal to increase participation and representation of all abilities in skiing and riding," said Ryan Bennett, chief marketing officer of Vail Resorts.
Available to Disabled Wintersport Australia members and other verified guests, the Epic Australia Adaptive Pass is an extension of Vail Resorts' long-standing adaptive ticket and lesson programs in North America and Australia.
For the 2022/23 Northern Hemisphere season, the Epic Australia Adaptive Pass provides 10 combined total days at Whistler Blackcomb (BC), Vail (Colorado) and Beaver Creek (Colorado) plus access to world-class resorts in Colorado (Breckenridge and Keystone), Utah (Park City), Lake Tahoe (Heavenly, Northstar and Kirkwood) and more. Some peak restrictions apply.
The Epic Australia Adaptive Pass features benefits such as valuable in-resort discounts for Pass Holders, including 20 percent off lessons and rental equipment, up to 15 percent off retail purchases and Perisher-owned food and beverage outlets, Epic Mountain Rewards at Vail Resorts' owned and operated North American resorts during the 2022/23 season and more. Additionally, the Epic Australia Adaptive Pass includes 50 percent off private lessons.
Pass products are non-refundable except as provided by Epic Coverage, which is included with the Epic Australia Pass and the Epic Australia Adaptive at no additional cost.