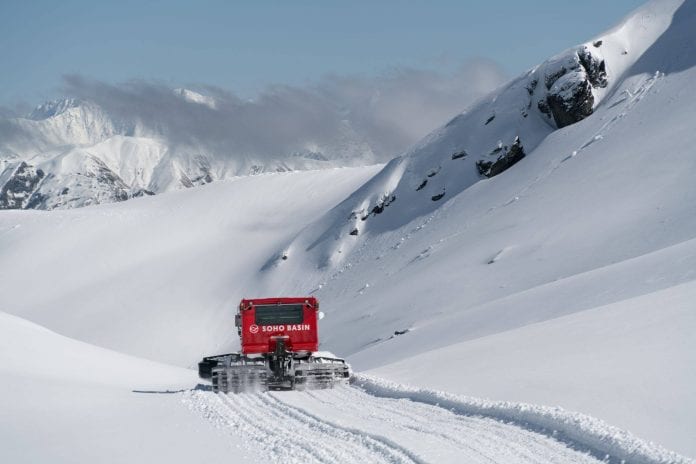 How do you get to ski and snowboard both Cardrona and Treble Cone for the whole season for NZ$999? Read on.
Remember when Cardrona bought Treble Cone?
Well, part of the sale included a limited number of lifetime season passes for shareholders and the major shareholding crew at Heritage Incline Limited who made the deal are now re-purposing their passes for sale as a per season offering.
They've done it in the past seasons and are doing it again this year. The winter 2022 pass will allow you to ski or ride all season long at both Cardrona and Treble Cone and comes with a host of other benefits. They're even selling them for less than the team at Real Journeys are selling the Cardrona/TC passes.
It's definitely cheeky, ouch, but not illegal as Heritage Incline Limited (HIL) is selling the Nomination Right to a 2022 Season Pass not the lifelong pass itself.
Essentially the purchaser becomes the nominated user of the 2022 Season Pass, so there is some e-paperwork involved. The actual pass will be issued by Cardrona Alpine Resort Limited but you'll need to chat further to HIL as the nominated HIL user passes are not covered by the Cardrona/TC T&Cs or Covid refund policies.
The lifetime of this Nominee Right is for the 2022 season only, after which the Nominee Right reverts to HIL. We're guessing so they can sell them again next year and the year after, right?
Thanks to the company's financial interests in various other local endeavours, passholders also gain access to a range of exclusive benefits including 10% off at Amisfield restaurant and cellar door, 10% discount for Soho Basin private charter cat skiing and 10% off at Jack's Restaurant at Jack's Point plus free golf carts when playing on Jack's Point golf course.
Don't shoot the messenger.