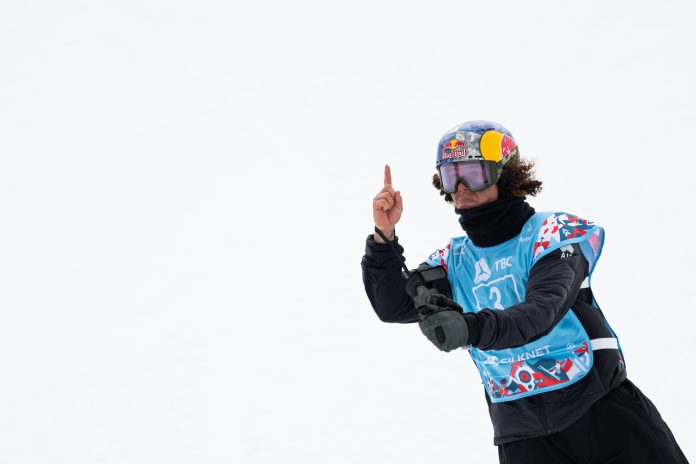 Australia's favourite snowboarder on the rise, 17 year old Valentino Guseli, is on the podium again.
The Aussie claimed the silver medal in snowboard halfpipe with a stellar fun in Bakuriani, Georgia, taking home his first ever World Championship medal.
After battling injury all week which forced Guseli to miss both the slopestyle and big air events, the 17-year-old pushed on to win Australia's fifth medal at the World Championships.
In the best of a three run final, Guseli fell on his first run, but improved to score 83.25 points on his second run, then stepped it up in the final run adding a cab-triple-1440 to score a huge 93 points, narrowly missing victory by just half a point to fellow teenager Chaeun Lee of Korea.
Rounding out the podium in third place was Swiss rider Jan Scherrer with 89.25.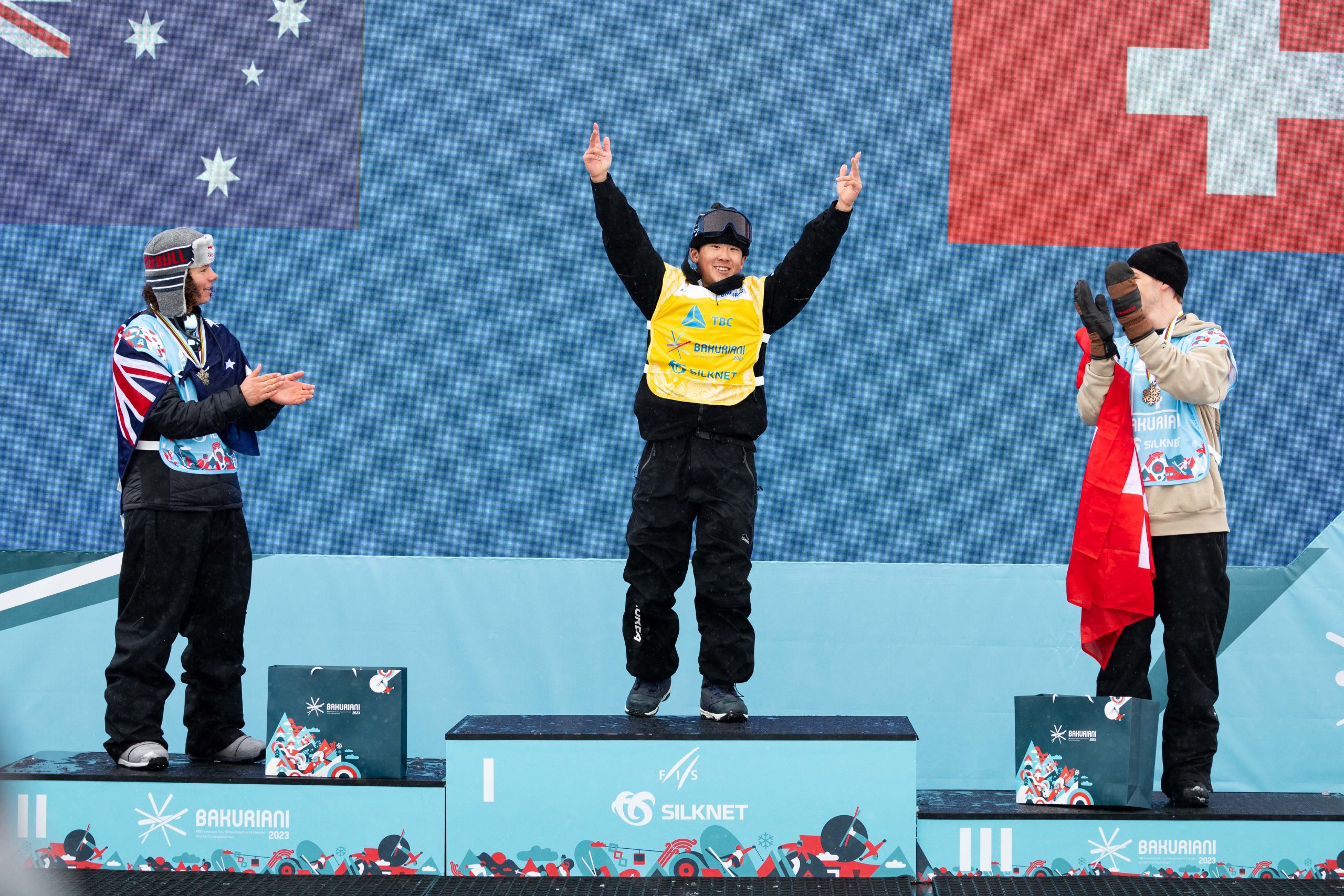 "I am pretty stoked, considering that a week ago I was crawling around my apartment not sure if I was going to be able to do anything here, I am really happy," said Guseli who hails from Dalmeny on the NSW South Coast.
"The cab-triple-1440 was a trick I learnt in November, and I have been struggling a little bit with it all year, I perfected it a week before coming here training in Laax, Switzerland, landing five in a row and felt really comfortable with them."
"All of my success this year has been a process, I obviously wanted that the first year I was at World Cup riding at this level three years ago, but it's been a process figuring everything out and happy to be finally trying to match it with the best in the world."
"I grew up watching Scotty James, and now to be almost at a level where kids look up to me the same is pretty amazing."
"If you want it enough you will make it happen, it's all heart, put your heart into it and you will get it."
The final event at the World Championships is scheduled to take place on Sunday, with Tess Coady representing Australia in the big air final.