Lake Wanaka Tourism has unveiled an exciting new brand evolution. Creative Director, Andrew Englisch was engaged to lead the project, working with the team and board of Lake Wanaka Tourism, along with invited key community stakeholders, to develop the brand story.
The process which involved a thorough review, surveys, and industry workshops, has resulted in a new look brand and logo. The simplified, streamlined, modern design, with a vibrant colour palette, will replace the existing version that has been used by the organisation for the past six years.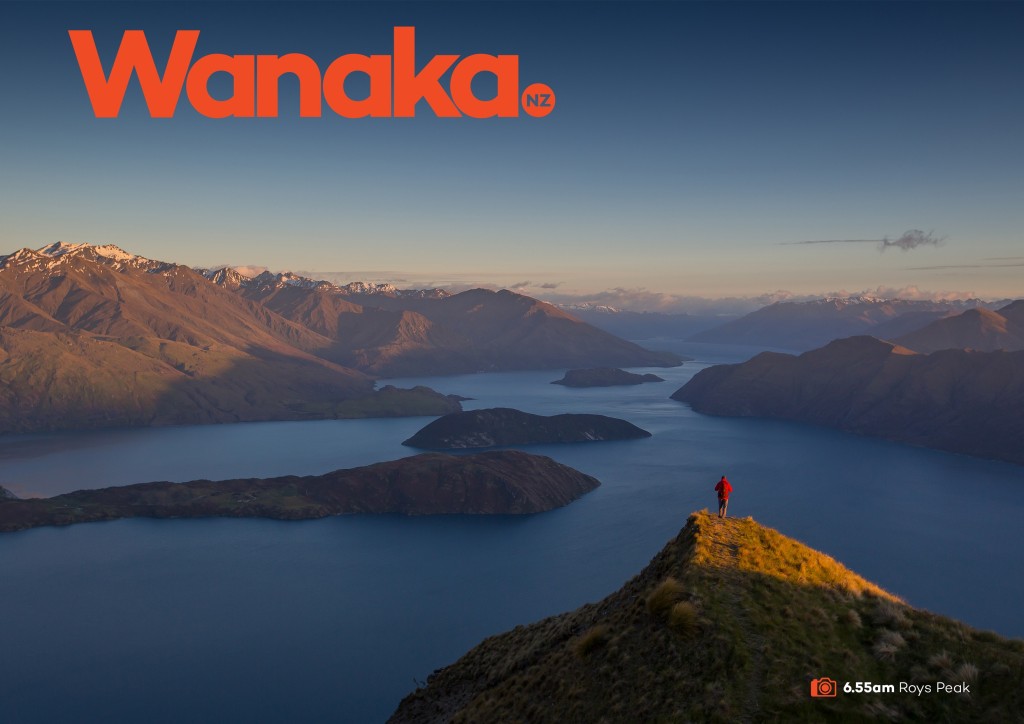 Lake Wanaka Tourism General Manager, James Helmore said it was the right time to refresh the brand.
"The revised brand and subsequent logo has taken a more contemporary and sophisticated approach. It's a clean, bold statement that shows a confidence and energy, which aligns with the evolution of Wanaka as a destination.
The simplified approach of the new brand lends itself to being easily attached to the wide variety of stories and activities our region has to offer."
Chair of the Lake Wanaka Tourism Board, Brent Harridge believes with the increasing awareness of Wanaka as a destination, it was the right time to take a fresh look at how we represent ourselves.
"I'm really happy with the outcome and excited to watch the new brand evolve as it is used in campaigns, both domestically and internationally. I think the new branding will greatly assist Wanaka to tell its story, as the unique and compelling destination that it is."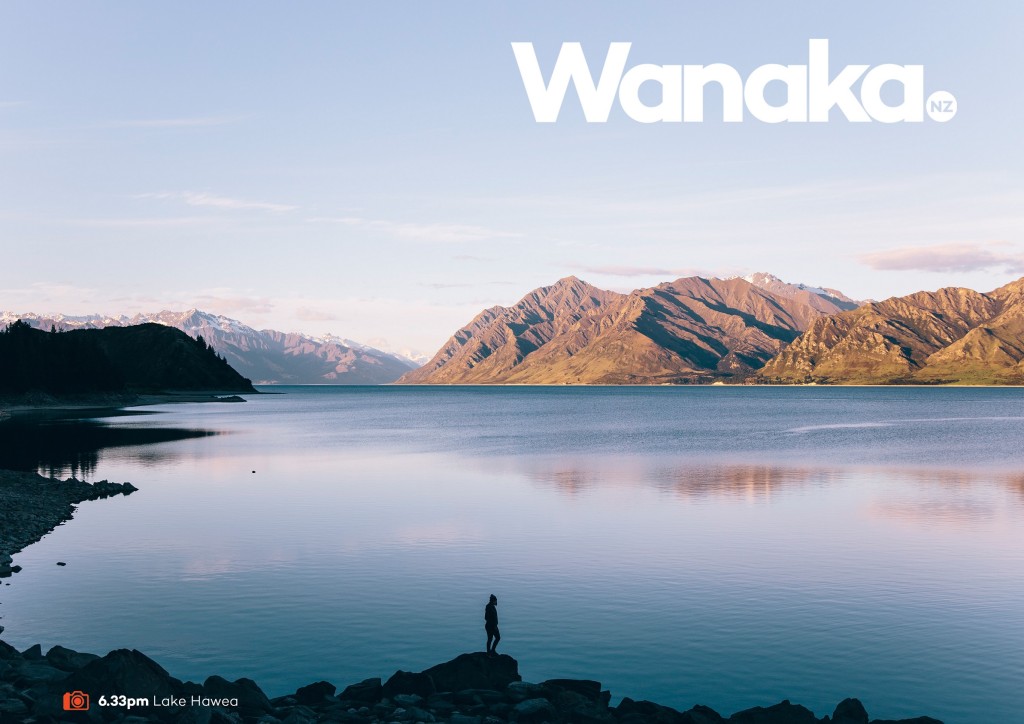 The refreshed brand will be progressively rolled out, starting with a domestic ski campaign in Auckland, a joint campaign with the Ski Tourism Marketing Network into the Australian market, and the rebuild of the current Lake Wanaka Tourism website due for completion late September.