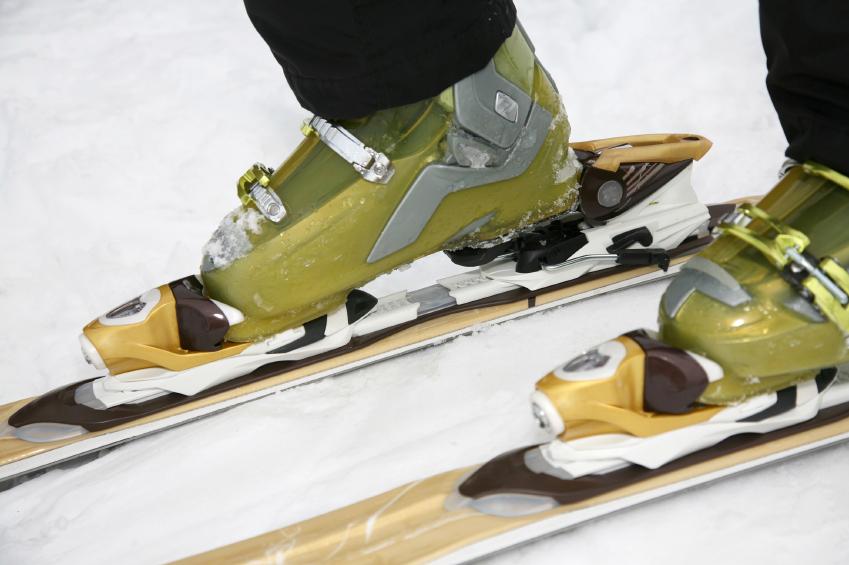 Ski boots can be the kiss of ski holiday death. Get them wrong and you'll spend your entire vacation in pain. Get them right and you'll travel across oceans to go back to the same boot fitter again.
All the boot fitters in Australia that I respect (Andy Burford, TJ Balon, Ned Buckley and friends) all keep mentioning Bob Gleason from Bootdoctors in Telluride. I had heard about the man for years before I finally met him this season.
Then one day last week my current boots finally packed out. New ski boots are a costly expense and I have in the past handed hard earned cash over for boots that ended up being too big, too small or too painful.
Why? Because I trusted the boot fitter to know what he or she was doing. Rookie mistake. There's more to getting the right boots than simply assuming the person selling the boot knows their stuff. I figured while I was in Telluride I may as well get the man the other boot fitters refer to, to touch my feet.
Not everyone can access the magic hands of Bob simply due to geographics. So while being boot fitted I asked him what you should ask and look for when choosing a boot fitter.
Read more: Is your boot fitter getting it wrong?
Read more: Happy ski feet, finding the right boot fitter
Read more: A world of boot pain 
Read more: Not all boot fitters are created equal