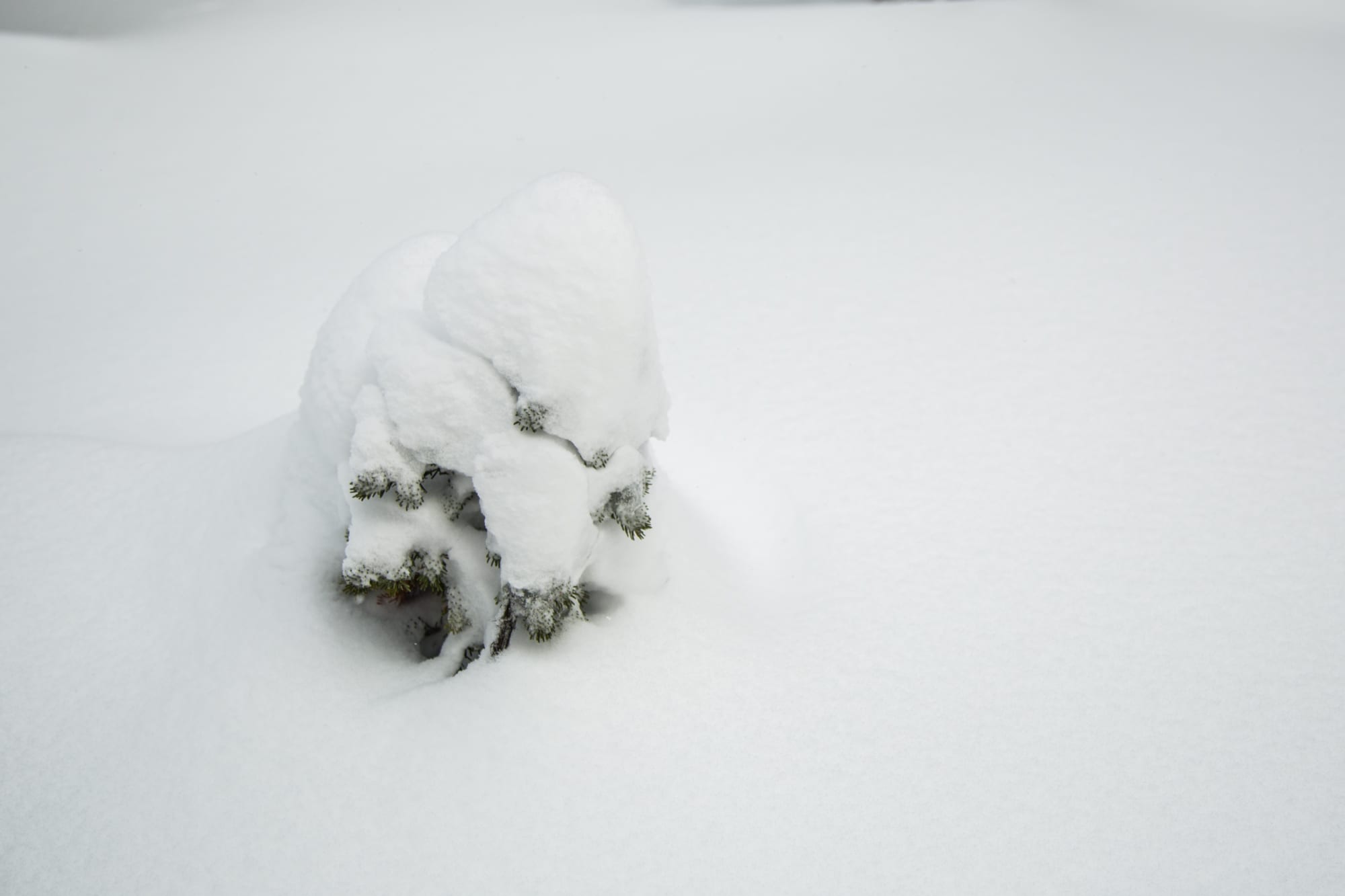 If you hadn't heard that Whistler Blackcomb has scored serious mega metres of snow so far this season already then this 'snow report' may convince you.
Forget über perky fresh out of comms school graduates talking up the snow conditions on camera. This snow report from Whistler Backcomb lets the snow do the talking.
Seriously, if this is all it takes to be a snow reporter then sign me up.