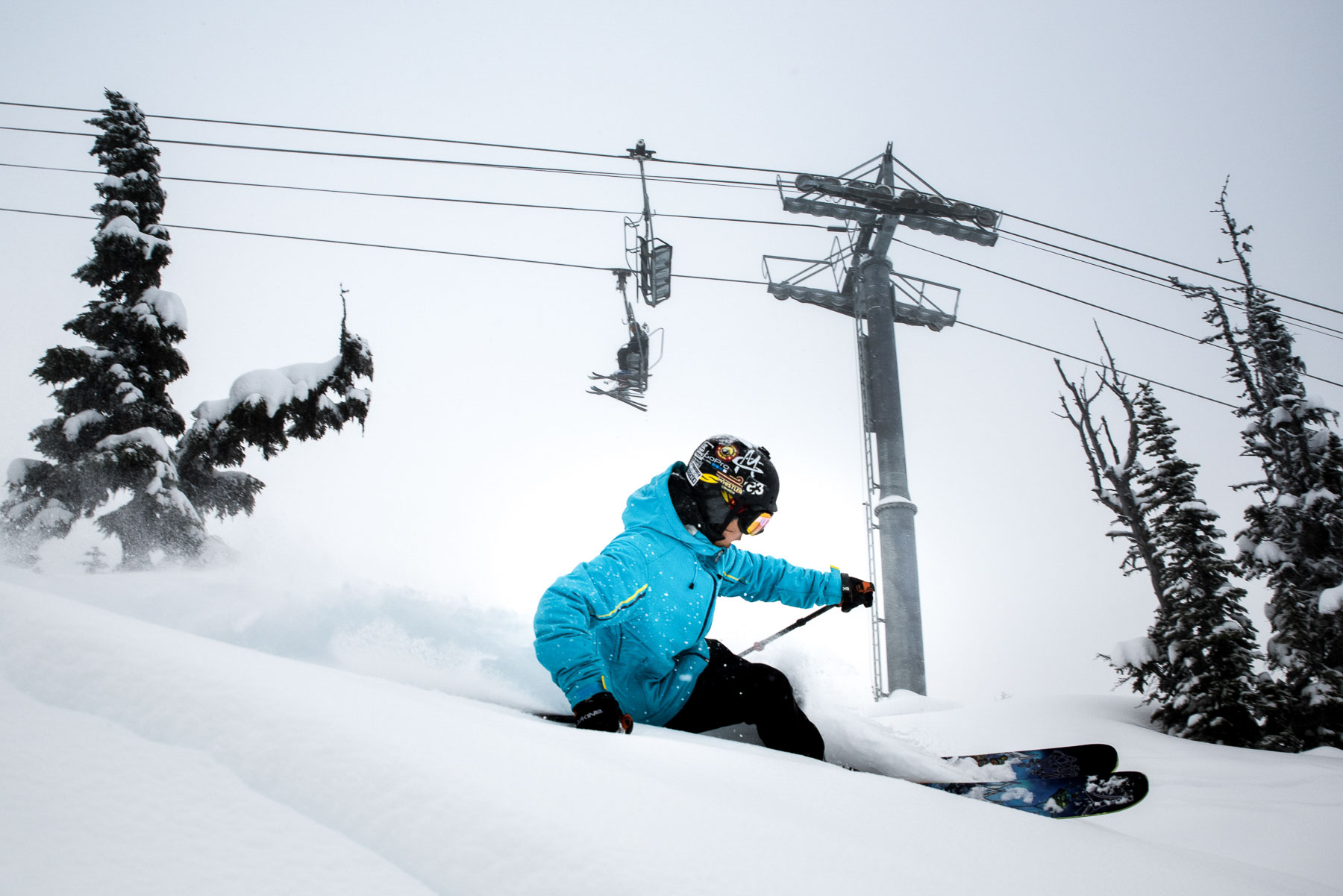 The largest ski resort in North America has already received over 6 metres of snow and it's not even half way through the season.
With over 200 official trails across 8171 acres of skiable terrain including 16 alpine bowls and three glaciers, Whistler Blackcomb can be overwhelming for those new to the resort. Which is why we asked Whistler locals for their pick of the runs so you don't have to.

"Blackcomb Glacier. There is nothing else like it in North America. A mile of vertical that winds its way down the backside of Blackcomb with more variety than any other run on the mountains. Always something interesting to see and ski along the way."
Mike Douglas, Professional skier/Freeskiing Innovator/filmmaker/ 25 yrs Whistler
"I love the entire Crystal Ridge Express area on Blackcomb. Riding Whistler Blackcomb can be overwhelming with so many lifts and zones to pick from. I like to focus on one area for most of the day and Crystal has it all!
If there's fresh snow to be had I love to get deep in the CBC trees. Stopping halfway through the run to lay back in the soft snow, deeply breathe cold and still air and gaze at the moss dripping from snow laden branches is an instant spirit recharge."
Michelle Leroux, Director PR – Fairmont Chateau Whistler/11 yrs Whistler

"Upper Ridge Runner to Twist and Shout on a groomer day!"
Stuart Rempel, Sr. VP Marketing & Sales, Whistler Blackcomb
"When Peak to Creek is groomed it's pretty fab! 11km with a mile of vertical from the Peak of Whistler to Creekside finishing at Dusty's!!
But I have to say that Blackcomb Glacier is a favorite run. It is the most European style of ski experience in North America!"
Darryl Palmer, journalist, long time local of 28 years
"Crabapple. Nice quick run to end off a great day!"
Mercedes Nicoll, Olympian snowboarder / 21 yrs Whistler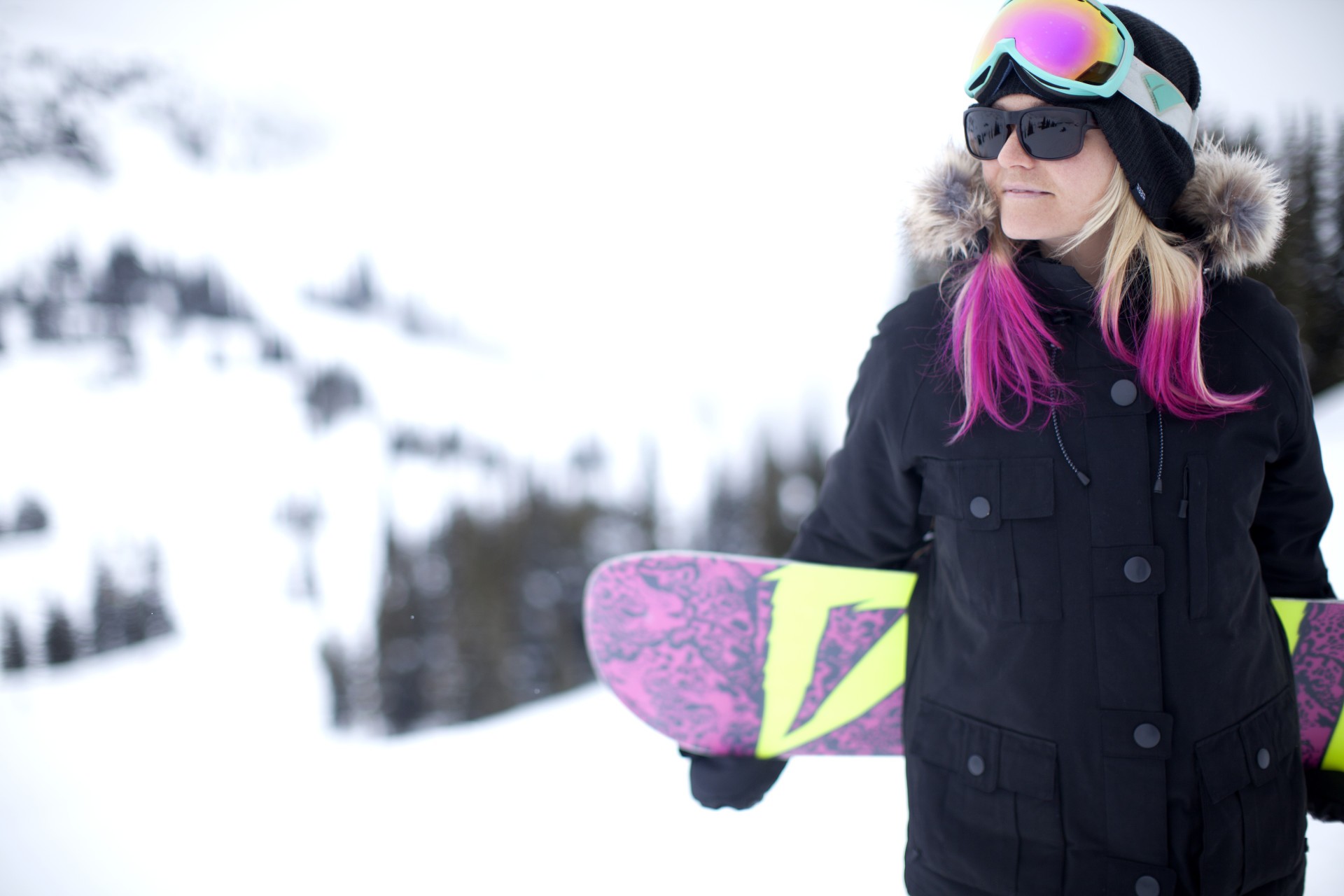 "Peak 2 Creek on either a powder day for everything it leads to, or on a groomer day for thigh burning speed lines."
Sarah Morden, PR Whistler Blackcomb/born & raised in Whistler
"Peak 2 Creek. You get to experience alpine, trees, groomers or powder. Great for a high speed leg burner if that's what you're looking for and you end in Creekside."
Steve Ogden, PR Tourism Whistler /been skiing WB for 20 years.
Want more? Visit www.whistlerblackcomb.com
Spring Skiing deals in Whistler? Read more here.
Read more: 8 Reasons to Spring Ski in Whistler