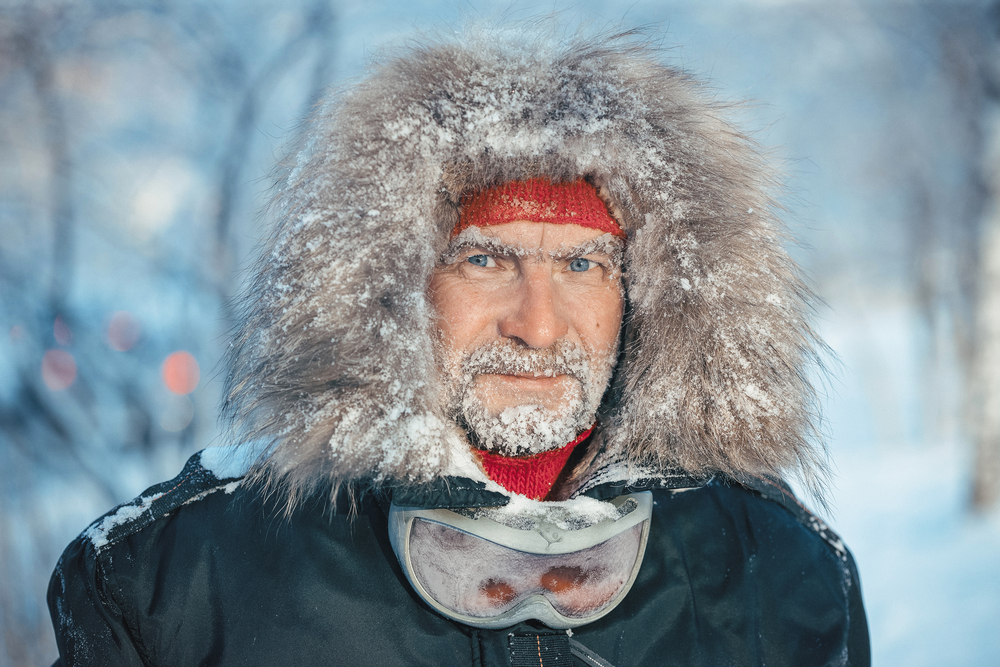 We've been talking about this week's snow storm since, well, yesterday. The interwebs are all flushing hot now with snow alerts and forecasters drinking too much red cordial. So, we thought we'd take another look. How much snow can we really expect this weekend?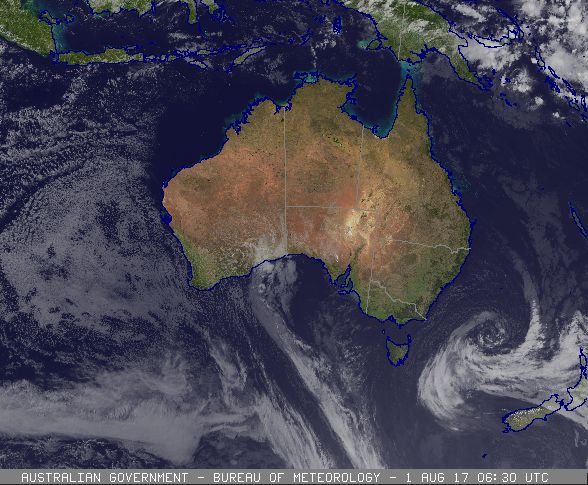 Yesterday we reported that weather site Wunderground.com was calling a maximum of 120 centimeters plus and a minimum of 75 from Wednesday to Wednesday.  Now they're saying in excess of 130 from Thursday to Thursday with over 30cms to fall on Sunday alone. Ok, we'll take that.
Jane Bunn from Janesweather.com was calling for 115cms at Perisher over the next 8 days. Now she's saying 130cms for Falls Creek and 126cms for Thredbo. That's an upgrade, we'll take that too.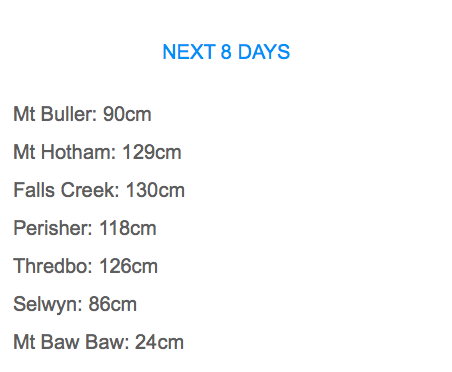 So we did a bit more searching and found some more figures we can play with. Snowatch.com.au has upgraded their forecasts for this weekend. Pete The Frog Taylor is going for a max of 73cms between Thursday and Monday and a minimum of 41cms.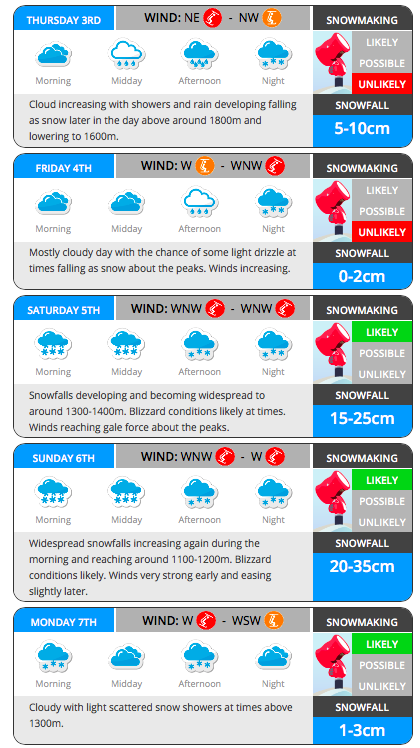 We're not as happy with that forecast so we kept looking for that golden egg and discovered that Snow-Forecast.com has 46cms for Thredbo. What would they know, right?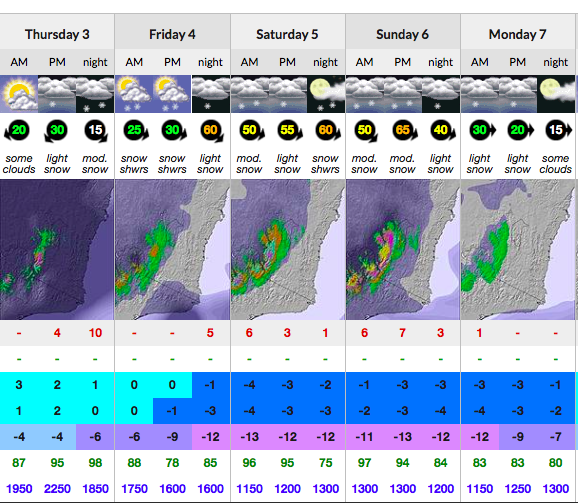 So we turned to the Bureau of Meteorology, after all they're government so we practically pay them ourselves, surely they can in return control the snowfall for us. Then we saw the 'R' word. Though R always come before S in the alphabet and in the world of true big snow dumps.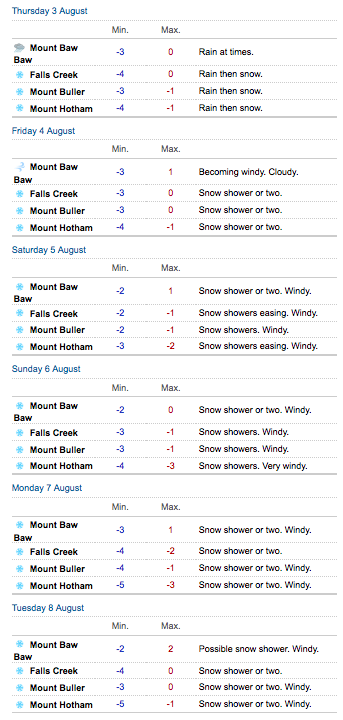 I did make one commitment to one of our readers though. In lieu of 'snowmaggedon' and 'snowzilla' and 'brontosnowusrex' we will if the snow falls find a way to put Snowy McSnowface into a headline. Oh look, I already have.
Here's a pretty pic of big puppies playing in the snow while we wait to see what falls from the sky come Saturday.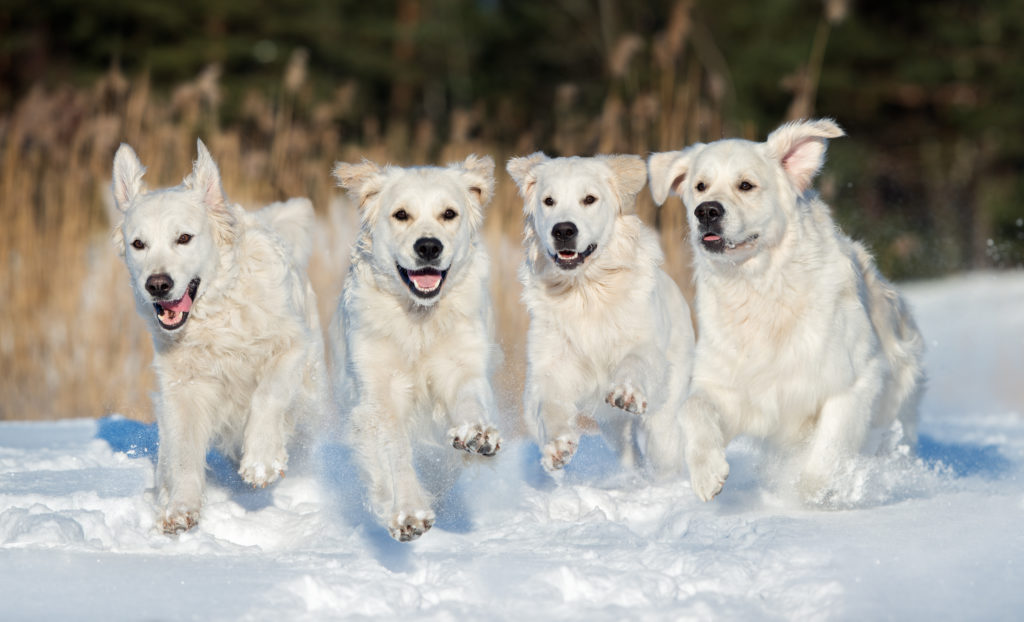 You're welcome.
WIN a ski holiday for two to SilverStar in Canada including return flights from Australia. Enter here.