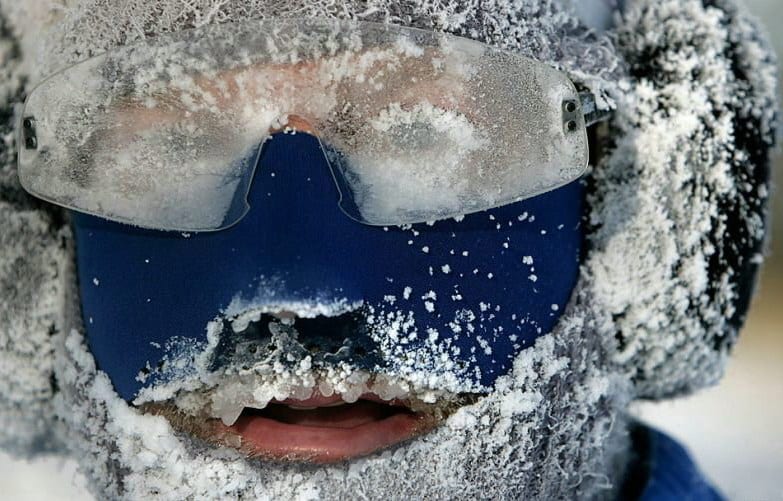 If you don't fancy returning to work after a snow holiday with face dandruff then try these skin care products on for size. The only flakes we want this winter are snow flakes.
Zinc it up
The snow acts as a reflector for the sun. If you don't wear sunscreen then you may as well put your face up to  a nuclear reactor for all the good it will do you. We love Invisible Zinc's 4 Hour Water Resistant cream because it is for tough outdoorsy type folk and the SPF is 50, which is like cryptonite to super man. RRP$21.95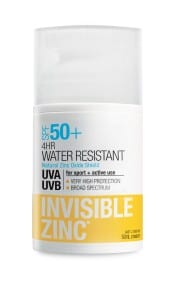 Protect yourself
You wouldn't ski or snowboard without a helmet unless you had a death wish so why ski or snowboard with a bare naked face? That sweet visage of yours needs protection too. That's where Dermalogica's Barrier Repair comes in. Think of it as a helmet for your face with Mohammed Ali punching powers to keep all those bad environmental pests at bay. RRP$59

Say Yes to Carrots
We love this all natural product filled with all the goodness of carrot seed oil and 26 Dead Sea minerals. Just like a juice for your face. RRP$23.95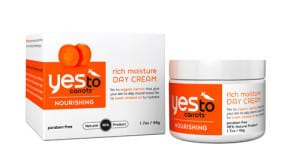 Crack me up, not
So you neglected your skin in the rush to get out amongst the powder and now your cheeks resemble a tomato and the cracks are starting to show. Fear not, Emu Oil will set that straight, stat. RRP$29.00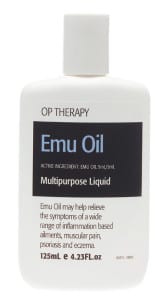 Pucker Up
Evolu is a New Zealand brand that utilises organic products and herbal ingredients. The Lip Treatment SPF 15 balm will have your lips soft and plump and ready for apres pucker up.  RRP NZ$19.95
Follow us on Instagram, Twitter and Facebook.