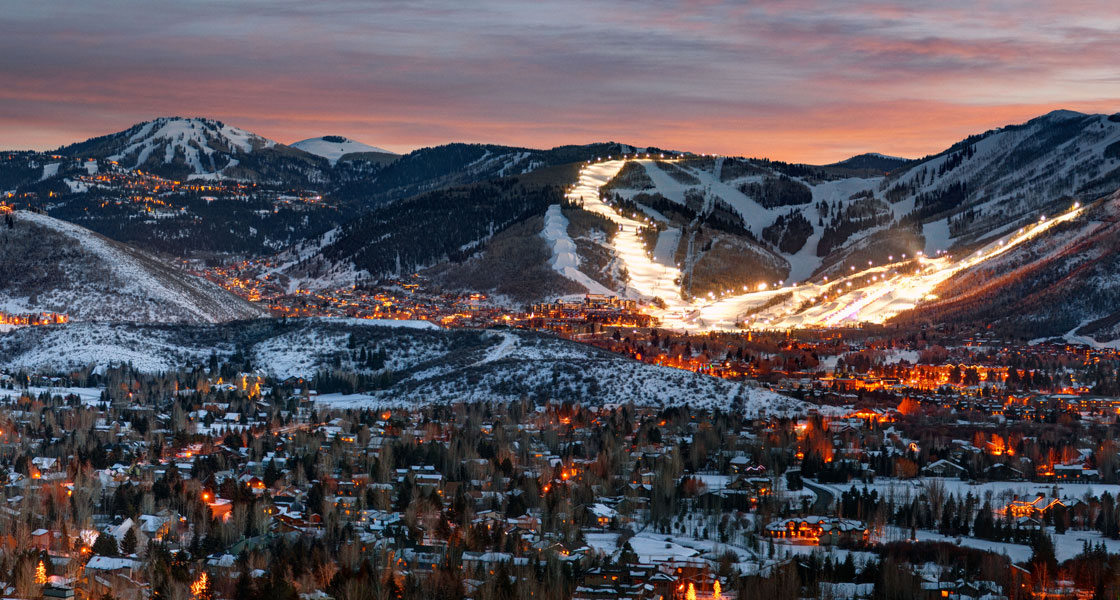 CEOs from Skullcandy, Armada Skis, Under Armour will mingle with Fortune Magazine and Thievery Corporation in Park City this April and you could be there.
The Thin Air Innovation Festival invites corporate groups to converge in Park City for an inspiring three days of events kicking off with an opening night keynote by Under Armour CEO and Founder Kevin Plank and facilitated by Fortune magazine Editorial Director, Adam Lashinsky.
The Thin Air Innovation Festival will take place on April 6-8, 2016 and will offer a diverse group of engaging panelists and speakers, networking opportunities and entertainment in the Thin Air Lounge, and an outdoor concert finale, featuring Thievery Corporation at the base of Park City's Historic Main Street.
"The Thin Air Innovation Festival has a goal of creating a fitting way to end the ski season on a strong note," said Bill Malone, president and CEO of the Park City Chamber of Commerce/Convention & Visitors Bureau.
"The Festival will celebrate the fact that so many people who are involved in so many innovative ideas have a connection to Park City — a one-of-a-kind mountain town known for two world-class resorts and a growing tech-savvy community. For so many reasons, this three-day event is a natural for a place like Park City, Utah."
With a theme of Innovation in Peak Human Performance, four interactive panels will be held in Park City's Olympic resort venues on the morning of April 7, moderated by Tiger Shaw, president & CEO of the U.S. Ski & Snowboard Association; Desi Matel-Anderson, CEO of the Global Disaster Innovation Group, LLC; Hoby Darling, president & CEO of Skullcandy, Inc.; and Erik Snyder, CEO of Armada Skis.
Panelists will feature thought leaders in human performance and technology including Daniel S. Chao, M.D., M.S., CEO of Halo Neuroscience; Andy Stumpf, retired Navy SEAL;and Shanna Tellerman, Co-founder & CEO of Modsy. Additional panelists will be announced prior to the event.
"I am excited about bringing an event like this to Park City," said Kim McClelland, Deer Valley Resorts director of lodging.
"The Thin Air Innovation Festival is a truly unique concept, allowing corporate groups planning meetings in Park City during this time to 'bolt on' to Thin Air's outstanding programming. The convergence of our world class ski town with cutting edge technology leaders and innovators will create a unique dynamic for everyone attending."
Thin Air will close out on Friday night April 8 with a free public concert on Park City's historic Main Street, headlined by Thievery Corporation.
Participation in the inaugural Thin Air Innovation Festival events — with the exception of the public concert — is limited.
For more information and registration visit thinairparkcity.com.