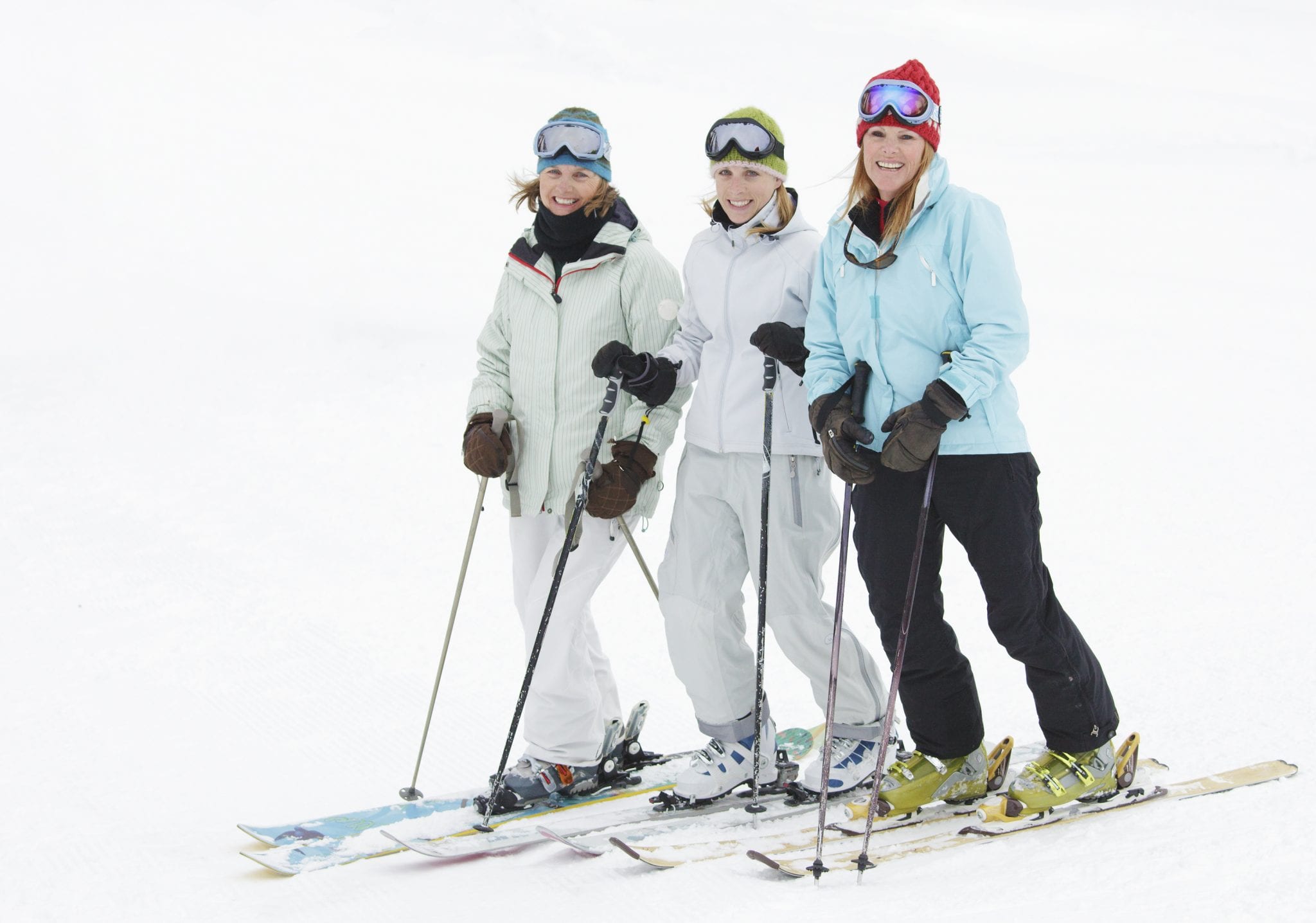 Women Leaders in Sport grants are now open for individuals and organizations with Sport Australia CEO Kate Palmer saying the sporting industry must maintain a commitment to greater gender diversity and inclusiveness. If you're an administrator, coach, official, marketer or any female behind the athlete scenes then these grants are for you.
While there has been a surge in female sport in recent years, creating more professional opportunities for athletes, Palmer said the industry still needed to work hard to address the under-representation of females in sporting roles as administrators, coaches and officials.
Palmer said the Women Leaders in Sport program had been part of a long-term commitment to develop the leadership potential of women in sport.
"The Women Leaders in Sport program was established in 2002 to develop more female administrators, coaches and officials in sport, and has supported more than 24,000 women over that time," Palmer said.
"The success and longevity of this program is significant, but as the profile of women in sport continues to rise, Sport Australia remains committed to supporting the leaders of the future.
"Diversity in any industry is essential and sport is the same. We know this program is making a positive difference to the women who participate, with more than 95 per cent of last year's recipients saying it helped increase opportunities for them to move into senior leadership roles in the sports industry.
"This program just keeps going from strength to strength and we've seen some amazing women come through it. We've had recipients such as Olympic rowing gold medallist, Kim Brennan, and former Australian cricketer and Cricket NSW board member, Alex Blackwell, along with many women who are strong and emerging leaders across the whole sport sector."
The Women Leaders in Sport program for 2019 comprises Leadership Workshops for individuals and organisations, as well as development grants of up to $3,000 (individuals), and up to $20,000 (organisations).
Sport Australia, the new public brand for the Australian Sports Commission, will continue to jointly fund the program with Department of the Prime Minister and Cabinet's Office for Women.
Applications for the Development Grants and Leadership Workshops are now open and will close on 5 September 2018.