Brain protection just took a giant leap out of the ordinary with Aussie company Anti Ordinary, that's developed a beanie that acts as a helmet (or a helmet that acts as a beanie).
Best mates, Brodie Robinson and Rob Joseph, engineer graduates from Queensland University of Technology, got their heads together (pun intended) and took a long hard look at brain protection in snow sports. The result? The Anti Ordinary beanie helmet solution.
The Anti Ordinary product, which has been five years in the making, has passed all the drop tests which they say have not been matched by any other helmet in the market (34.8% better than standard).
We can't vouch for the product just yet, as we haven't tested or reviewed it, let alone seen it, but the innovation on paper is interesting.
The founders are so confident in this beanie helmet hybrid that is EN1077 (European) and ASTM F2040 (American) certified that they want to know if you find a snow sports helmet with higher standards than the Anti Ordinary helmet. 
The helmet beanie has a dual stage merino liner that is interchangeable and washable plus seamless goggle integration, no pressure ear cups and an Occipital Cup that brings the centre of gravity of the helmet beanie closer to the cog of your head and where the spine meets the skull.
The Non Newtonian dual stage liner also means materials that harden on impact (this is a good thing) as the material changes physical properties dependent on force.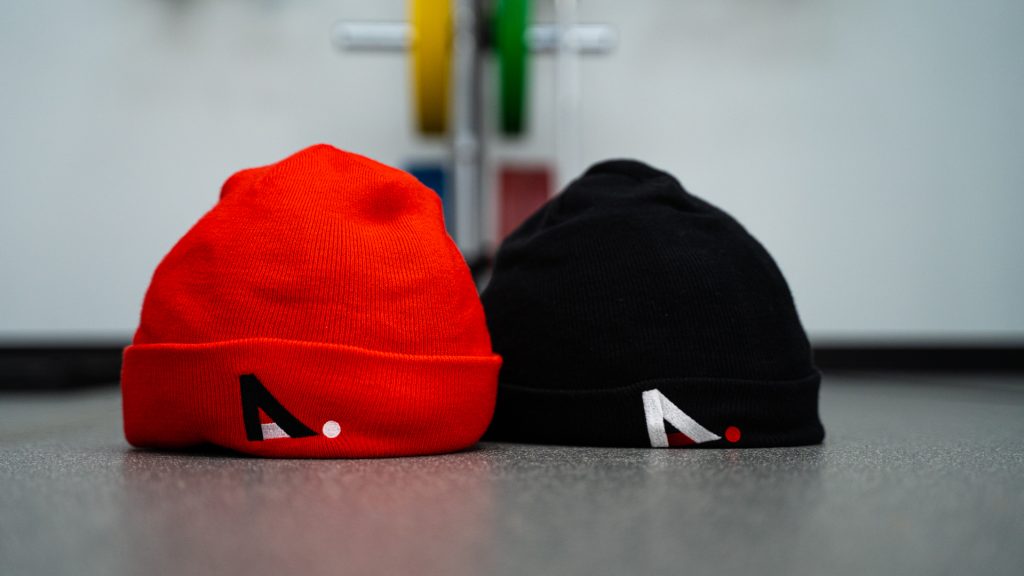 They currently retail at AU$250 and are available online for purchase, though their first run was so successful there is limited stock at the moment.
We tried to get a large or larger for our huge noggins without success (for now), but if you're a medium then you'll be sweet, not so much if you're a small.
We are told there is more stock coming.
Have you tried the Anti Ordinary beanie/helmet?