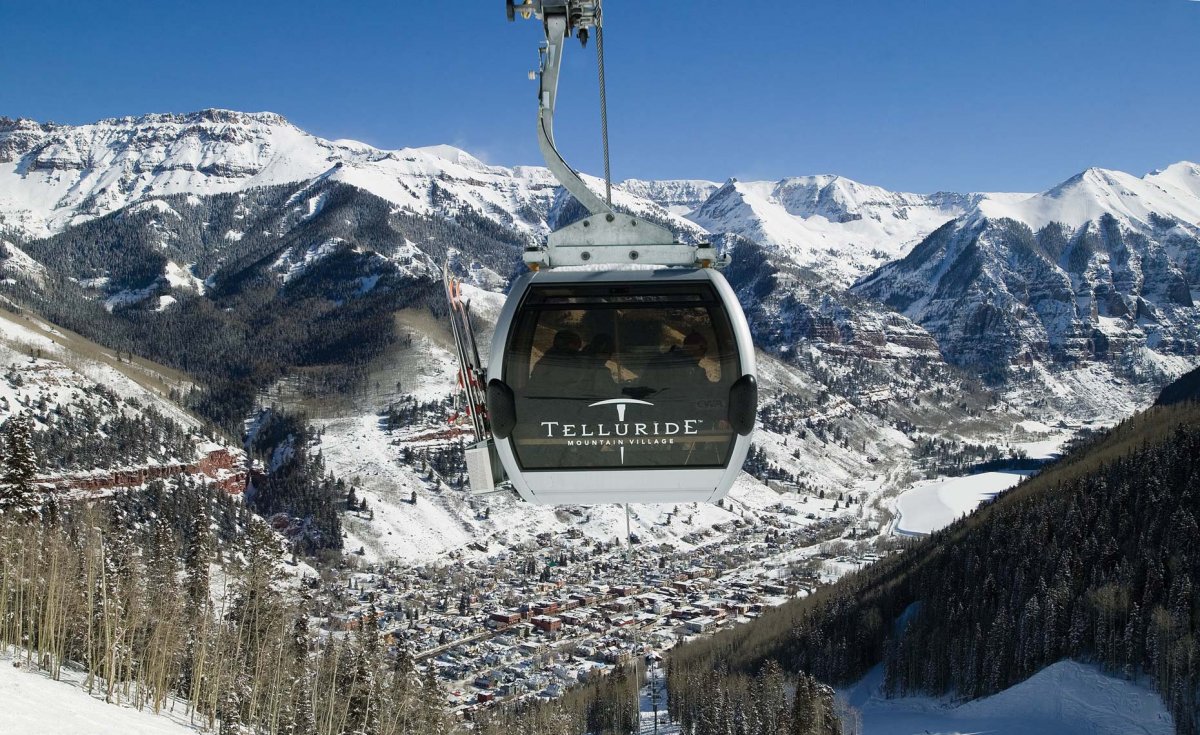 From new gondolas to expanded side country Telluride CEO Bill Jensen gives SnowsBest his plans for the future. Video content.
Bill Jensen was announced as new CEO and financial partner of Telluride Ski Resort in December bringing with him decades of experience within the industry at Vail Resorts and Intrawest. The town and employees of the resort have naturally been both apprehensive and excited at the thought of potential improvements.
SnowsBest took Bill Jensen for a ride in the gondola between Mountain Village and Telluride downtown to get the scoop on where he plans to spend money.
Read more: In the gondola with Mike Kaplan from Aspen Snowmass
Read more: The Colorado ski town battling HIV
Read more: Are we really surprised by the cocaine epidemic in ski towns?