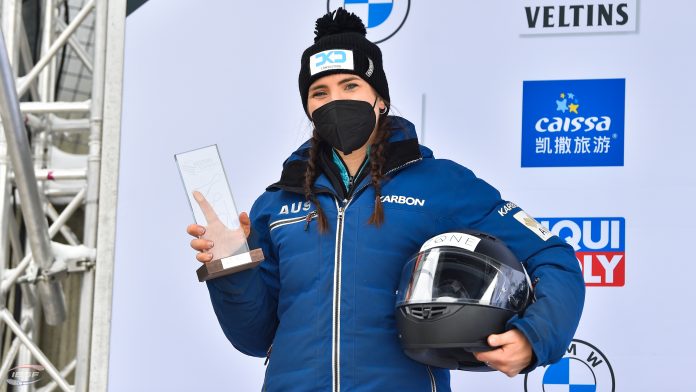 Australian monobob athlete, Bree Walker has continued her successful season with a silver medal performance overnight in Winterberg, Germany. This is her fifth medal of the season so far putting her in second place overall in the world rankings.
It is good news for Australia as monobob makes it's debut at the 2022 Olympic Winter Games in Beijing and the 29 year old Queenslander considered a real contender.
Walker was in second place after the first run, despite crashing on the last corner and sliding across the finish line on her side. It is not uncommon for sleds to go down on the last corner in Winterberg, with it often referred to as the victory roll due to its close proximity to the finish line.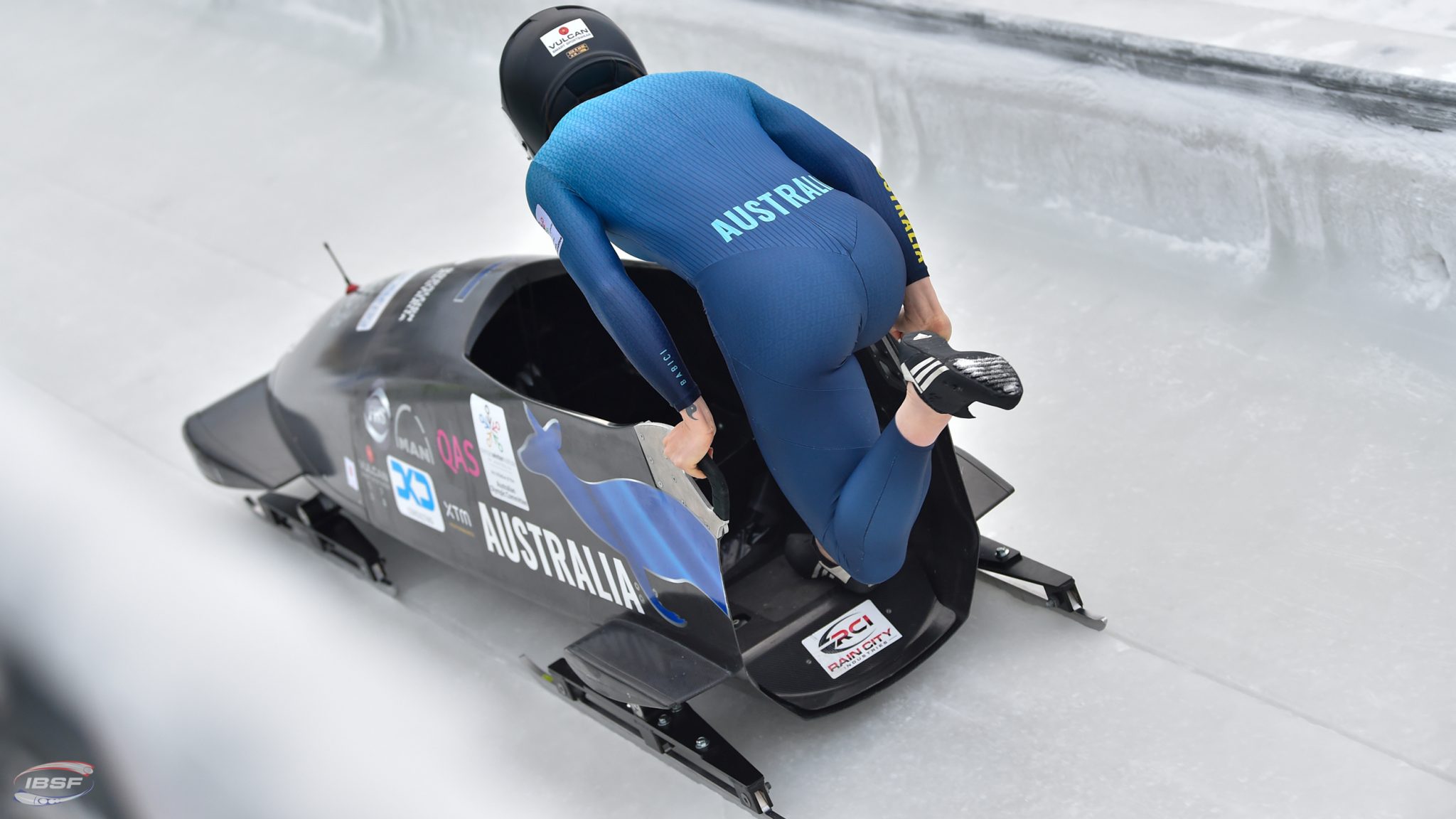 In the second and final run, Walker showed she was impacted by the previous run, recording the fastest time of the round finishing just 0.17 seconds behind first place with a two run combined time of 1:58.93 seconds.
The event was won by American Elana Meyers Taylor with a time of 1:58.76, with German Laura Nolte in third with a time of 1:59.01.
"I am really satisfied with what I have been able to produce so far this season in the monobob," said Walker after extending her podium streak to five straight events.
"I am really proud of how I have been able to put together races and continually be on the podium, so I hope I can continue to produce good results like this heading into the next weeks monobob race in in St Moritz and then also at the Olympic Winter Games."