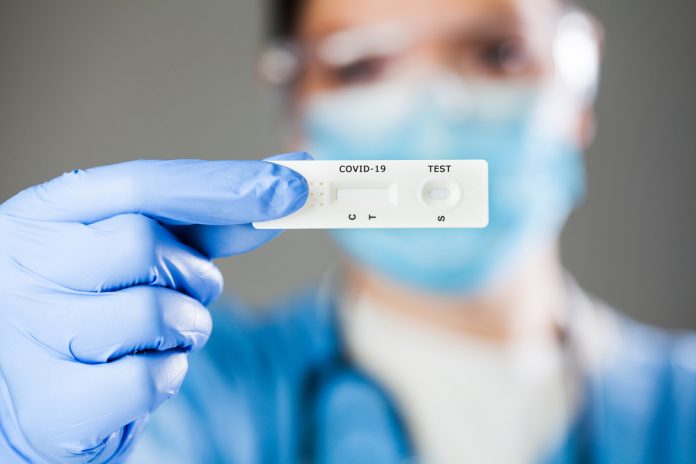 If you've been stressing over getting a PCR test at the end of your ski or snowboard holiday overseas in order to return to Australia, we have good news.
The new rules announced by Prime Minister Scott Morrison today mean that International Arrivals will now take a free rapid antigen test (RAT) when they land.
If your test is negative then all good, no need for any further tests, RAT or PCR.
"No requirement for a second test for those returning or arriving from overseas," said the Prime Minister at today's press conference.
"They will have a rapid antigen test upon arrival, if negative they will not be required to have a further test. Remember that 99% of people turning up at our airports are double vaccinated and we are not seeing large numbers of cases come through international arrivals."
However, if you reside in Queensland you will still need a negative PCR test before arriving back (and a second test after arrival) until the state reaches a 90% vaccination rate.
Unvaccinated international arrivals into Australia will, for now, still be required to undertake 14 days mandatory quarantine.
Also, if you are planning on travelling overseas from Australia you will still need a negative PCR test 72 hours before you leave.