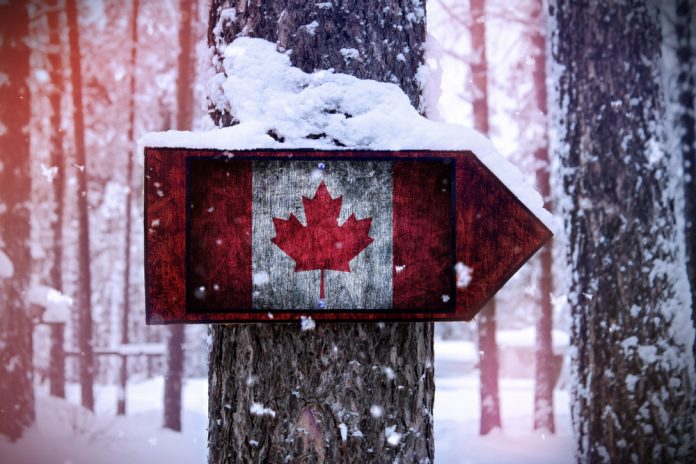 Good news for skiers and snowboarders missing their Canadian snow fix. The country announced today plans to open international borders from September 7 to fully vaccinated travellers.
As of August 8, citizens and permanent residents of the USA who are fully vaccinated will be able to cross the border into Canada, then to all countries from September 7. The two week quarantine has been abolished for these travellers.
Foreign travellers will require proof of vaccination with vaccines to be administered at least fourteen days prior. Two Pfizer doses, two Moderna or two AstraZeneca or one Johnson and Johnson vaccine will be required in order to enter Canada.
Vaccine proof will need to be submitted via ArriveCAN digital portal. Once in the country travellers will be required to adhere to local public health care measures.
We're one step closer to schussing the slopes of one of our favourite ski countries.