The Blyton Group has announced that Doppelmayr Australia have completed work on the rebuild of the New Chum Chairlift at Selwyn Snow Resort.
The resort was extensively damaged in the Black Summer bushfires, which resulted in it being unable to operate for the 2020 and 2021 snow seasons.
The upgrade work undertaken on New Chum Chairlift included replacement chairs, upgraded towers, a new Variable Speed Drive to control the lift speed to assist guests, as well as the expansion and upgrade of the Unload Platform. All existing operating components have been upgraded to make the Chairlift a full Doppelmayr lift.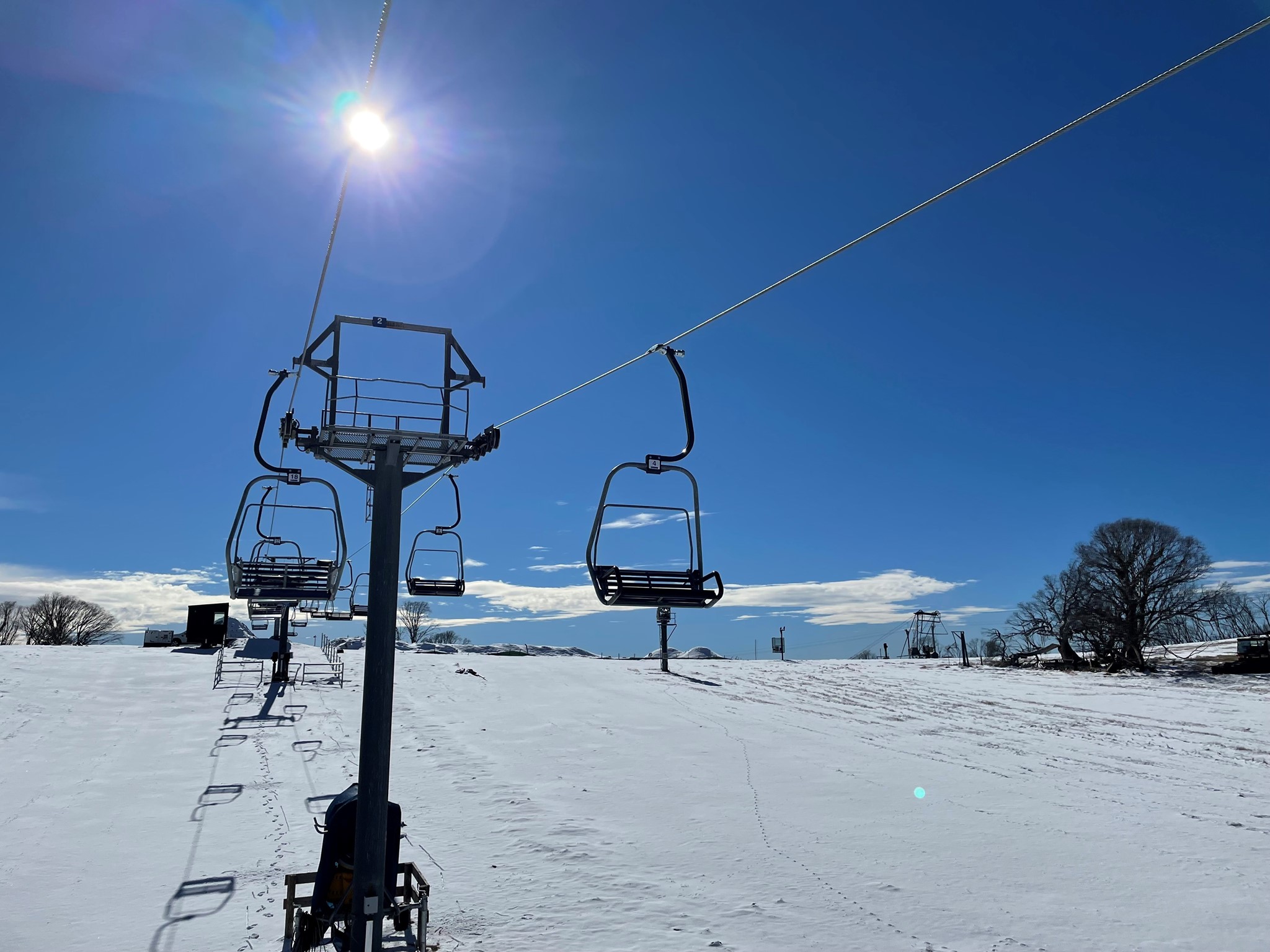 Doppelmayr Australia are continuing their work at the resort, with repairs currently underway on all other lifts as well as the installation of three brand new snow carpet lifts.
Ewan Murdoch, Group Operations Manager of the Blyton Group said "Doppelmayr have done an excellent job with the commissioning of New Chum, one of the signature lifts at the resort."
Selwyn Snow Resort will be all new in 2022 and will reopen to the public on Saturday 11th June 2022.