Selwyn Snow Resort in Australia's alpine region revealed yesterday they had been damaged by the devastating bushfires that ravaged the region on the weekend.
Today they have revealed images of the devastation. The resort buildings appear to have been decimated. 
This is gut wrenching for the Australian ski and snowboard community, many who learned to ski and board at this boutique resort. They have literally created thousands of snow lovers at Selwyn not far from Kiandra, the birthplace of skiing in Australia in the 1860s when fence posts were used as skis.
However the resort has vowed to "rebuild an even better Selwyn."
The resort is awaiting word on the chairlifts and snowmaking infrastructure, as for now the only people who have accessed the resort are those from National Parks and Wildlife.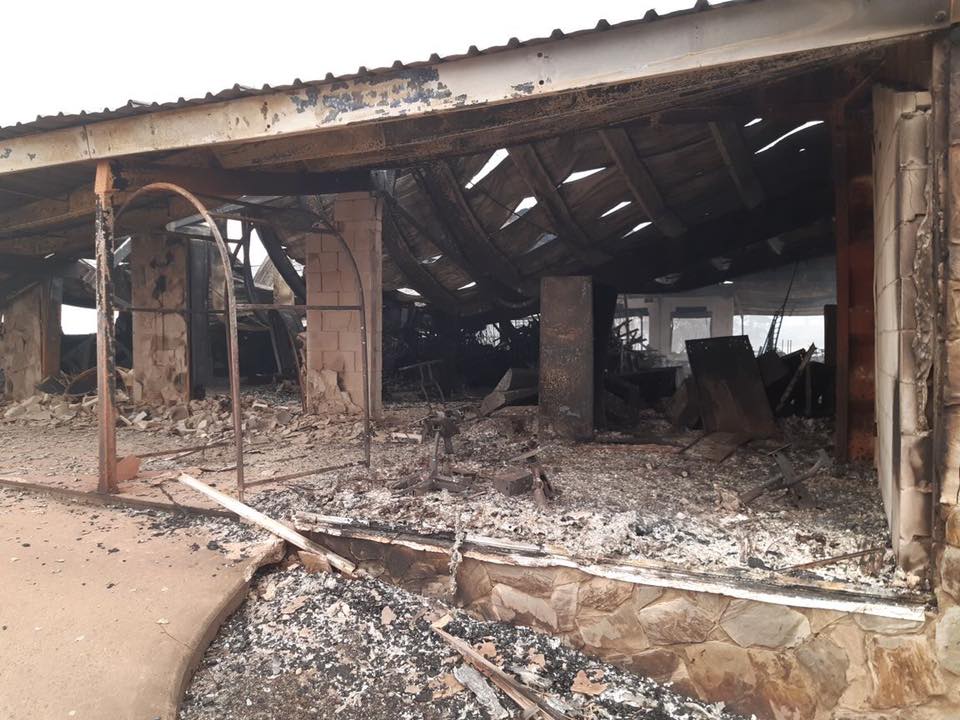 "The Blyton Group is committed to Selwyn Snow Resort and our focus now is on rebuilding an even better Selwyn" said the statement on Facebook.
"We look forward to working with NSW National Parks and Wildlife Service, the NSW Department of Planning, Industry & Environment and other relevant agencies in this process."
Our thoughts are with the team at Selwyn Snow Resort and the surrounding region where the Kiandra Courthouse, Pattinsons and Wolgal Huts are said to have also been destroyed.  
Thankfully all Selwyn staff were evacuated days before the fire came through.
UPDATED: Nine News broadcast video of the Selwyn devastation this evening
We'll update you with more as it comes to hand. If you're feeling hopeless and watching from afar we've listed ways you can help here.