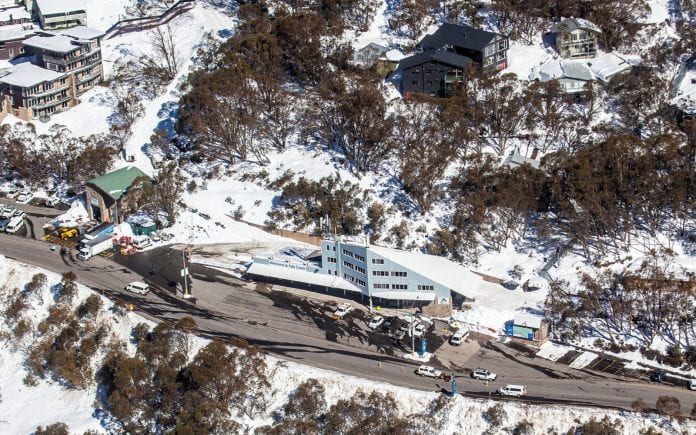 Got some cash and a developer's eye? Then Falls Creek is calling. 
Under instructions from the Falls Creek Alpine Resort Management Board, 11,200 square metres of land is being offered in whole or part to develop the land around the ATS Transit Hub. This is the single largest parcel of land in the Victorian Alps currently up for offer, if ever.
It is envisaged the land will include a mixed use of commercial / retail, residential and staff accommodation, all of which will form part of a new vibrant transit hub which is the portal of Falls Creek.
This significant land release basically encapsulates the future development potential of Falls Creek and will provide developers and investors an opportunity to share in the growth of Victoria's premier all-year-round Alpine resort.
The site lends itself in part to develop a significant "bed base" of in excess of 500 beds to develop as staff accommodation. A number of long term tenancies are available from significant stake holders within the Falls Creek resort to enter into long-term leases so that a developer can construct accommodation with a guaranteed long term annuity.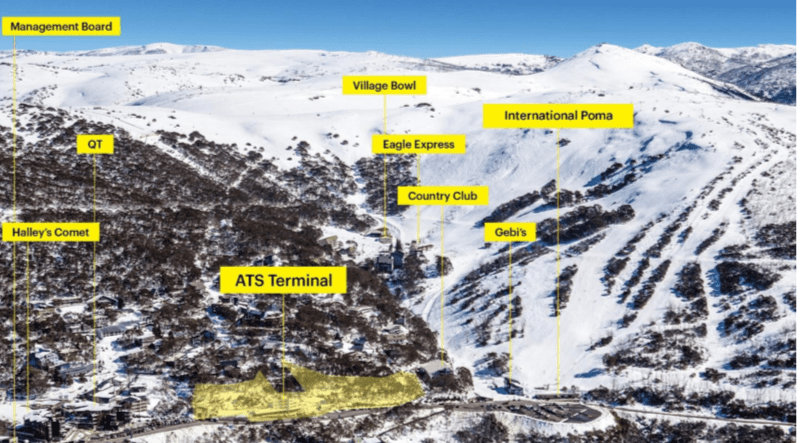 Large parcels of prime land in the Victoria alps are almost unheard off. The Falls Creek ATS site is the portal to Falls Creek and has been earmarked to provide the future of Falls Creeks retail, service industry and residential hub.
The site has the backing of the Government and Falls Creek Alpine Resort Management Board to seek via an Expression of Interest (EOI) campaign for suitable developers that share Falls Creeks stakeholder's vision for sustainable development growth.
The EOI closes on the 14 September 2018 at 5pm. Interested parties can apply via this link.