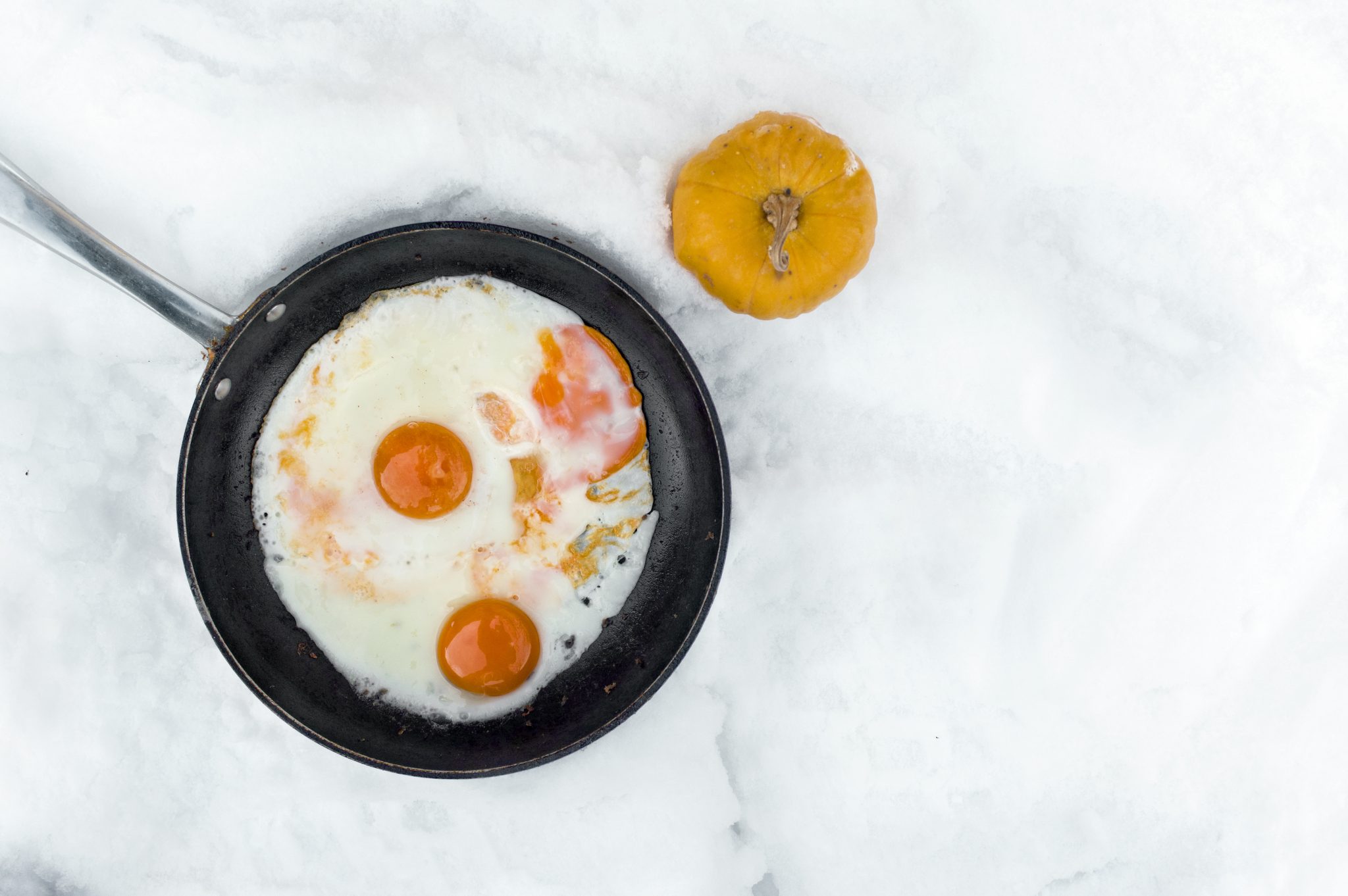 Big mountain skier, Nat Segal, juggles cooking a damn good breakfast with getting out the door on a powder day. 
I am not sure how people skip breakfast, it is my favourite meal of the day and the most important one – especially when you are heading out for a big day on the mountain. I am a 100% savoury breakfast eater- give me some eggs, vegemite and avocado and I am a happy camper.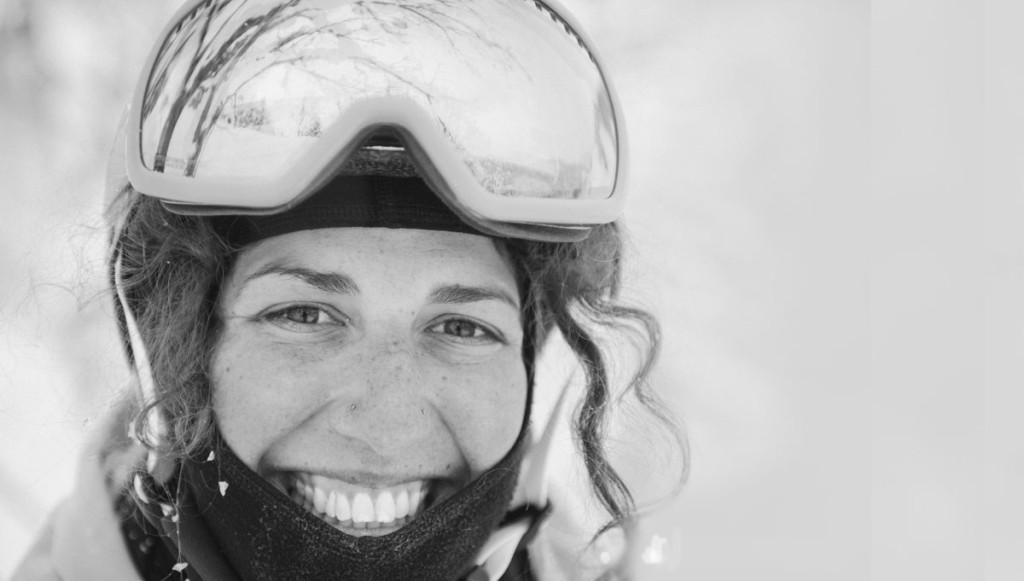 However, most mornings I try and throw together a veggie egg scramble before I run out the door – it's not hard to make good food.
Eggs a la Nat
Ingredients
1/2 an onion
1 cup of veggies (I am quite partial to zucchini, spinach, capsicum, tomato or mushrooms but you can use whatever you have in the fridge)
1 tsp olive oil
2 eggs
S & P
*** Avocado, vegemite and yummy bread are all optional additions but sometimes i just eat the eggs straight
Get to it
Chop up onion and then add oil to pan and sautee onion (cover with lid to cook faster). I put S & P in now
*** at this point I usually run out of the room and pack my ski bag.
Now chop veggies, add harder veggies, cover with lid again and add veggies like spinach very last, sautee and in the meantime put your ski socks on!
Also get coffee ready in travel cup.
Crack eggs directly into pan and start scrambling with veggies straight away, turn off heat, pile eggs into bowl or on top of toast. Eat.
Brush teeth, grab ski gear and coffee and run out the door.
Check out Nat Segal's new Finding The Line film project with her sister, Anna Segal and contribute to their Kickstarter to score some seriously good swag.