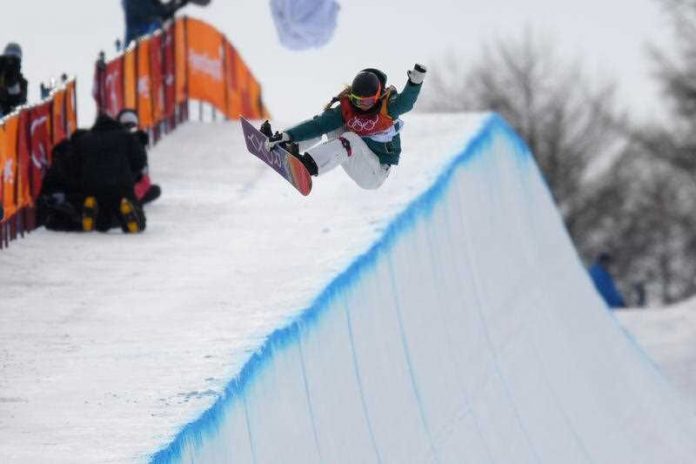 Australia's Emily Arthur has placed 11th in the women's halfpipe in at Bokwang Phoenix Park in PyeongChang, scoring 48.25 on her best run in the finals.
Chloe Kim from the USA clinched gold with a score of 98.25. China's Liu Jiayu took silver with a 89.75 run and Arielle Gold of the USA claimed bronze with a 85.75.
Emily Arthur had a strong opening first run with a 48.25. The second run for the singing Sydney snowboarder saw her crash out on attempting her first move, a 900, which resulted in a score of 9.25.
Going for everything in the third and final run, Emily laid it on the line to complete a 900, the first time to do so in competition. It all came unstuck on her final jump, a backside 540, when she failed to land it and took a fall, leaving her with a score of 25.
"I'm feeling really good, I took a bit of a cash at the end of my third run. But I'm still so happy to be here and happy I could pull through" said Arthur after competition.  "Everything is fine and I'm sure I'll be back on snow in a couple of days."
More details to come from SnowsBest on the ground in PyeongChang.