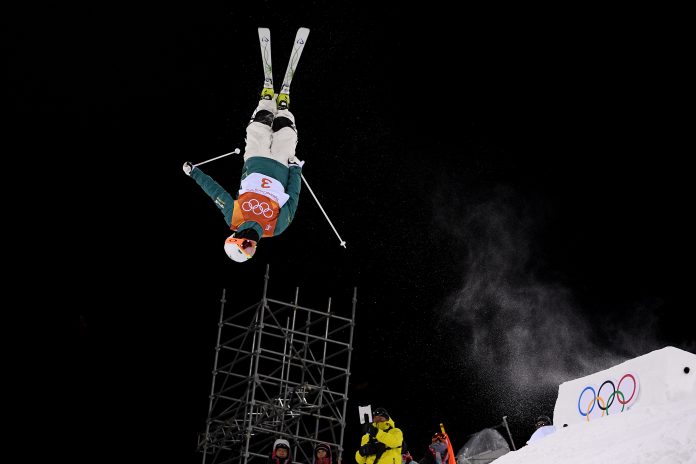 The men's moguls threw down a challenge to the world's best in PyeongChang, with Australia's Matt Graham finishing in second place with a 82.57.
Mikael Kingsbury of Canada won gold with a score of 86.63. Matt took second place on the podium claiming silver and Japan's Daichi Hara claimed bronze with a 82.19.
The men put it all on the line, pushing the limits, and the night was full of carnage as a number of skiers fell victim to the course.
Matt Graham flew through the first final in 24.89 seconds to score a 81.39. The number three in the world then came fourth in the second final to secure his place in the super final with a score of 80.01.
In a hard fought final, Matt had a near perfect run, clearing both jumps with a clean run that was fit for a gold medal.
Matt's silver medal is the first on the tally for Australia in PyeongChang.
Fellow Australian James Matheson had a nervous wait to qualify for the first final, scraping through in 10th place. He was then bumped out of qualifying for the second final with a score of 75.98 placing him just outside qualifying.
Australia was represented in the event with Matt Graham, James Matheson and Rohan Chapman-Davies. Unfortunately Brodie Summers did not compete after withdrawing due to a knee injury.
Rohan missed out on qualifying for the first finals, exiting the event with a score of 73.96.
More details to come from SnowsBest on the ground in PyeongChang.