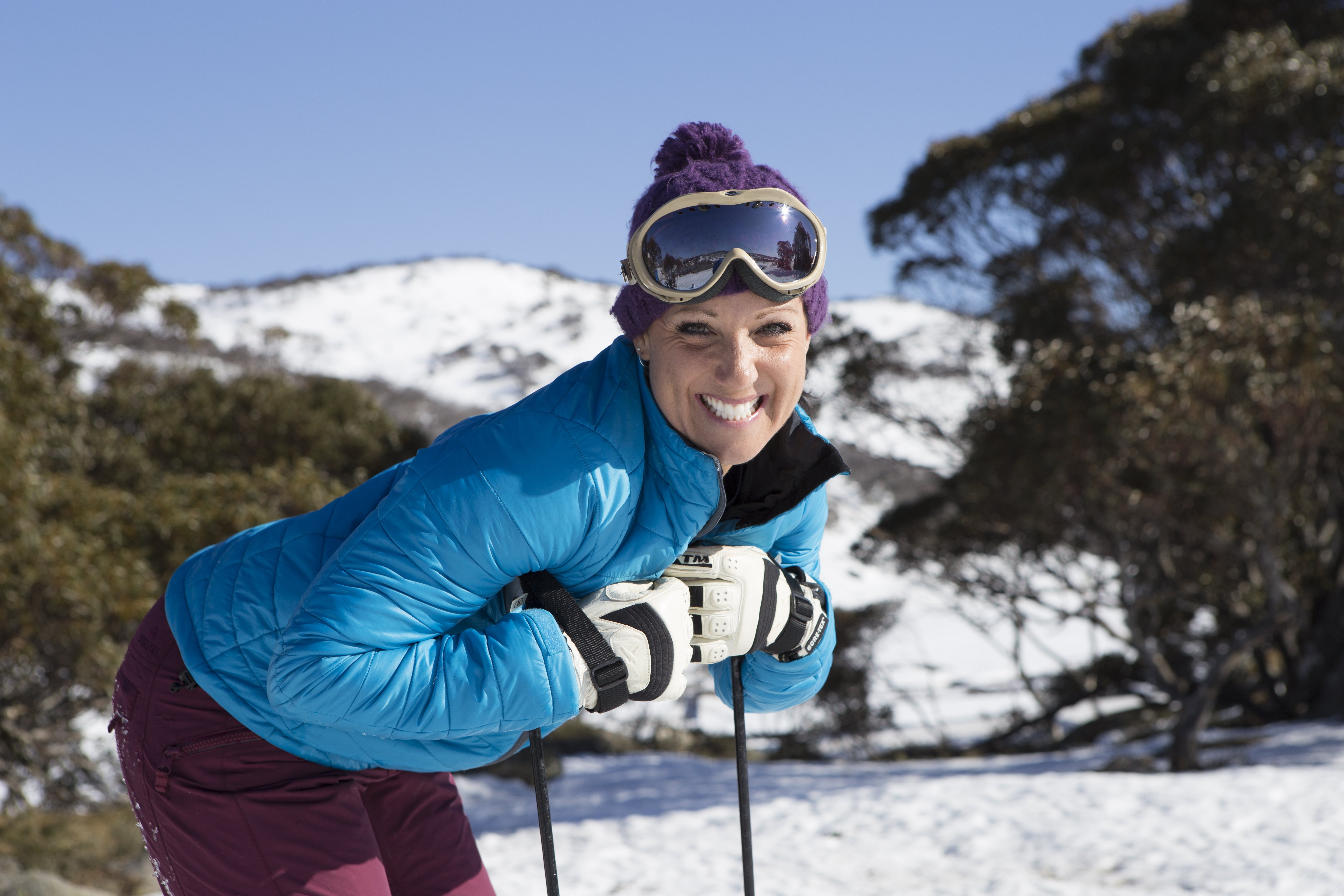 Australia's Winter Olympians peel back for SnowsBest while everyone else is getting hot and sweaty over in Rio.
What is your discipline?
Mogul Skiing
How many Olympics have you competed in?
Two – Salt lake City USA in 2002 and Torino Italy in 2006.
Do you remember the day you were told you were in the Olympic team?
When I was chosen for Salt Lake I was super relieved as I had just missed the games 4 years earlier and ini Torino I was just happy, excited and ready as I knew I deserved to be there and had a great shot to do well.
Was there ever a time you thought you wouldn't make it to the Olympics?
We as athletes go through a roller coaster of emotions throughout our lives as an athlete, especially when you wish to represent your country at the Olympics. You have moments when you think you may not make it when you hurt yourself, however then you realise why you are doing this and you know you can!
What do you do now?
When I was an athlete I always worked part time in the gym and massaging in between training and competitions to make ends meet and now I own a gym in Jindabyne and recently launched SnowFitness.com.au.
What is it about the Olympics that is so great?
EVERYTHING!
Do you think it is greater than FIS World Championships, X Games, Dew Tour etc?
I think these all have their excitement level and different emphasis placed on them with different sports at various times. But for me personally, the Olympics was and is always the pinnacle.
What advice would you give to the 8 year old you?
Just keep believing in yourself every step of the way. There will be negative people who think you can't do it. Just do the work, and continue to believe you can and s tay true to your end goals and what you ultimately want.
What advice would you give to anyone wanting to become a Winter Olympian in Australia?
Know that its tough, its costly… but oh so worth it!
Check out Manuela on Instagram @snowfitness and facebook.com/snowfitness