Kate Macdermid has run Altitude Physio & Massage in Furano Ski Resort, Japan, for the last three seasons. She's here with her top tips from the resort – including where to ski, where to eat and what to see.
What made you choose Furano?
Actually, it chose me! The crew at Whiteroom Tours saw the need for remedial services in Furano and approached us at Altitude to operate under their annexure. Being a part of the Furano community, and the ability to help visitors to get the most out of their holiday has bought tremendous reward both personally and professionally.
Favourite ski run
First tracks in 'Challenge' after some overnight blower powder.
Favourite powder day spot
It's hard to beat the 'Superior Forest'.
Favourite apres spot
The Whiteroom Café and then on to Ajito's.
Favourite on-mountain dining
The Chili Ramen on the Furano side of the resort.
Favourite village dining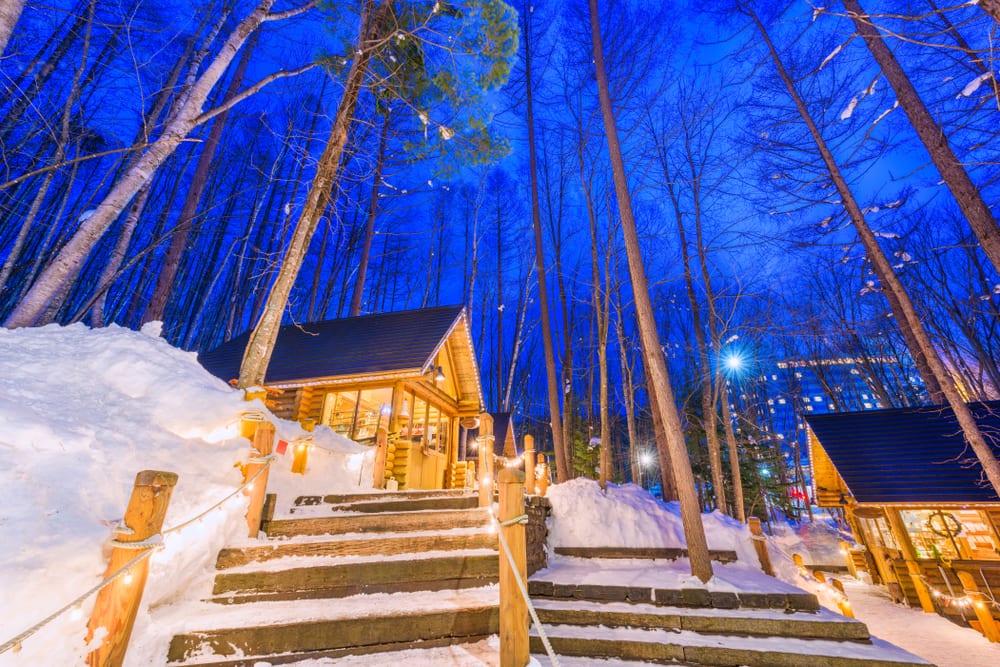 Le Chemin for a special occasion and Furano Brewery for a group dinner. Also don't forget the countless dining options in Furano town.
Must-do snow activity
A guided day with Whiteroom Tours. Unlike other resorts in Japan, the best spots in Furano are not easy to find, nor are they talked about. Having someone to show you the best this mountain has to offer is invaluable.  Be sure to follow it with an onsen and a massage, so you can do it all again the next day.
Best coffee
Whiteroom Café, hands down.
Best breakfast
Any of the bakeries in town will satisfy those with a sweet tooth, and again the Whiteroom Café will serve you up a bacon and egg roll if you had too many Sapporos the night before.
Favourite non skiing/boarding activity
Did somebody say Karaoke?
Favourite date spot
Robata for an authentic Izakaya experience.
Where do you take visitors to impress them?
Tokachidake natural onsen.
Best activity in resort or town for kids/families
Ningle Terrace and the Family Snow Land.
What should visitors not leave your resort without doing?
Trying the local signature dish of omukare (omelette, rice and curry) at one of the many certified curry houses in either the village or town.
What item should visitors take back with them?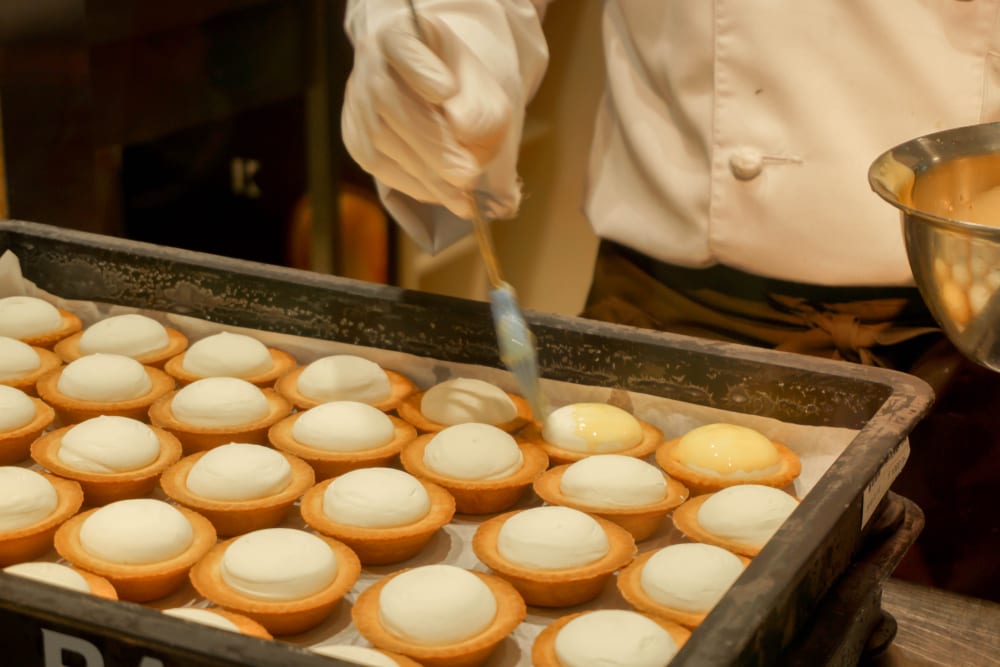 Every Hokkaido baked cheese tart they come across – they're all good!