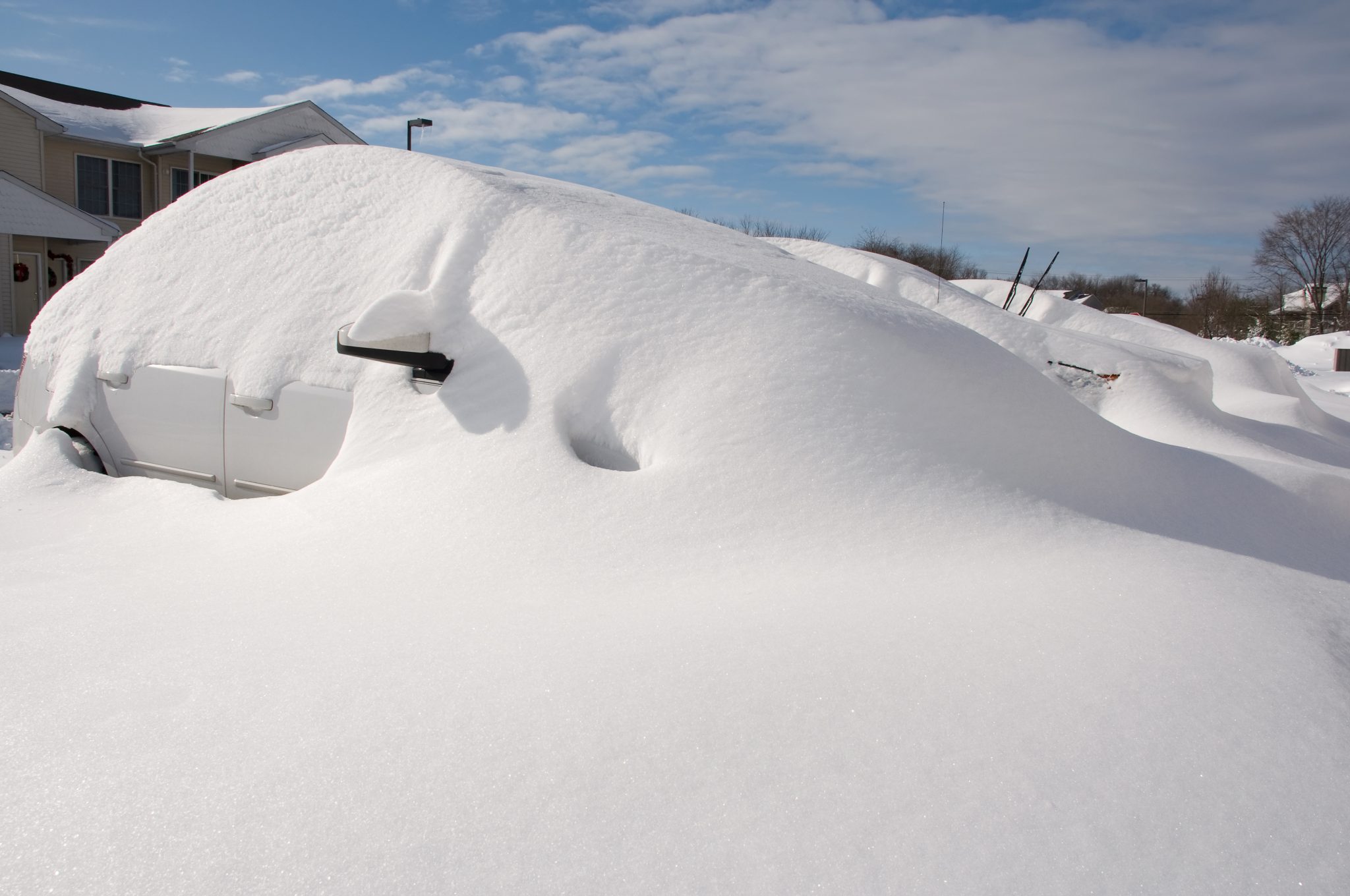 We've been watching the rumblings of this storm since earlier in the week. Chris Hocking from Falls Creek was the first amateur meteorologist to call it. Now it looks like everyone's on board with some calling up to 65 centimeters to fall between Sunday and Wednesday.
Wunderground.com have given a maximum of 69 centimetres from Sunday to Thursday at Falls Creek. We'll take that thanks. This would make it yet another Snowy McSnowface Blizzard of Oz 3.0 should this forecast come off.

Snow-forecast.com are saying 35 centimetres from Monday to Wednesday for Perisher. Reckon that will keep a few smiles on the dials of those still using their Epic Australia Pass this season.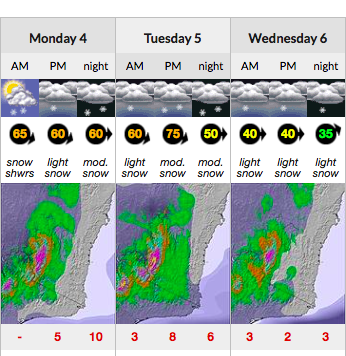 Weatherzone.com have put 55 centimetres into their maximum forecast for the alpine regions of Australia. Not a bad number, not bad at all.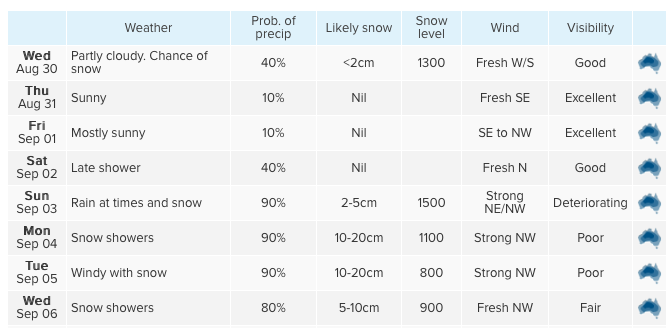 Snowatch.com.au is going conservative with 32 centimetres. Who can complain when it's deeper than a school room ruler?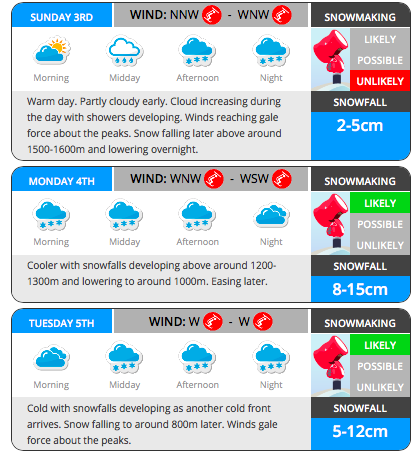 The not so good news is there will almost certainly be rain prior to the snow but only a minor amount before the alpine regions of Australia get yet another powder snow storm.
What a season and what a way to begin spring skiing. Bring it on, I say, bring it on.