Four time British Winter Olympian, Chemmy Alcott is hosting a one-off trip to the free ride Mecca of Alagna in Italy for James Orr Heliski from 7 to 11 March, 2019 and you could be in the chopper.
The trip will include three days skiing off-piste with a Mountain Guide in the vast Monte Rosa region plus one day of heliskiing with two flights and all in the company of Chemmy, one of Britain's most successful female Alpine ski racers.
The trip is open to anyone (over the age of 16) who can already handle variable and off-piste terrain and is confident in powder snow conditions.
Alcott, a former downhill racer and an experienced off-piste skier and more recently Winter Olympic and BBC Ski Sunday presenter, will accompany the group both on and off the mountain.
"Following last year's successful trip with Graham Bell we decided to approach Chemmy to see whether she'd like to host this winter's Alagna trip and she was very keen to do so" said James Orr.
"It's fantastic to have her on-board, her enthusiasm for the sport is contagious and apart from obviously being an incredible athlete and skier, she is good fun to have around. We will hopefully get more women booking with us this year too and want to stress that our guests absolutely don't have to be able to keep up with Chemmy on the slopes".
"I'm really looking forward to hosting this trip for James Orr Heliski in Italy. The Monterosa region is a fantastic place to ski off-piste and with the addition of a helicopter to whisk us up to some of the hard to get to places, it makes it even more exciting" said Chemmy Alcott.
"The whole Italian ski experience is my favourite ever. I love the Italian passion for everything – food, skiing and life."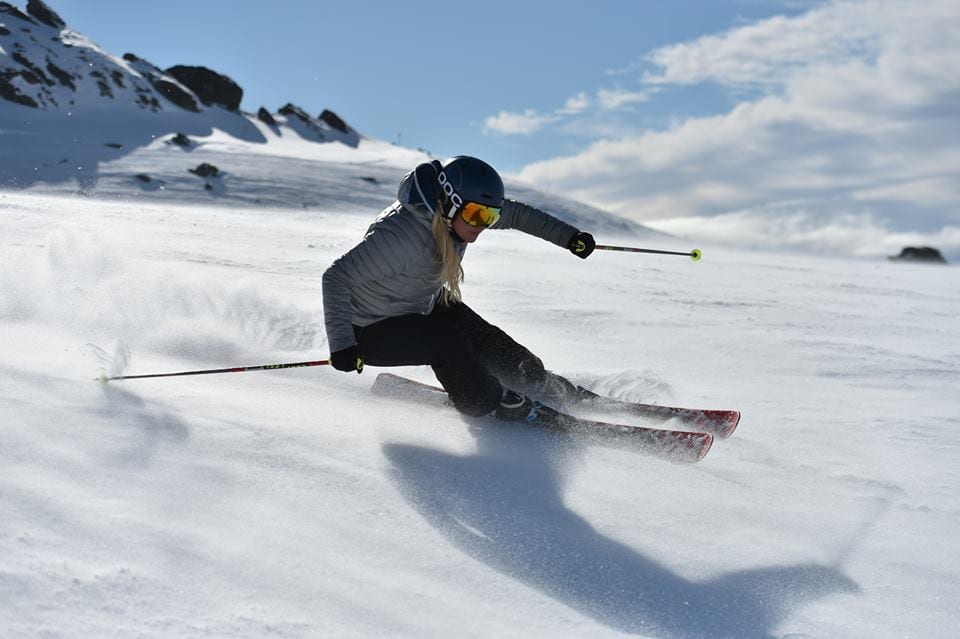 The experience will cost £2,275 including 4 nights half-board accommodation in the Hotel Cristallo – Alagna, Mountain Guide (in groups of 4 to 6 people), 4 days ski pass for the Monterosa area, one day heliskiing with two flights, group leader, return private group transfers from Milan Malpensa Airport.
Participants should already have the ability to ski or snowboard off-piste confidently and be over 16 years of age (16-18 years accompanied by an adult).