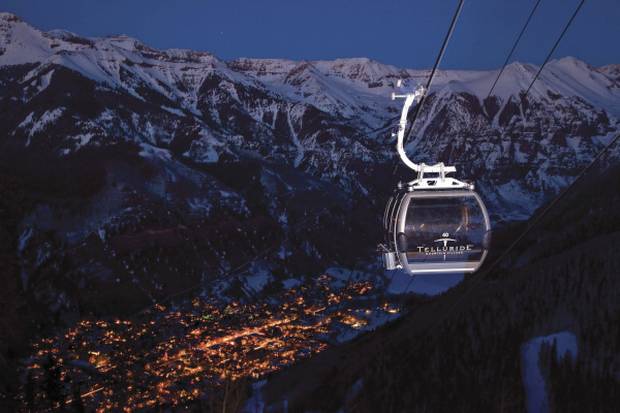 Clare Afman has one of the best jobs in Telluride and trust us, Telluride is filled with some of the best jobs in the world. As General Manager of the luxe Lumiere Hotel consistently voted #1 on all the best hotel lists, she gets to spend all year in Colorado's coolest box canyon mountain town.
This is her guide to her home town.
Why Telluride?
A true hidden gem! Incredibly beautiful & majestic, offering an abundance of winter and summer adventures for all who love the outdoors.
No lift lines, no need for a car and everything at your fingertips.It's all easily accessible by the complimentary Gondola that runs between town and Mountain Village so there's no reason to hop in the car regardless of the season.
To top it off it has an incredible restaurant scene. Amazing for such a small destination.
Coolest shop?
The original bank Butch Cassidy robbed.
Best coffee
Coffee Cowboy or Steaming Bean. Both on Main Street offering the perfect place to watch the world go by.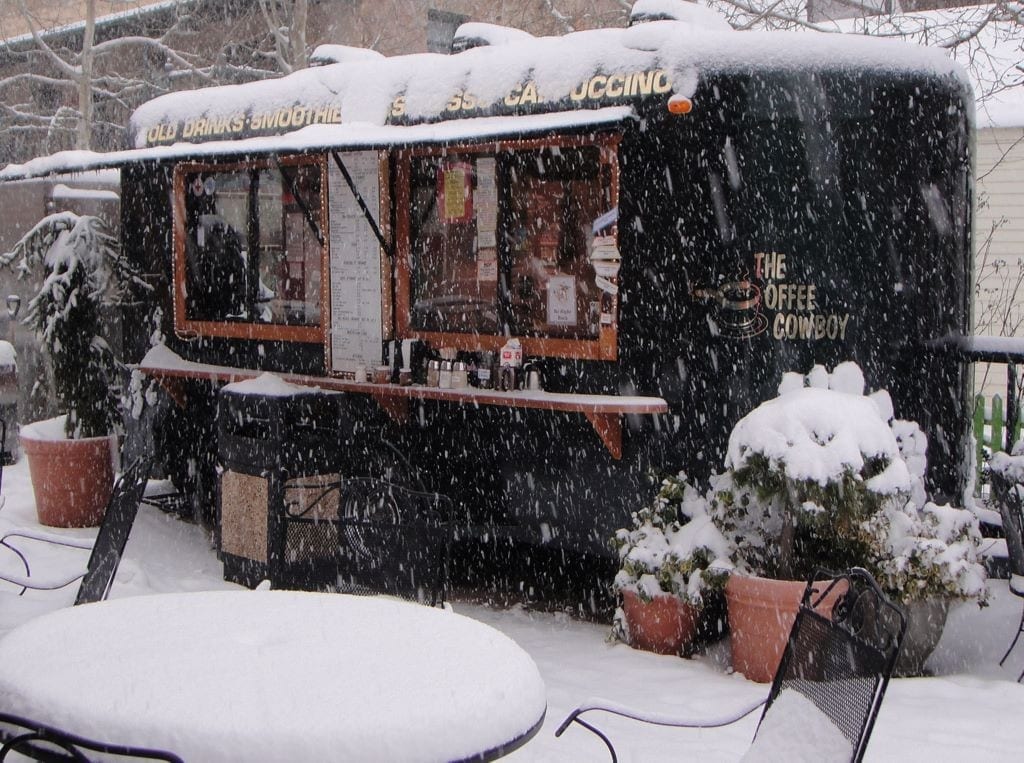 Best apres
Cosmopolitan Restaurant has a happening scene from 4.30pm-6pm nightly and offers $5 cosmo's and half price sushi.
Best breakfast
Butcher & Baker. Locally owned and locally sourced ingredients offering everything from vegetable hash to enormous homemade chocolate croissants. To die for!
Special occasion dinner spot
In the wintertime Alpino Vino is not to be missed. A snow cat takes you up to the highest restaurant in the nation. A small and cozy cabin with wood burning fireplace and enough seats for 24. A five course meal focused on Italy and paired with incredible wines.
Favourite ski/snowboard experience
The all mountain tours are a fantastic way to experience the entire mountain. Alternatively for the hardcore skiers, Heli-skiing with Helitrax takes it to another level.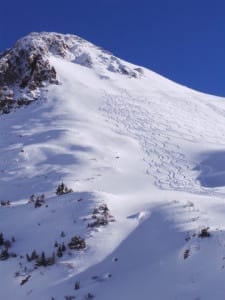 Favourite event
That's a tough one! There is so many events in winter and then summer is filled with incredible festivals; Jazz, Mountain Film, Yoga, Blues & Brews, Bluegrass and more….
Where do you take out of towners to WOW them?
Definitely Bon Vivant for lunch on the mountain or Alpino Vino!
Secret powder stash
"See Forever"  for the amazing views. You literally can see all the way to Utah.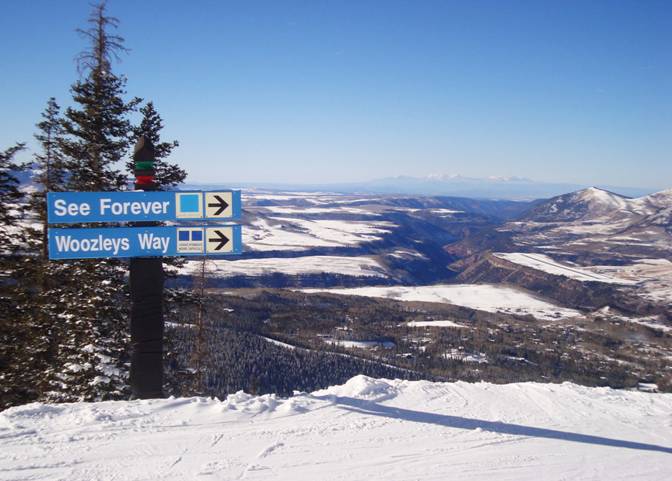 Coolest 'just out of town' thing to do?
Dunton Hot Springs for a hot spring and lunch via snow mobile! A former 18th century mining town turned uber luxury resort. Telluride Outside offer a phenomenal snow mobile ride into Dunton and back.
Favourite local character
Ride With Roudy! A good ol' cowboy that offers horseback riding adventures. Such a character!
What can you get at Telluride you can't get anywhere else?
Surrounded by 14er's, Telluride's box canyon offers unsurpassed mountain views. Telluride is truly authentic and charming in every way.
If you had to buy one thing to take back with you as a visitor to Telluride what should it be?
Telluride Truffles for the family.
Read more: 20% off accommodation at Lumiere Hotel Telluride