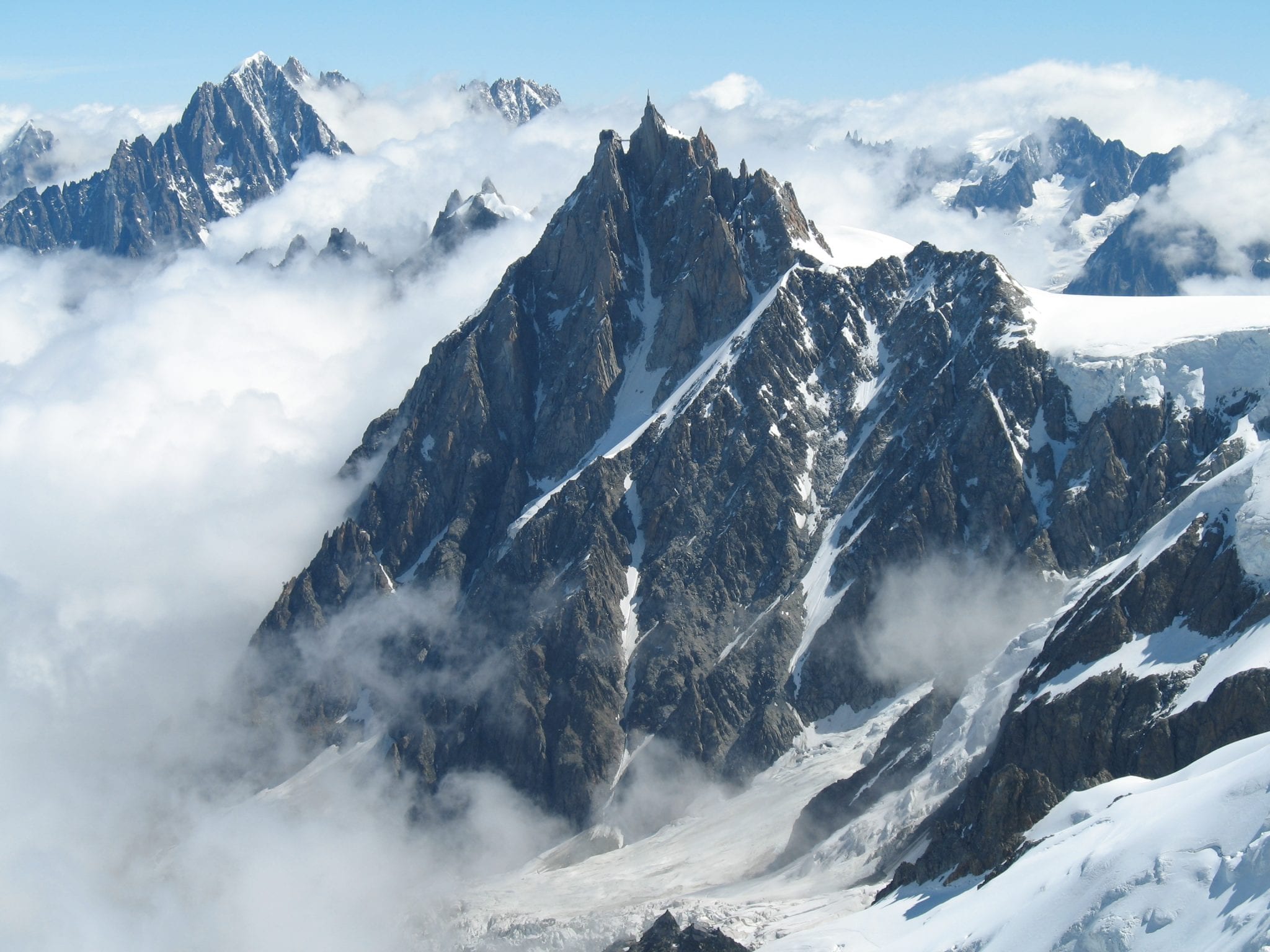 Chamonix is whispered in hallow breathes by those who aspire to the mountain's famous peaks. Australian big mountain freeskier, NATALIE SEGAL, has a huge place in her heart for the mountain town. This is her guide.
"I don't have the good fortune of calling Chamonix my home but I have been based there for two winters and a summer" explains Nat. "I am moving back there for this coming northern hemisphere winter and I am starting to spend more time there than in Australia so we will see!"
Why Chamonix?
I first moved to Chamonix based on a recommendation of a friend in 2009 – he told me it was a freeride mecca and I should check it out. The people and the mountains made me stay.
However, after two winters I decided to take a break, while it's amazing, the skiing in Chamonix is addictive and becomes technical and exposed very quickly. I decided I needed a little bit of time to become more experienced in the backcountry before returning. Despite being based elsewhere for the last four years, it hasn't stopped me from visiting most winters.
What do you love about Chamonix?
I love being surrounded by huge, aesthetic mountains and that the glaciers weave down the mountains, creating a gorgeous background. I love the local community, the people and all the amazing activities you can do there at any time of the year. The lift system isn't too shabby either- with two quick cable cars you will find yourself at the top of the Aiguille de Midi at 3,842m starring at Mont Blanc (4,809m).
Best coffee
To be honest, coming from Melbourne it's hard to find a coffee that will compare to my usual soy latte at home, however, the closest I have found (that also stocks dairy-free milk) is Papillon– an awesome health food store in the centre of town that does a mean delicious take-away curry as well.
Best après
Everyone has their favourite- I'm a fan of Moo Bar, which is a fun bar and restaurant close to the train station. Owned by three Scandinavian transplants. It has a fun vibe and my favourite – great cocktails. I could be biased as I worked there over the summer but even before then I would find myself there for après during my visits. Good food, good beer, fun music and rad staff…….and if you make it down the mountain by 3pm you get to indulge in both beer and their lunch special – not to be missed.
Best breakfast
Big Horn Bistro, it's a new restaurant and bar that has just opened in Chamonix Sud. The food, beer and atmosphere is all American. It's a family business, owned and operated by Susan (a pastry chef) and her two children. Expect to find delicious breakfast, lunch and dinner, amazing pastries and sweets and a diverse range of beer, including IPA that has been imported from the US (a rarity in the area).
As much as I love the idea of a french pastry and coffee for breakfast, I am more into eggs so I would recommend the Salmon Scramble, with a side of hot sauce. I usually eat breakfast and then settle down with coffee for a morning of work on my laptop hidden away in a cosy corner. 
Special occasion dinner spot
There are several great restaurants in Chamonix village but I quite often find myself heading to Munchie. This is mainly because of the fresh style of cooking, which is a strange but delicious infusion of french and scandinavian, spiced with asian influences. I recommend taking some friends and drinking a bottle of wine or two to celebrate how awesome skiing is.
Favourite event 
That's a hard one as firstly, there are so many events in Chamonix throughout the winter so it is difficult to choose just one and as I haven't lived there in winter since 2010, I am a little out of touch. The Freeride World Tour big mountain event which is held on the mountain during January 2016 is always worth a watch, as well as the Ski Alpine World Cup in February. In March there is a also the Chamonix Film Festival in town that I am looking forward to checking out.
Where do you take out of town visitors to WOW them
I don't think there are many 'secret' scenic spots in Chamonix but I like taking people up the Aiguille de Midi , the view is spectacular and the ski down is incredible (assuming to you have a guide or you are experienced in glacier skiing and rescue). I also love sitting in the centre of town on a clear afternoon to watch the sunset over Mont Blanc, it never gets old.
Secret powder stash or favourite run
Once again, there aren't so many secrets but I love skiing on the Italian side of Mont Blanc in Courmayeur and the Hellbronner gondola. I also love Grands Montets, it gets tracked out fast but if you can manage a run on the top lift at the right time you can score over 2000m of fresh tracks in one go.
Your favourite Chamonix local character and why and where would we find them?
It's so hard to choose someone but a local photog Cedric Bernadini has this FB page where he interviews locals and posts them here– super cool I think.
What can you get at Chamonix you can't get anywhere else in the world?
People casually walking around in ski mountaineering gear like it's there everyday casual wear. It is an epicentre for steep skiing and alpinism- that ice axe on your back pack ain't no thing, everyone has one. 
If you had to buy one thing to take back with you as a visitor to Chamonix what would it be?
Locally made Génépi, it is a traditional herbal liquor, and some sweet photos or postcards of the mountains.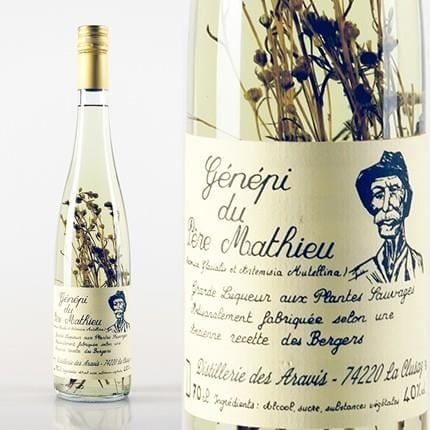 Best Chamonix memory?
Anytime I have been in the mountains with friends there, especially the winter of 2009-10. It was my second winter in Chamonix, we had good snow and I was lucky enough to be surrounded by an amazing group of people who wanted to ski and safely explore the mountains. It was also the winter I cemented that I wanted to be a competitive freeride skier.
Check out Nat Segal's Shifting Ice Changing Tides expedition.
Read more of our Insider Guides to ski towns around the world from dedicated locals