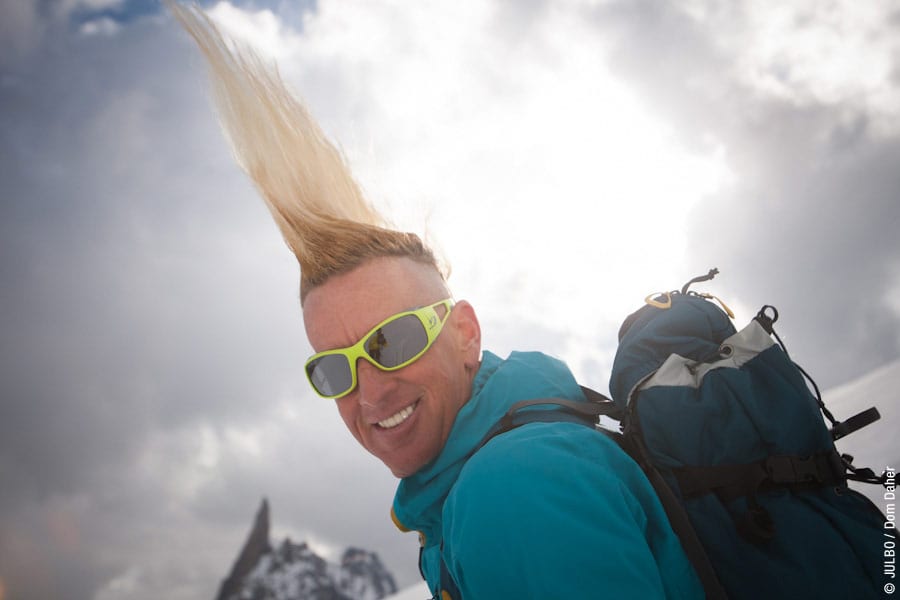 Glen Plake, the man, the skiing legend, gives SnowsBest his Insider Guide to MAMMOTH MOUNTAIN in California.
The original 'free skier' Glen Plake is a California native. He pioneered the sport of extreme skiing and is known for his mega mohawk, his flamboyant style and his starring roles in Steep, Higher Ground, Impact, License to Thrill, Blizzard of Aaaahs and other ski films.
He's been skiing at Mammoth since 1986. This is his Insider Guide.
Why Mammoth
Consistency of snow, reliability of the mountain. It's the first to open and the last to close and we are committed to extended seasons, when most ski areas close Mammoth is still selling season passes. The Sierra are the most beautiful mountains in our country and there's always an aspect, an altitude or an activity to do.
Best coffee
Black Velvet by far – the cold brew drip is unique.
Best après
Springtime at Yodler
Best breakfast
I like eating at The Main Lodge, there's something classic about it.
Special occasion dinner spot
Carson Peak Inn at June Lakes.
Favourite event
The Mammoth Mountain Community Foundation ski weekend fora  great cause.
Secret scenic spot
It's not really a secret, but Minaret Vista at sunset.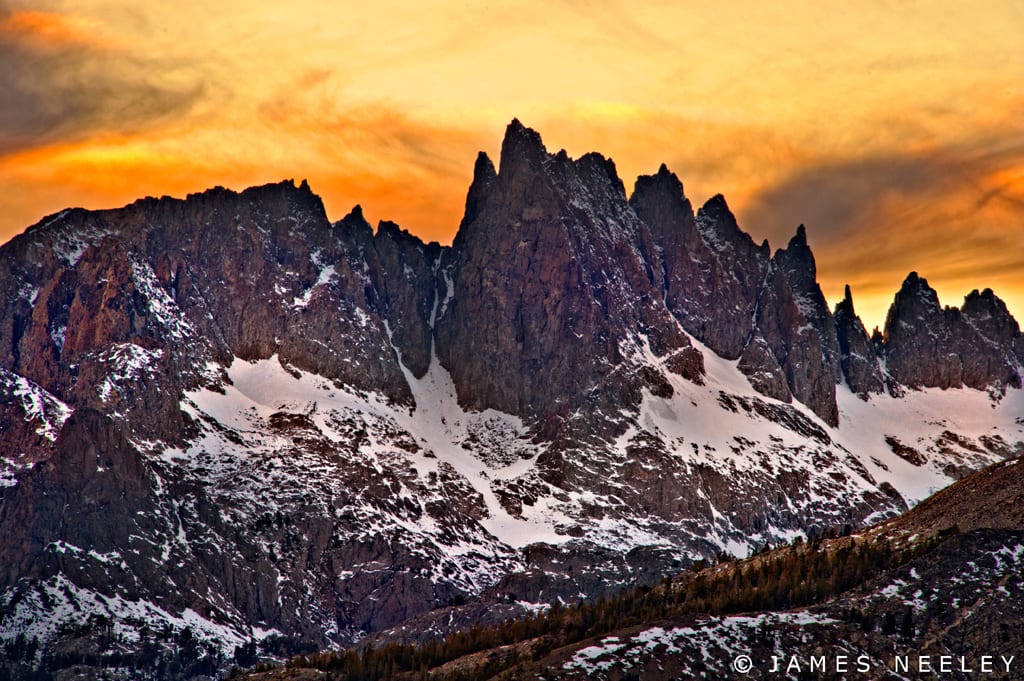 Secret powder stash
Mammoth's wind blown is a skiing surface like no other. Unlike powder it doesn't care if hundred of people have skied on it. Reading the mountain to find where the wind has left is is not a secret but it is a bit of an art. A day with Sierra Mountain Guides off the back of June is also very special.
Favourite local character
Woolly, I guess, he's always out skiing around!
What can you get at Mammoth you can't get anywhere else in the world?
California skiing.
If you had to buy one thing to take back with you as a visitor what would it be?
You can't buy an experience…
Read more Insider Guides from ski resort locals here.