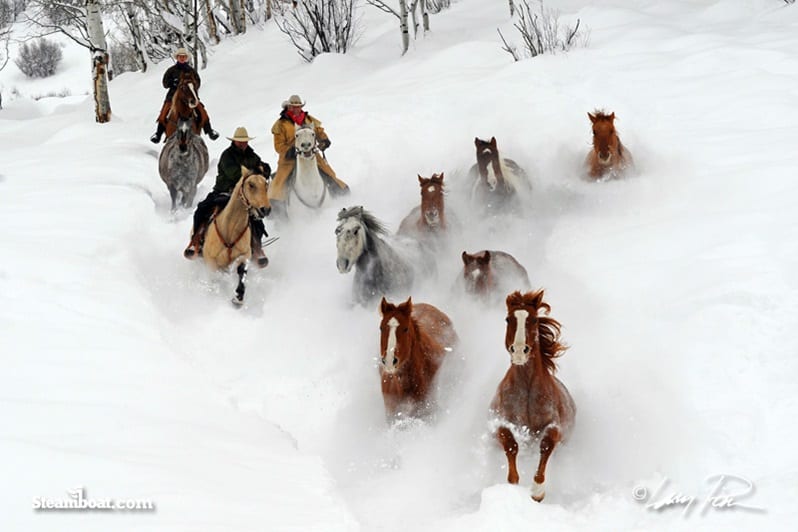 Twenty six is the number of years Jane Sindell has laid her ski hat in Steamboat Springs Colorado. The manager of the luxe boutique property Victorian Bed and Breakfast just under the gondola at Steamboat, Jane left her home country (England) in 1989 for a short jaunt around the world, arrived in Colorado then never left.
This is her local's guide to Steamboat Springs.
Why Steamboat
I love the Steamboat Springs area for the beauty of the mountains, the dramatic weather and the large amounts of sunshine we get year round here.
Best coffee
Mountain Brew coffee shop on Oak Street
Best apres
The Truffle Pig in Gondola square
Best breakfast
Winona's restaurant on Lincoln Ave, and you have to try their Cinnamon buns!
Special occasion dinner spot
Sumatera (Authentic Indonesian food, awesome curry).
Favourite event  
Cowboy downhill, its an event you can't miss.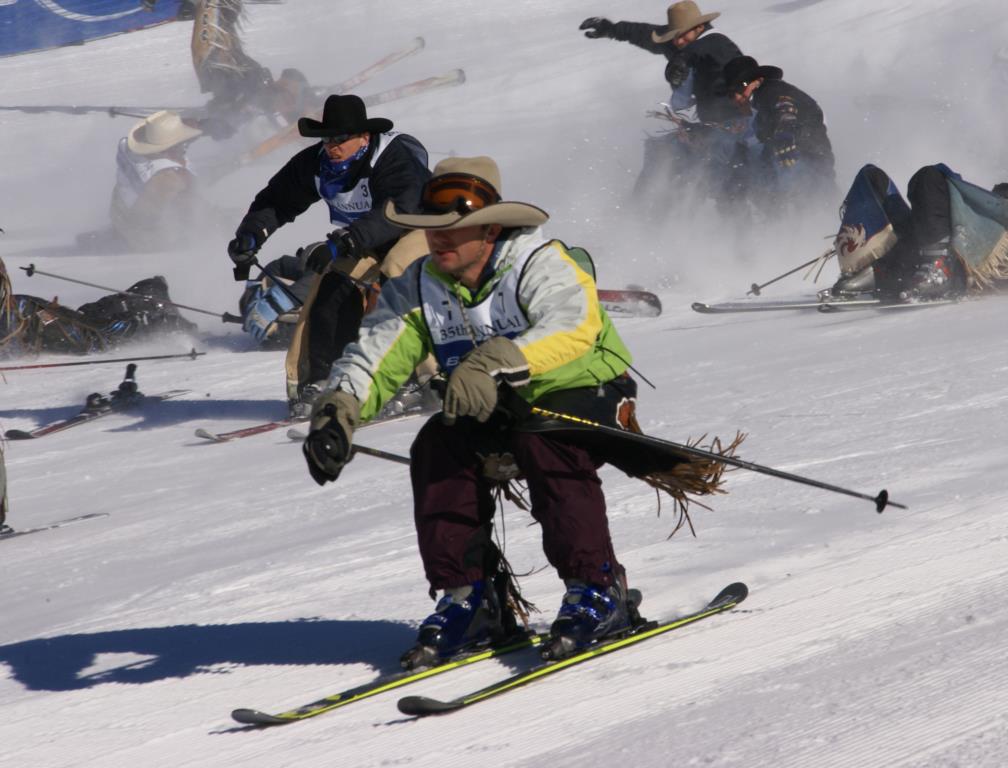 Secret scenic spot
In the summer I would say the Flat Tops Wilderness area. In particular the hike we call "the Devil's Causeway", or the drive over Dunkley Pass and Ripple Creek Pass in the autumn.
Secret powder stash
Not telling!
Favourite local character
The best local characters are, in my opinion, the ranchers of Routt County. Some of the nicest, most down to earth people you will ever meet. In particular, the Rossi family of South Routt county.
What can you get at Steamboat you can't get anywhere else in the world?
Something you can't take with you! You can ski some of the best, fluffiest and sometimes deepest powder in the country.
If you had to buy one thing to take back with you as a visitor what would it be?
A pair of cowboy boots to take back.