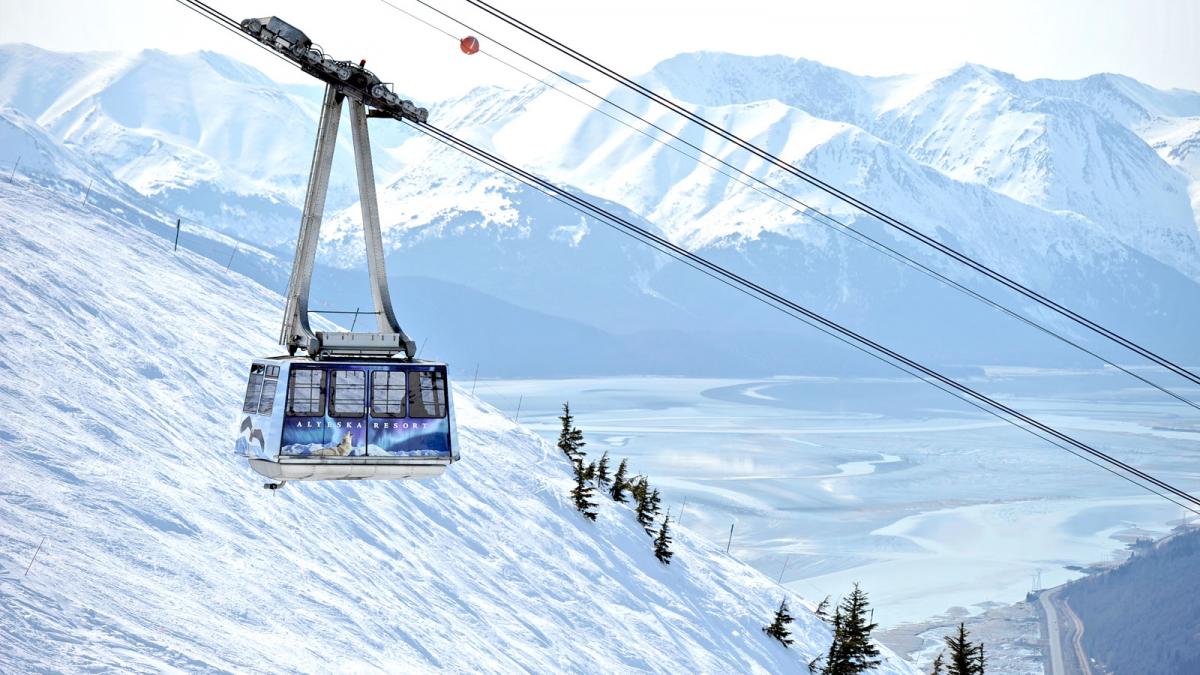 Alyeska Resort in Alaska boasts North America's longest continuous double black run and 1610 skiable acres of steeps, deeps, open bowls, an aerial tram and the wild Chugach Mountains.
Australian Jodie McPhee has called Alyeska home for 8 years and is the assistant director of ski school at the resort. This is her local's guide.
Why Alyeska
I have lived in Girdwood (Alyeska) for 8 years, my husband has lived in Alaska since 1995. He worked to convince me that Girdwood would be a great place to settle. We came here for a ski vacation and it dumped 8 ft of snow, I was convinced.
It's a small community with a village feel, I love that you can walk down the street and run into several friends. Summer is amazing with long days, and skiing in winter is the best, no lift lines and lots of powder.
Best coffee
Java haus
Best breakfast
Silvertip Grill
Special occasion dinner spot
Sakura sushi is my favorite.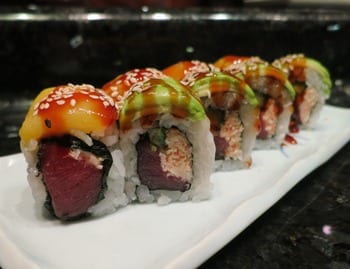 Best place for sunrise or sunset
Sunset on top of Alyeska is the best in the winter, in the summer turnagain arm is incredible.
Best place for a selfie
Anywhere!! I can't believe how beautiful it is in every direction.
Favourite ski/board run
Christmas chute when open or High Traverse
Where do you take out of town visitors to WOW them?
Crow Pass for the more adventuress or the Alyeska Tramway
Favourite local character
Karl with a K Mittelstadt. He has so much energy and skis in lime green shorts in spring, I like hearing his radio program.
What can you get at Alyeska that you can't get anywhere else in the world?
Fizz Cocktail at Alyeska's Seven Glaciers restaurant on the top of the tram and an amazing, jaw-dropping view while drinking it.
If you had to buy one thing as a visitor to take back with you what would it be and why?
Dawn Gerety art, she's a local artist with some Aussie roots. She does a lot of dot paintings that remind me of aboriginal art but it's all Girdwood, AK based.