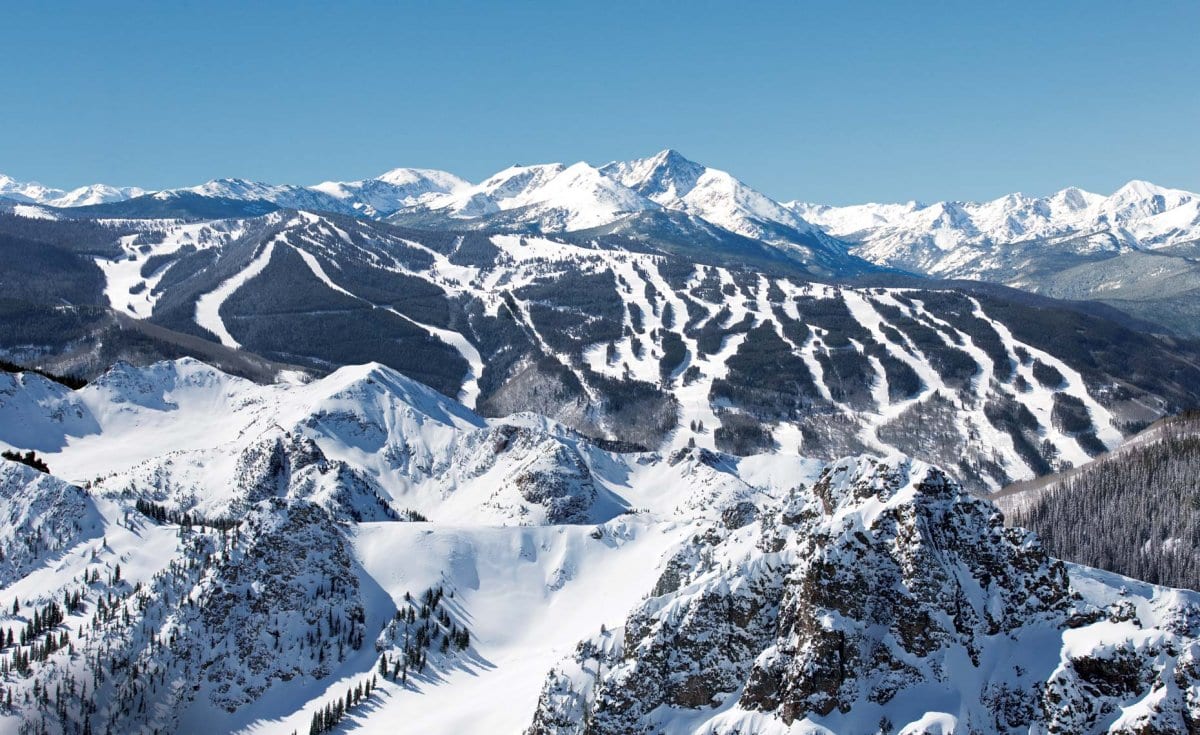 Bill Marshall has had a long love affair with Vail first touching down in the Colorado mountain town in the 1990s. The General Manager of the luxe Solaris Residences gives SnowsBest his Insider Guide.
How long have you been skiing or visiting Vail?
Bill Marshall living the mountain life in Colorado
This time around, four years when I took the position of GM here at the Solaris. I lived here in Vail Valley back in the early 90's at the Lodge at Vail and SaddleRidge in Beaver Creek, before being transferred to a sister property in Squaw Valley, California before accepting a new position in Telluride, Colorado, where I spent 17 years.
I had kept my home here in Vail all of these years, hoping one day to return.
Why Vail?
Vail simply sets the bar from which all other resorts struggle to compare themselves to.
Coolest or quirkiest shop
My personal favorite coolest place is the Colorado Ski & Snowboard Museum. I'm a history buff, so I find it extremely interesting to see the historical progression of the Resort, equipment and fashion trends over the past 50 plus years.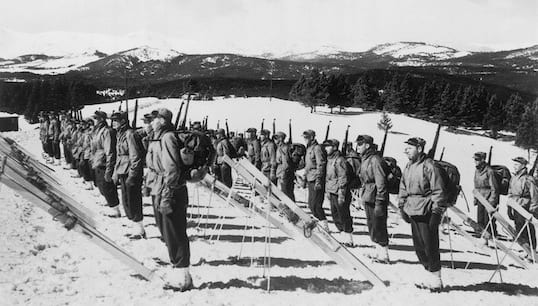 Best coffee
Easy. Yeti's Grind, hands down!
Best apres
Sheika's Bar at Pepi's. It's within stumbling distance, just a few steps down Bridge Street from the slopes, so no matter how tired you are at the end of your last run, gravity and sheer momentum can carry you there. They always have great music and a fun crowd. Get there early for a good seat/table.
Best breakfast place
For a grab and go breakfast then the Mountain Cupcakes in Vail Village for the Sausage Gravy Burrito. For a sit down breakfast The Little Diner in Lionshead for The Three Little Pigs. Both are a "Salute to Cholesterol" and a side order of Lipitor is highly recommended.
Special occasion dinner spot
It's a tossup. Either Matsuhisa for the best sushi and sake ever (try the Black Cod and Fish Candy) though be sure to save room for the "Shaved Ice" on the desert menu. Or, Sweet Basil offering a menu and wine selections that will please even the most discriminating palate. Be sure to ask for a table next to the windows in the back, overlooking Gore Creek.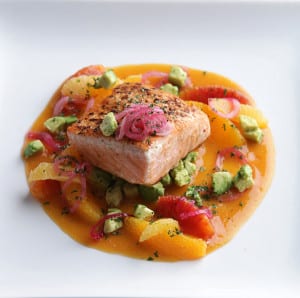 Favorite ski/snowboard experience
Getting in some deep fresh tracks in the Back Bowls and hitting the top to bottom, non-stop screamer down Avanti/Giant Steps…
Who are the most famous people you've shared a gondola with?
Billy Kidd – The first American to win an Olympic Medal (Silver) in Alpine ski racing in 1964 and Jerry Seinfeld.
Favourite Vail moments
Taking a snowshoe hike with my lovely wife and daughter at night under a full moon.
Where do you take out of towners to WOW them?
It's hard to beat the WOW factor experience of riding up to Beano's Cabin at night in a snow cat drawn sleigh for dinner.  The moon, millions of stars in the night, sky outlined by the surrounding mountain tops, a magical setting for dinner with a great menu. This should definitely be on everyone's Vail Vacation "Bucket List"!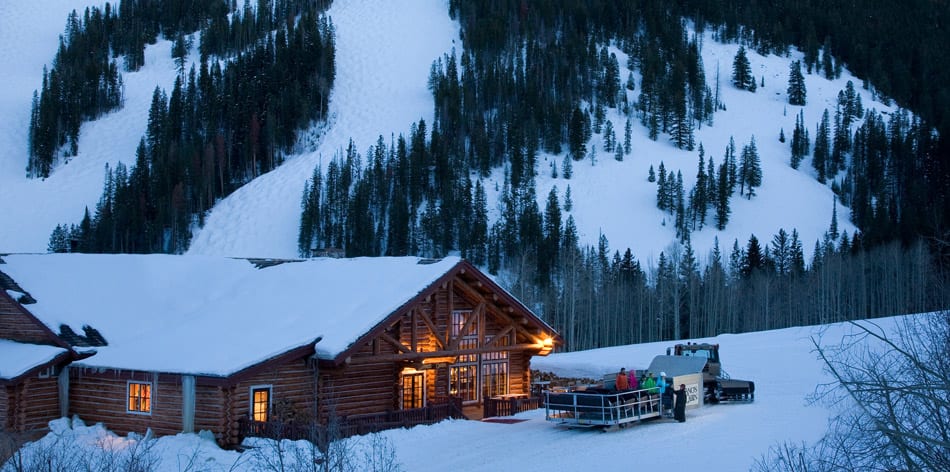 Secret powder stash
Secret powder stash – I'd tell you… but then, I'd have to kill you. Let's just say it's somewhere near "W.F.O".
Favourite local character
Pepi Grammshammer – A true old school Austrian transplant and a 50+year Vail local.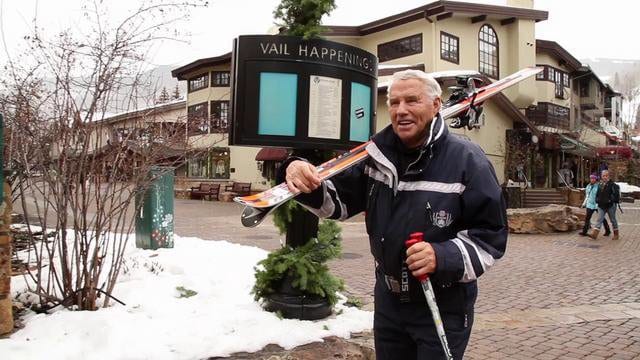 What can you get at Vail you can't get anywhere else?
It's really a combination of many things. Most resorts offer luxurious accommodations, great terrain, world class shopping and dining, some resorts offer great air service access and have spectacular scenery. Vail just happens to offer guests all of these on a quantity and quality scale that no other resorts can match.
If you had to buy one thing to take back with you as a visitor to Vail what should it be?
A return airline ticket!
Read more: Whiskey a snow go Mountain whiskey brewed in the mountains and served up in Vail
Read more: Beating the Colorado blues
Read more: 20 Must do events in Colorado this summer
Check out our INSIDER GUIDE series.