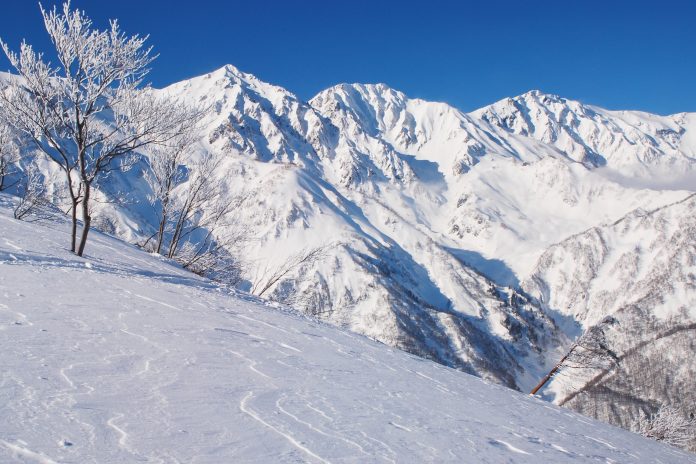 Justine Fitzsimmons has been living in Hakuba for five seasons, working as a Senior Travel Consultant. She gives us her insider tips for where to ski, where to eat and what to do when the lifts stop spinning.
Why Hakuba?
I had the opportunity to do my first season through work and have never looked back. Great snow, people, village, resorts, atmosphere and job, so it's an easy decision.
Favourite ski run
If it's not a powder day, Happo's groomers are a lot of fun, Skyline or Panorama.
Favourite powder day spot
Cortina on a week day or Tsugaike if a weekend as Cortina gets quite busy.
Favourite apres spot
Jack's Bar and The Rabbit Hole. For something more Japanese, I love Mockingbird in Echoland or Hakubar in Happo.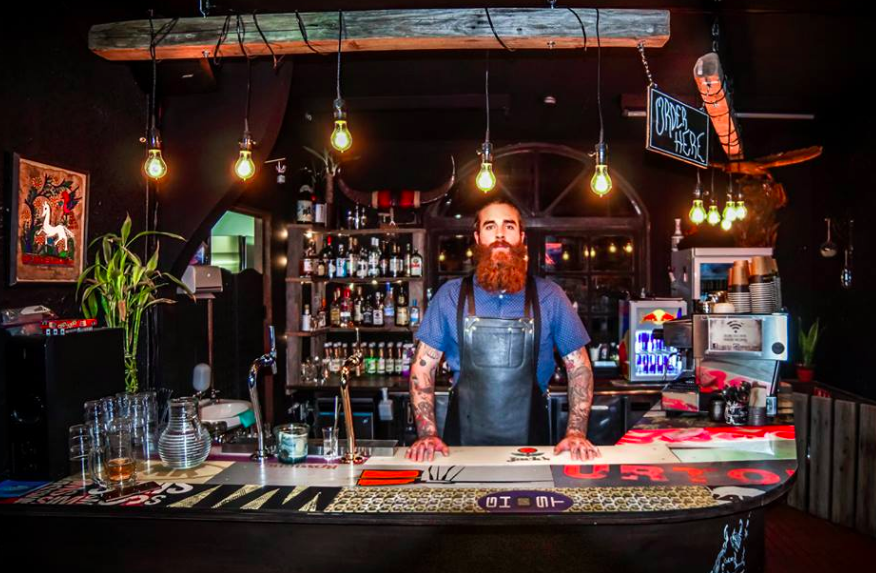 Favourite on-mountain dining
Luis Pizza near the Shirakaba lifts, outdoor tables and beer make it a great spot on a sunny day.
Favourite village dining
Sharaku in the Springs Hotel for the best Sashmi or Hie in Echoland for a traditional Japanese Izakaya experience.
Must-do snow activity
Lion Adventure run snowmobile tours, from 60 mins to a full day snowmobile and snowmonkey tour. Great fun if you're adventurous! The Snowmonkey and temple tour is good for families with younger kids.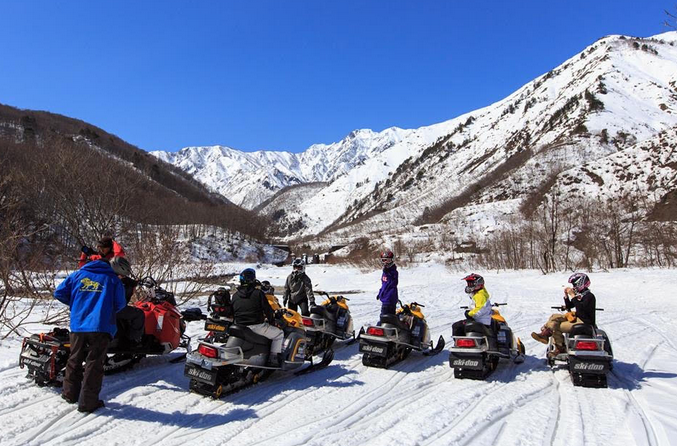 Best hot chocolate
Lion Café near the information centre has great coffee and hot chocolate and good wifi.
Best breakfast
Sounds like Café in Echoland for the best Eggs Beni in town or The Rabbit Hole in Wadano has a good selection of Western breaky options.
Favourite non skiing/boarding activity
Hakuba Heat in Echoland is an old abandoned hotel where you can go shoot your mates with air rifles, good option if conditions on the mountain are bad.
Favourite date spot
Mimi's restaurant for something fancy, just hope he pays!
Best activity in resort or town for kids/families
Snow rafting at the top of Happo One is a good fun family activity, or grab a toboggan for a few dollars and slide down the mountain.
Where do you take visitors to impress them?
Highlands Onsen is a must, with beautiful views over the Valley.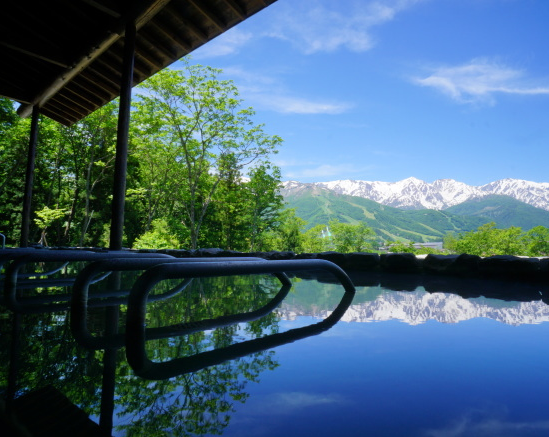 What should visitors not leave your resort without doing?
Having an Onsen, it can be daunting at first but it is the BEST way to relax after a day on the mountain.
What item should visitors take back with them?
A visit to Taro Club in the main village to stock up on unusual Japanese souvenirs, an easy and cheap gift to take back home with you.