If you're heading to Niseko, Rusutsu, Kiroro or any other ski resort in the powder paradise of Hokkaido, Japan in the coming months, you'll fly into Sapporo – the city that's home to Sapporo beer, delicious hole-in-the-wall izakayas, epic arcades and the famous Sapporo Snow Festival throughout the winter season.
Dean Daniels has lived in Sapporo for three years, as the General Manager at the Mercure Sapporo.
If you're passing through Sapporo and have a couple of days to spare, he has the lowdown on all the local's favourite spots – plus the insider tips for Kiroro Resort, located close to Sapporo. 
Why Sapporo?
The long winter, perfect powder and the amazing food.
Where do you head on a powder day
Kiroro Resort is the closest large resort to Sapporo, approx 1.5 hours drive. It has the best powder in Hokkaido, a long season and short lift lines. And the backcountry is insane.
Favourite on-mountain dining
Double Black Café for the Cheese Toasty.
Favourite city dining
Kakehashi in Sapporo City offers fresh Hokkaido produce and an unbelievable Sake and shochu menu. Get the sashimi plate basically because it's all fresh and from Hokkaido or the Hokke grill (Okhotsk atka mackerel).
Must do non ski/board snow activity?
Onsen at Jozankei Mori no Uta with the buffet lunch, it's super relaxing after a few days on the mountain. The buffet is also amazing and it is accessible from Sapporo for a day trip.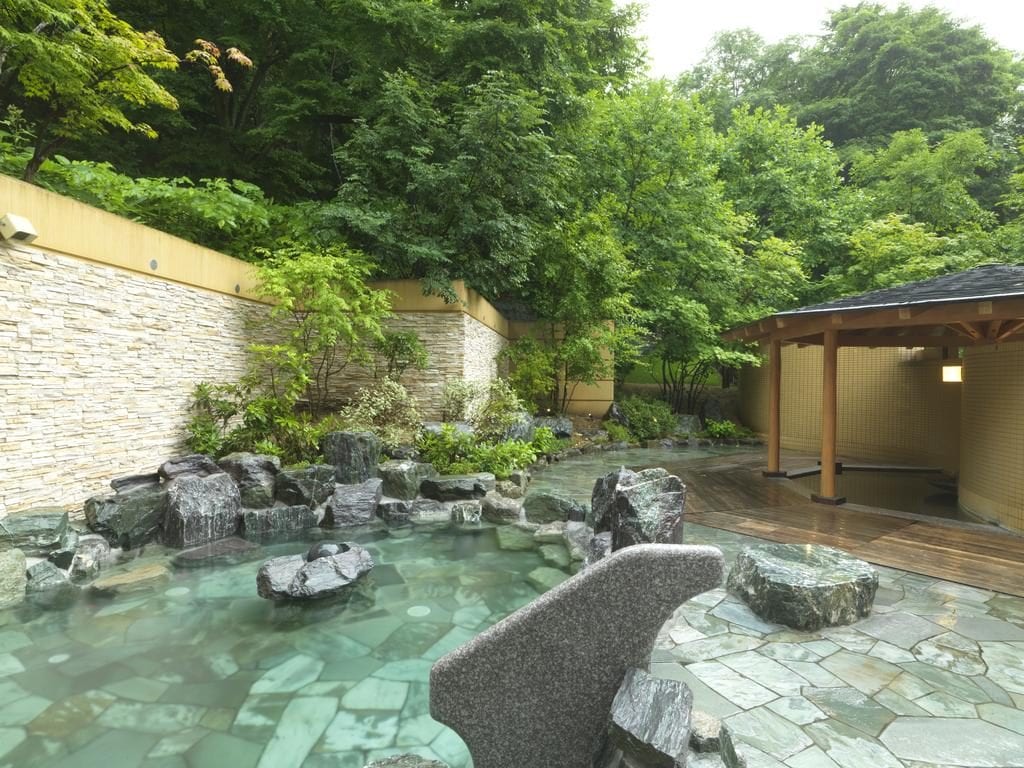 Best coffee
Double Black Café (Kiroro Resort), Coffee & Wine (Sapporo City), Saturdays (Sapporo City).
Best breakfast
Mercure Sapporo  – head to the Bordeaux Restaurant for freshly baked pastries.
Best day side trip
Day trip to Otaru, cool historical town with some of the best seafood in the country.
Best shopping
Stellar Place and Bic Camera.
Where do you take visitors to impress them?
Mikakuen (Yakiniku Sapporo city) butcher meat restaurant. While not super expensive, 4,300 JPY gets you all you can eat and all you can drink for 90 minutes. The cuts of meat used are higher grade Wagyu (off cuts) so you don't need to spend a lot to experience some of the finest beef.
Best activity for kids
Round 1 bowling and arcade.
Date night
Kopitiam in Tanuki Koji for good Asian food and a step away from Japanese cuisine.
What item should visitors take back with them?
Memories (photos and videos), because they will always want to come back to make new ones.