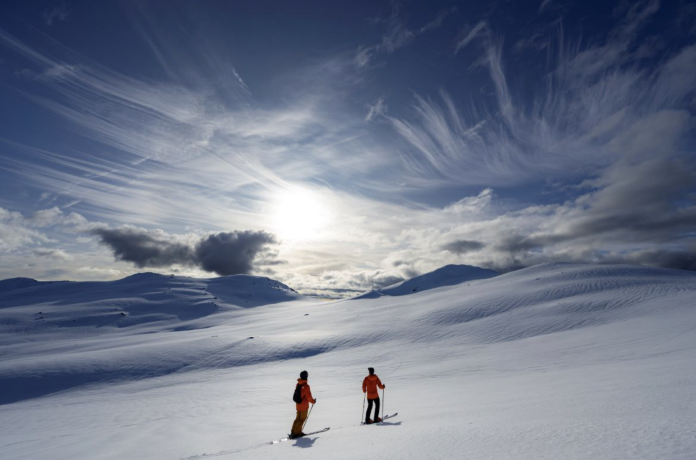 The North Face has launched 'Out of Office', a campaign and competition giveaway that encourages consumers to disconnect from the daily grind, in order to reconnect with family, friends and nature.
After years of lockdowns and travel restrictions, The North Face is celebrating every chance to get out of the office and into the wild.
Head of Marketing for The North Face Australia and New Zealand, Sarah Hunt, says the campaign aims to reignite the excitement felt when it comes time to log off and launch into an outdoor adventure.
"There is simply no one in the office in January – it's a pretty common phenomenon in Australia and New Zealand. Through this campaign, we aim to capture that liberating feeling you get when you set your out of office message, drop the tools, and escape your daily grind to reconnect with nature."
The brand is running an online competition, which aims to find the most creative images and out of office messages. Simply share the automatic response they've always wanted to write.
Those wishing to enter the competition don't need to commit to the real deal, but instead are required to simply upload a photo to Instagram with their 'out of office' message as the caption, along with the hashtag #TNFOutOfOffice.
Three winners will be selected and will each receive $1000 worth of gear from The North Face for their next multi-day adventure.
The competition runs from January 16 to February 15, 2023, with winners announced shortly after.
Follow @thenorthface_aunz on Instagram for more information.