Revelstoke Mountain Resort in Canada has scored a metre of snow in the past week. I know, right? It's only November 2 and already they have the face shot goods.
But it gets worse for us desk jockeys.
The forever lucky Chris Rubens (check out his video of skiing Roger's Pass on the weekend here) and his fellow ski pros Leah Evans and Zoya Lynch were sent out on a powder scoping mission to the top of Revelstoke.
Not that they had to scope much, it was nothing but pure gorgeous untouched virgin powder as shown in these pics by Zoya Lynch.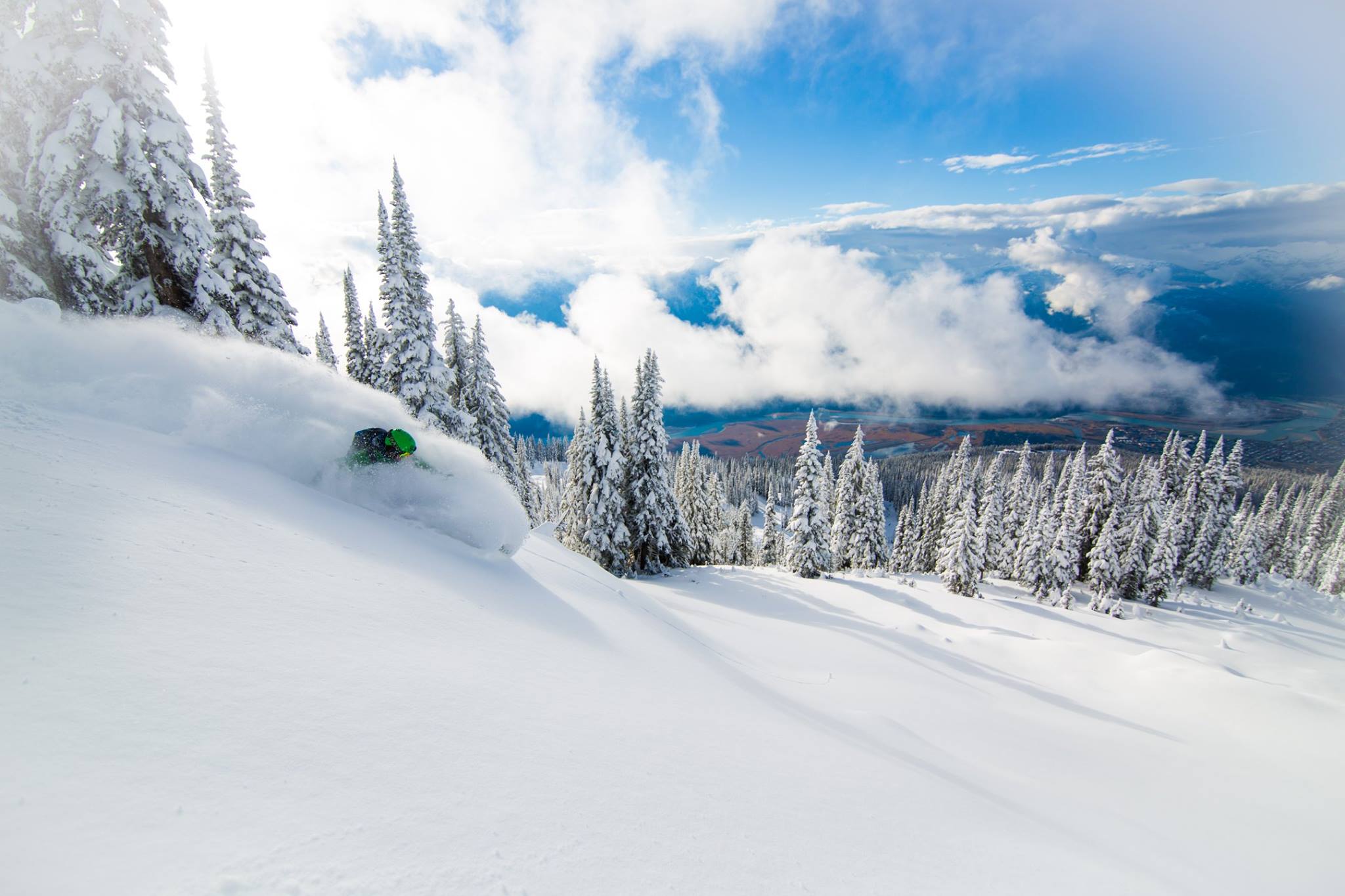 I can feel a last minute flight north for a cheeky turn or two, from my current home town of Aspen, coming on.
That reminds me, must get to the gym to get those ski legs. It's not too late, right?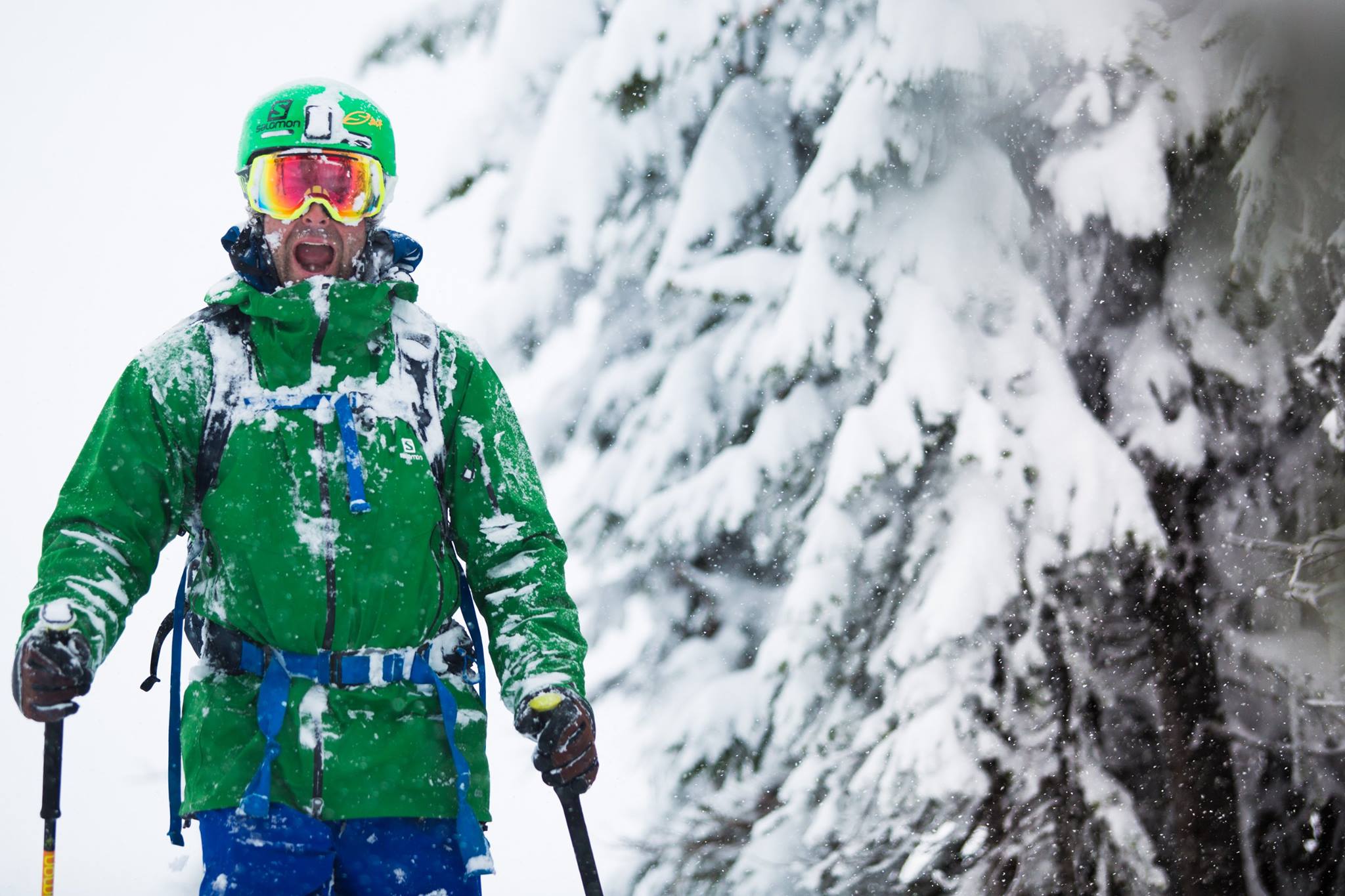 Revelstoke Mountain Resort is known for metres and metres and metres of some of the driest fluffiest snow flakes around. They're clearly off to a good start.
The resort opens on November 28, you might want to start lining up now.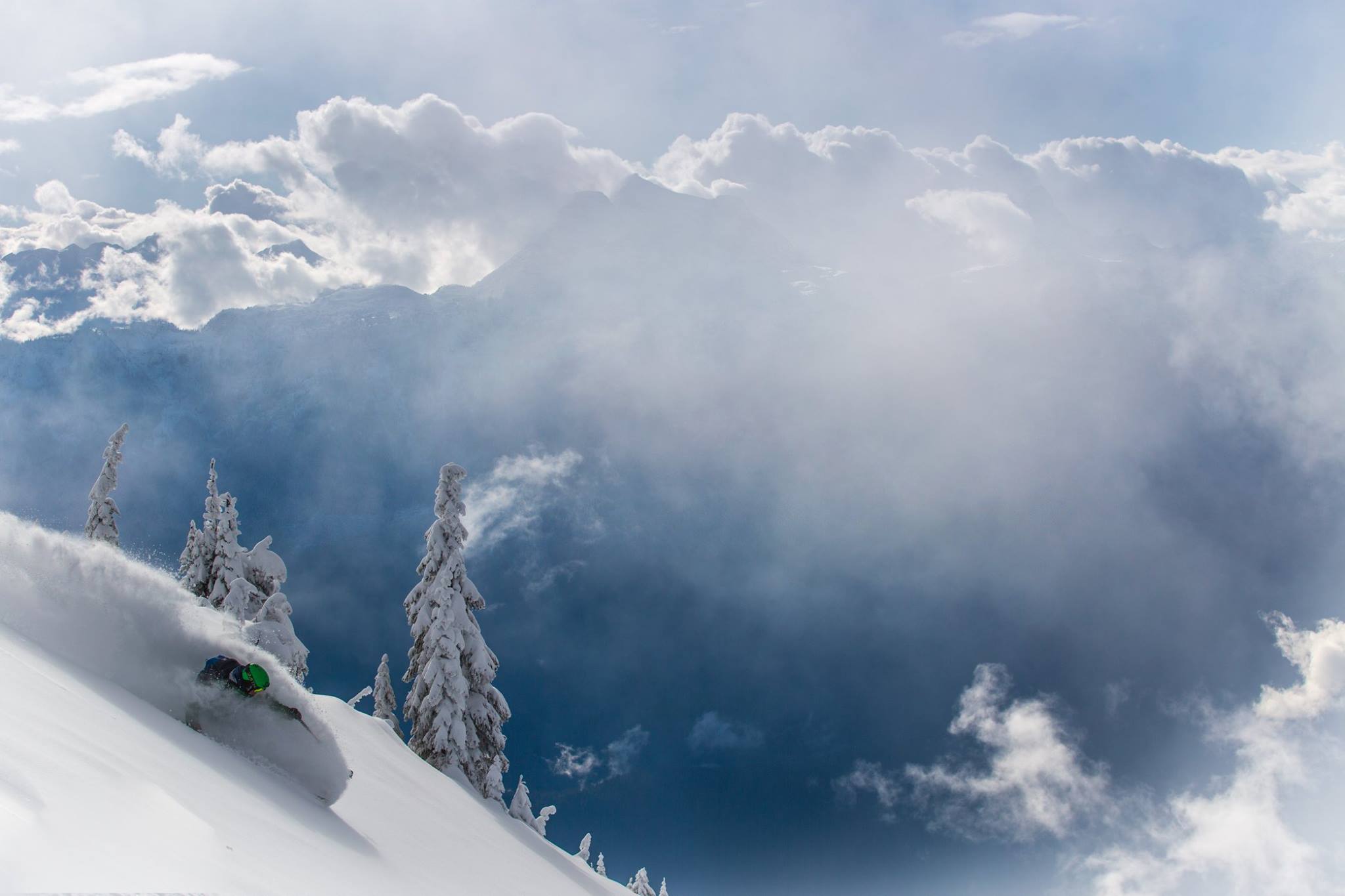 Jealous, much? I know I am. Not long to go till all the lifts are turning across North America.
Check out our gallery of pics from the recent weekend storms.