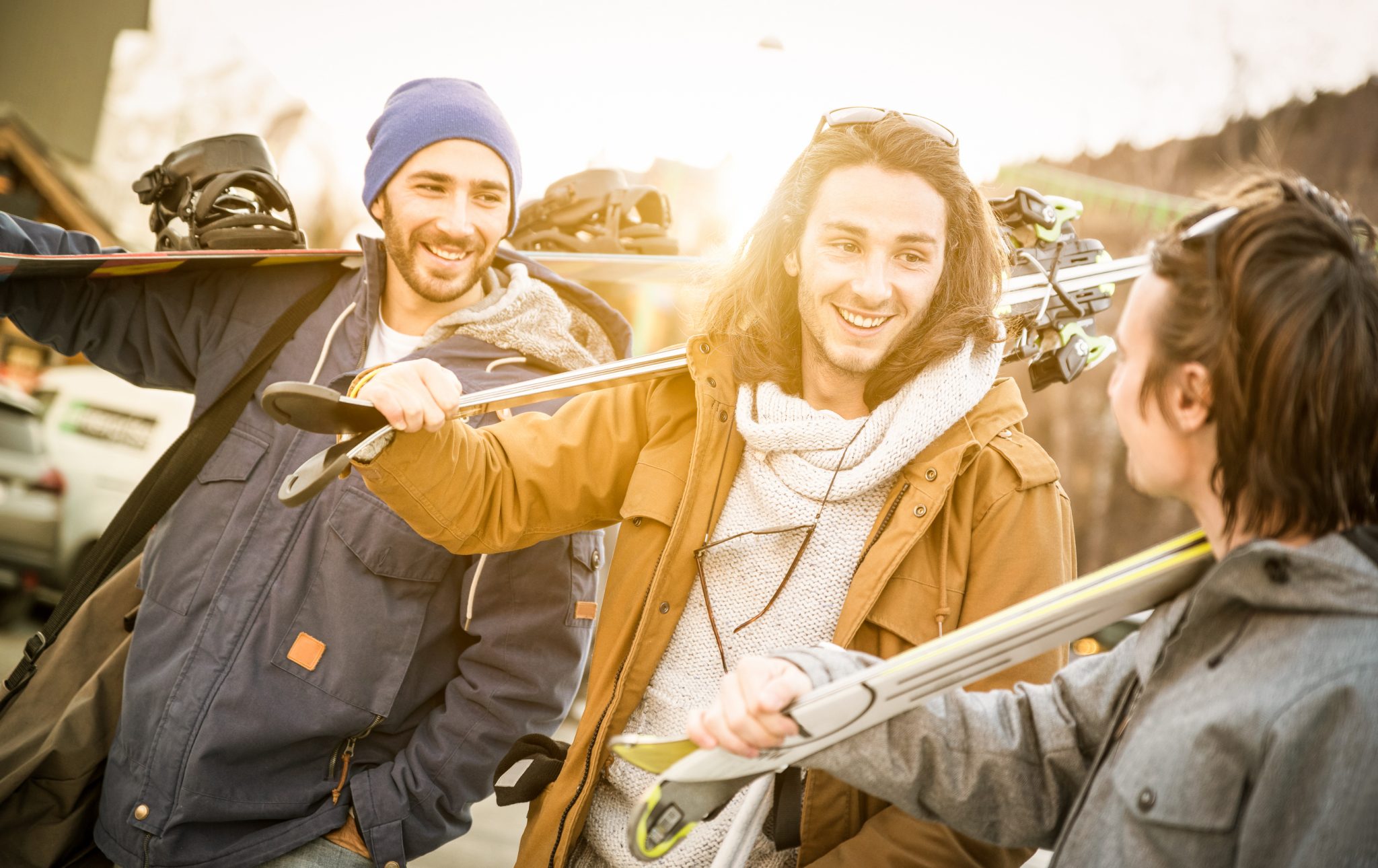 Forget #firstworldproblem #privilegedskierproblems are taking over a mountain near you.
Let's be honest, if you ski or snowboard you're rich. No, I won't hear your protestations nor your complaints because the truth is no matter what the price of the lift pass you are still willing to buy it, right?
Yes, yes, there are those amongst us who pack their own sandwiches, make their own scroggin and sleep in their car. But at least you have a car to sleep in.
The average household income of skiers in Australia is around $120 000, and yes that includes singles who live alone or divorcees who have only one income, either way that is double the median wage for Australians. In the USA, where everything except health care is cheaper than Oz (including that car you're sleeping in), over 35% of skiers and boarders earn excess of $100 000.
So before you start tweeting about lift lines, posting pics of lack of snow and ranting on Facebook, ask yourself is this just another #priviledgedskierproblem?
Standing too long in the lift queue? #privilegedskierproblem
Ranting about lift pass prices? #privilegedskierproblem

You could be a sled puller in Gulmarg, Kashmir, hauling rich folk's skis and snowboards up the mountain for a few rupees or worse, be an urban beggar in a first world capital city.
Ski or snowboard boots too sore? #privilegedskierproblem

It could always be worse.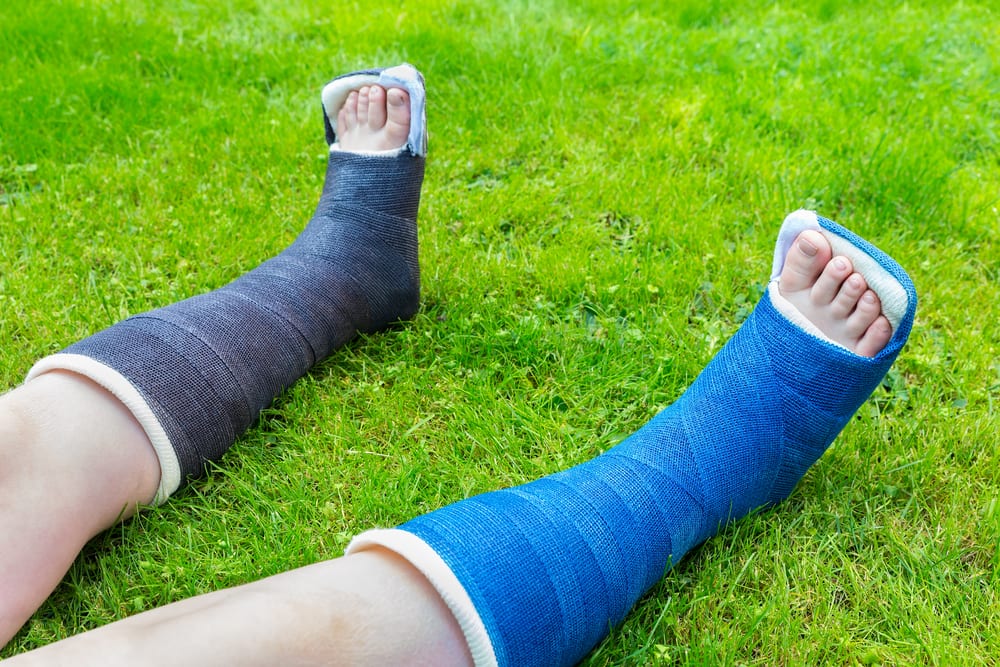 Not enough powder this season? #privilegedskierproblem

That snow drought that's ruined your life/holiday/bank account? Go complain to a farmer.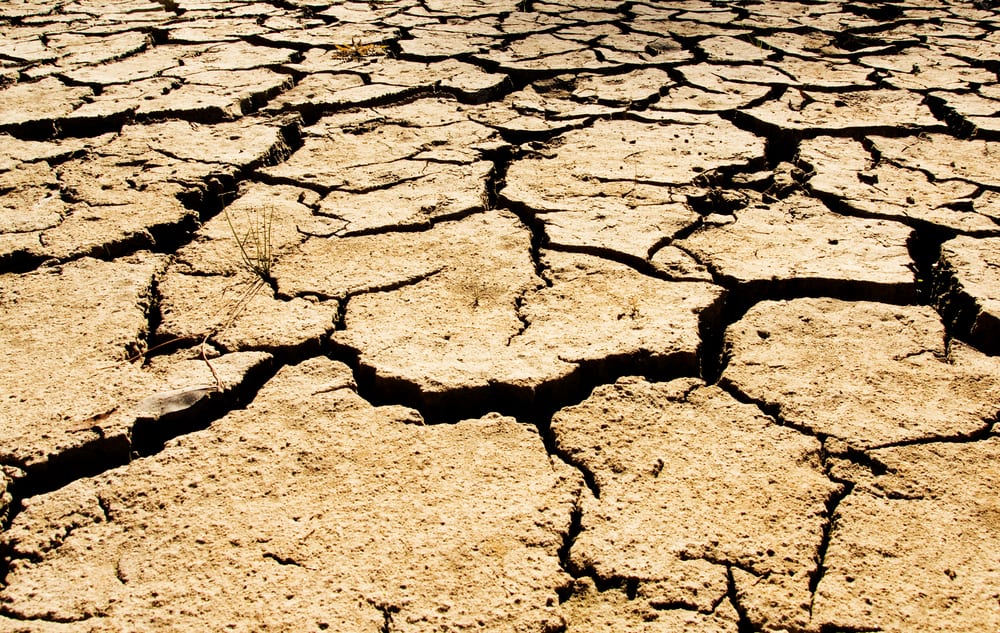 Can't get gluten free decaf dairy free soy or kale on the mountain? #privilegedskierproblem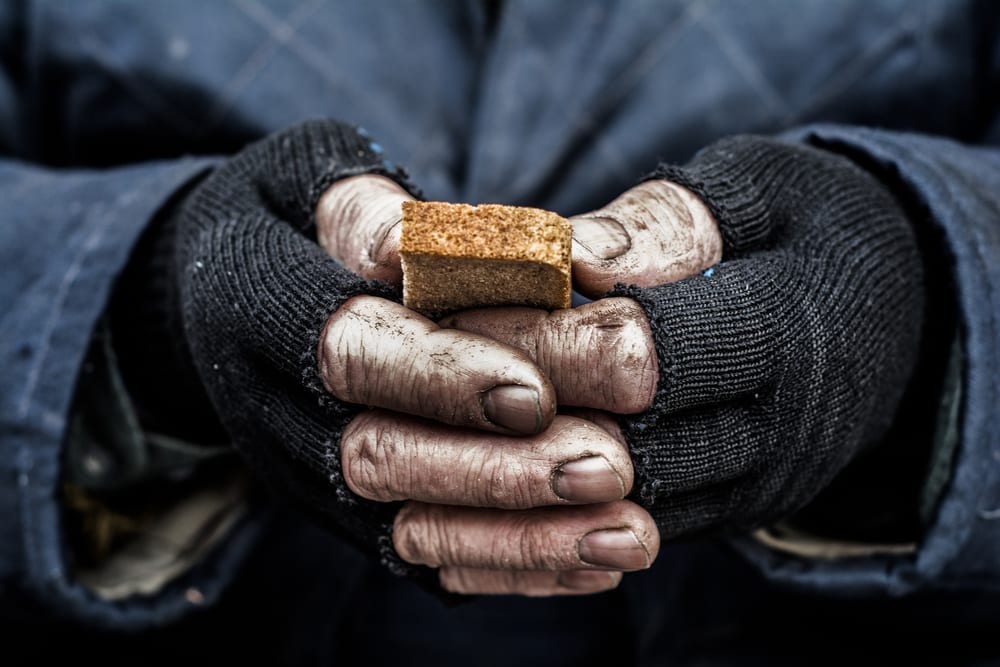 One in five American families are on food stamps so carry a green marker and colour in your hot chips and call them kale crisps, trust me they'll taste better anyway. Most people don't even know there is such a thing as a super food and if they did they wouldn't be able to afford it.
While this post is partly tongue in cheek there is a message behind it. Gratitude.
There are of course plenty of people in the snow world who care about the environment and the world we live in (with or without kale).
Check out the late pro skier JP Auclair's Alpine Initiatives.  They give back by working with grass root projects in Kenya and Madagascar as well as supporting local go getters achieve their snow related dreams.
Warren Miller super star Chris Anthony founded his Youth Initiative Project to improve the quality of life for youth through educational enrichment opportunities. Chris visits schools to inspire the underprivileged and also offers scholarship grant programs to help them achieve their study dreams.
There are many more, what are your favourite snow related foundations and charities?
Join us on Facebook, follow us on Twitter and Instagram.