Sick of lift lines? Not a fan of the general public? Don't want to buy a ski resort but wouldn't mind having one to yourself for a day or two?
Get that credit card ready because we've sourced ski resorts for hire that you can call your own. Yes, you, just you with or without your friends.
Whatever you choose you score rockstar status immediately. Bravo.
Oregon
Anthony Lakes in Oregon allows you access to the entire mountain, just for you and your friends, for a day with their Own The Mountain package.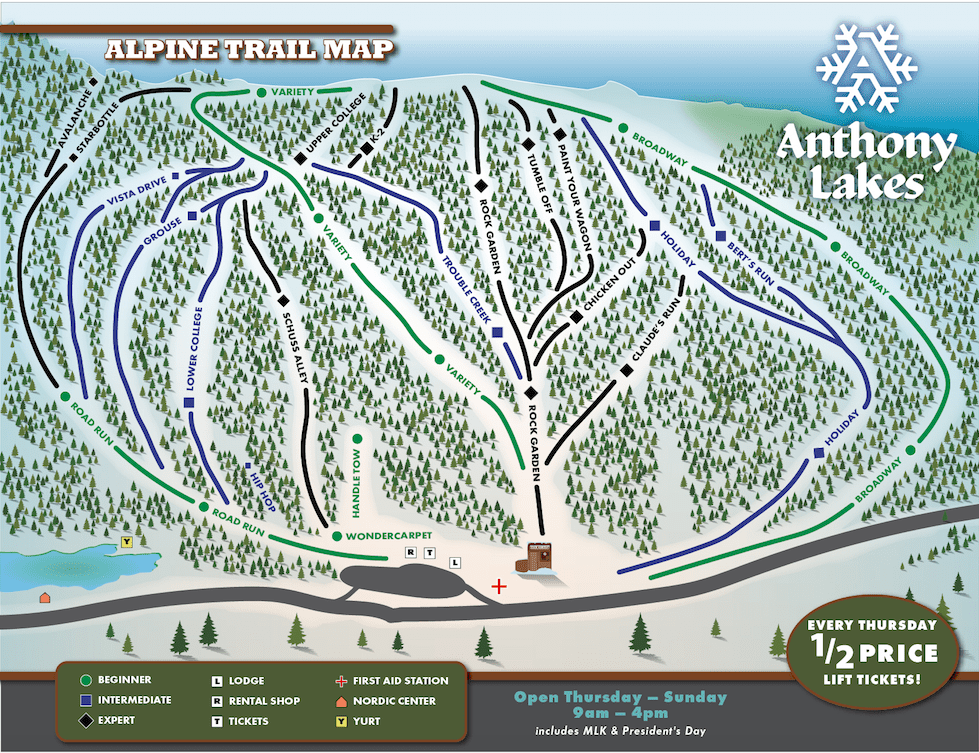 Invite up to 50 friends and for US$4000 you'll have unlimited access to the Rock Garden Chair Lift operated by the Anthony Lakes crew with 1100 acres of skiable terrain. That's $80 each and they'll even throw in lunch. 
There's a catch (isn't there always) – you must rent the mountain on a Monday as it's open to everyone the rest of the week. 
Utah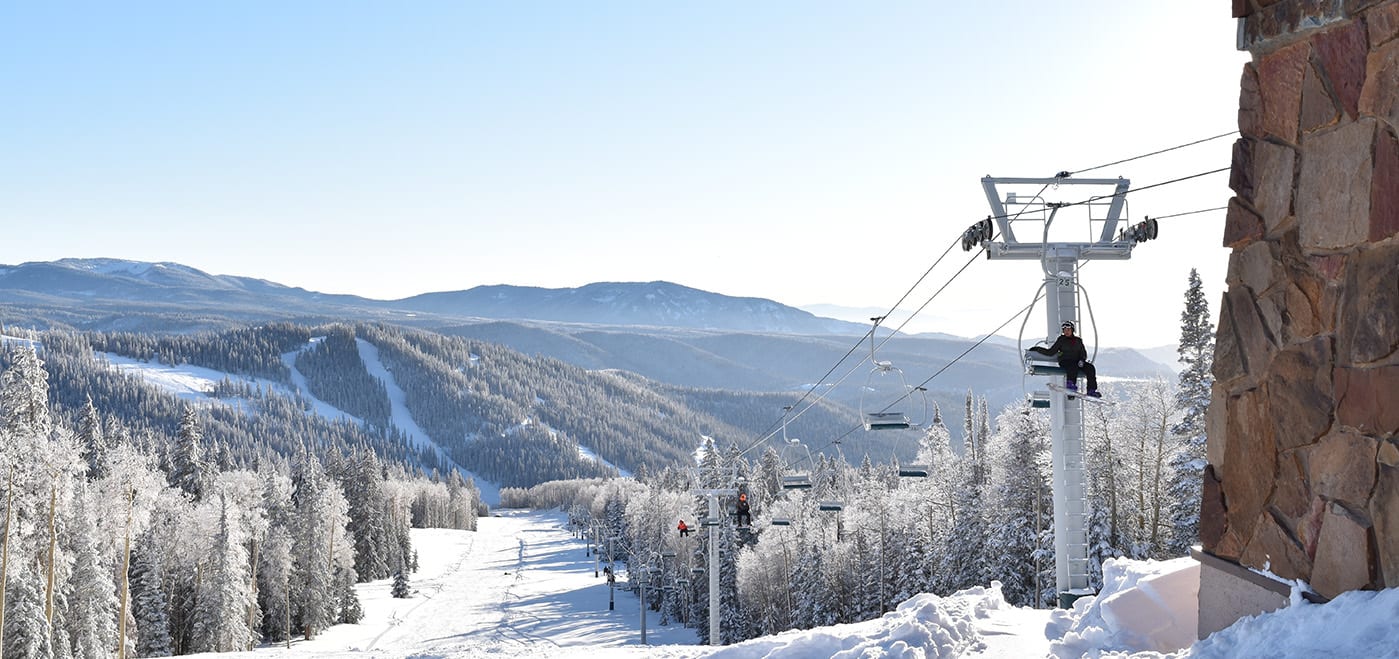 Aaah Utah, home to bucket loads of blower powder. Eagle Point in Southern Utah has the 'As You Wish' deal. Don't mind if we do.
Why? Because for US$10 000 you can score 650 acres, 5 lifts, 40 runs, 1500 vertical feet (457 metres) and an average snowfall of 11.5 metres per season. Invite up to 200 people for 24 hours and it works out at $50 per day.  Sleep over in the on mountain accommodation and après in the bars. Eagle Point is available for private hire Monday to Wednesday. 
Montana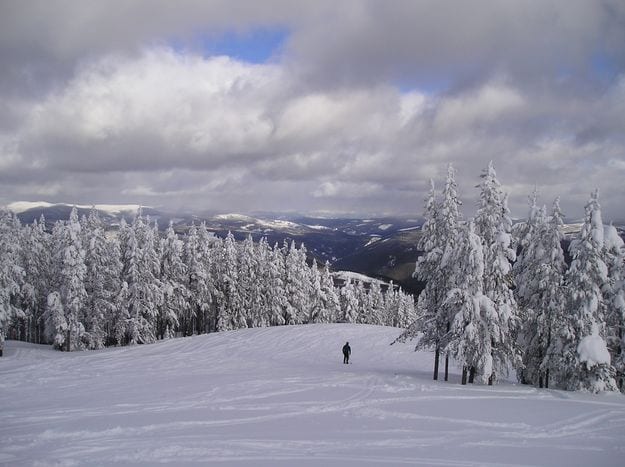 Turner Mountain sits in the north west of the state and is known for it's advanced powder filled terrain. it's not huge, 400 acres, but 60% of the resort is filled with black diamond runs. There's a double chair lift and a slow double chaif lift but there is a base lodge and a dedicated local vibe.
This is skiing as it used to be and for US$2500 it can all be yours for a day. Not any day, though, just Monday to Wednesday so pray that Ullr chooses Sunday night for dump age. 
Colorado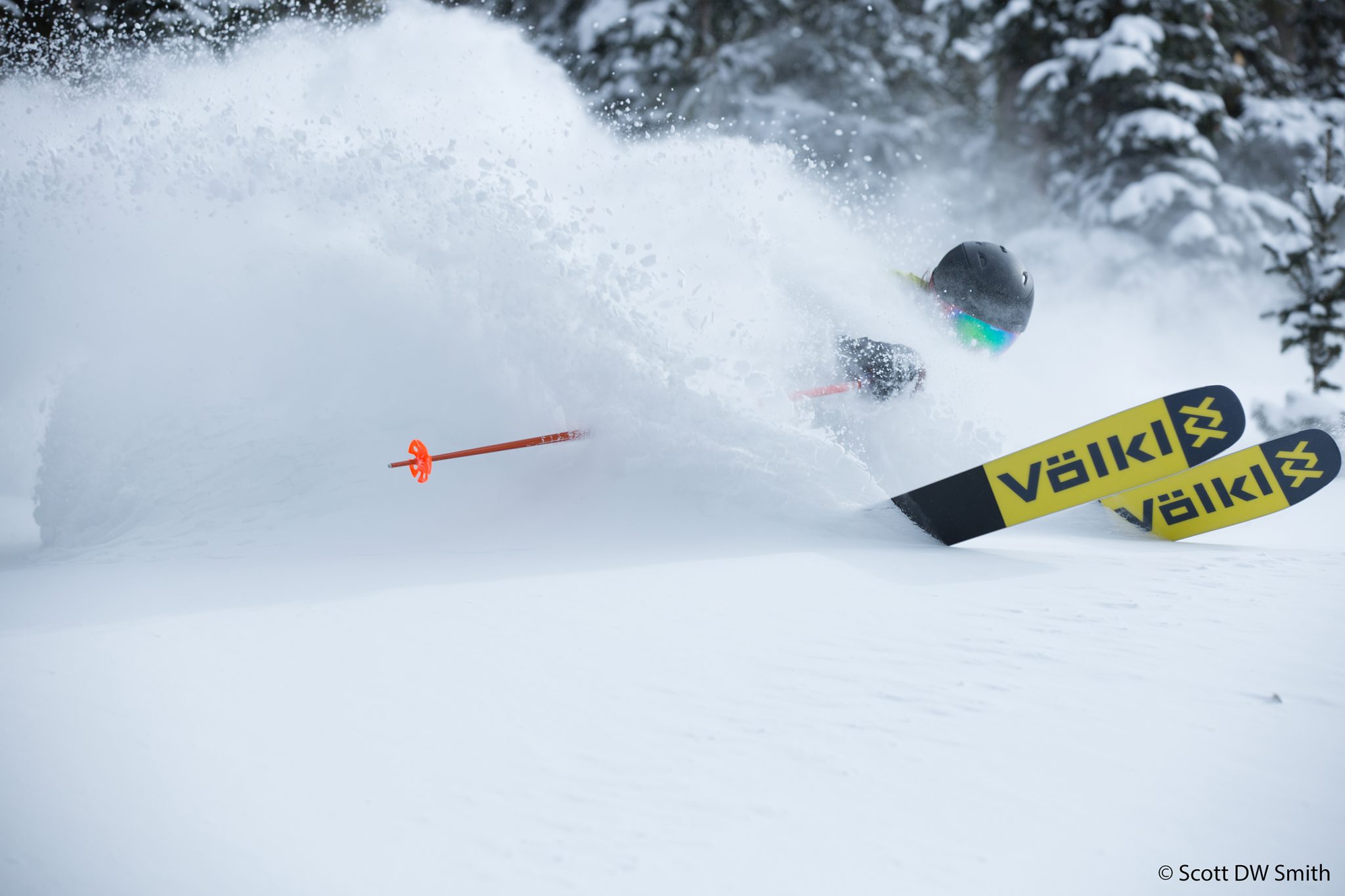 The first rule of Silverton Mountain is don't talk about Silverton Mountain. Of course this rule is broken because does if you ski it and don't talk about it, did it even exist. Those who have gone know the boasting rights that Silverton provides for big mountain powder skiers who love that the mountain has not one single groomed run. Not one.
You really need to go with one of their guides to ensure you stay safe amongst all that powder and tree skiing and be prepared to hike or traverse from the one chairlift.
Now we've peaked your interest if you've got yourself US$10 000 ++ then the entire mountain can be yours for up to 40 people. This includes appropriate guides and sundries. If you go, remember who told you and send us an invite.
New Mexico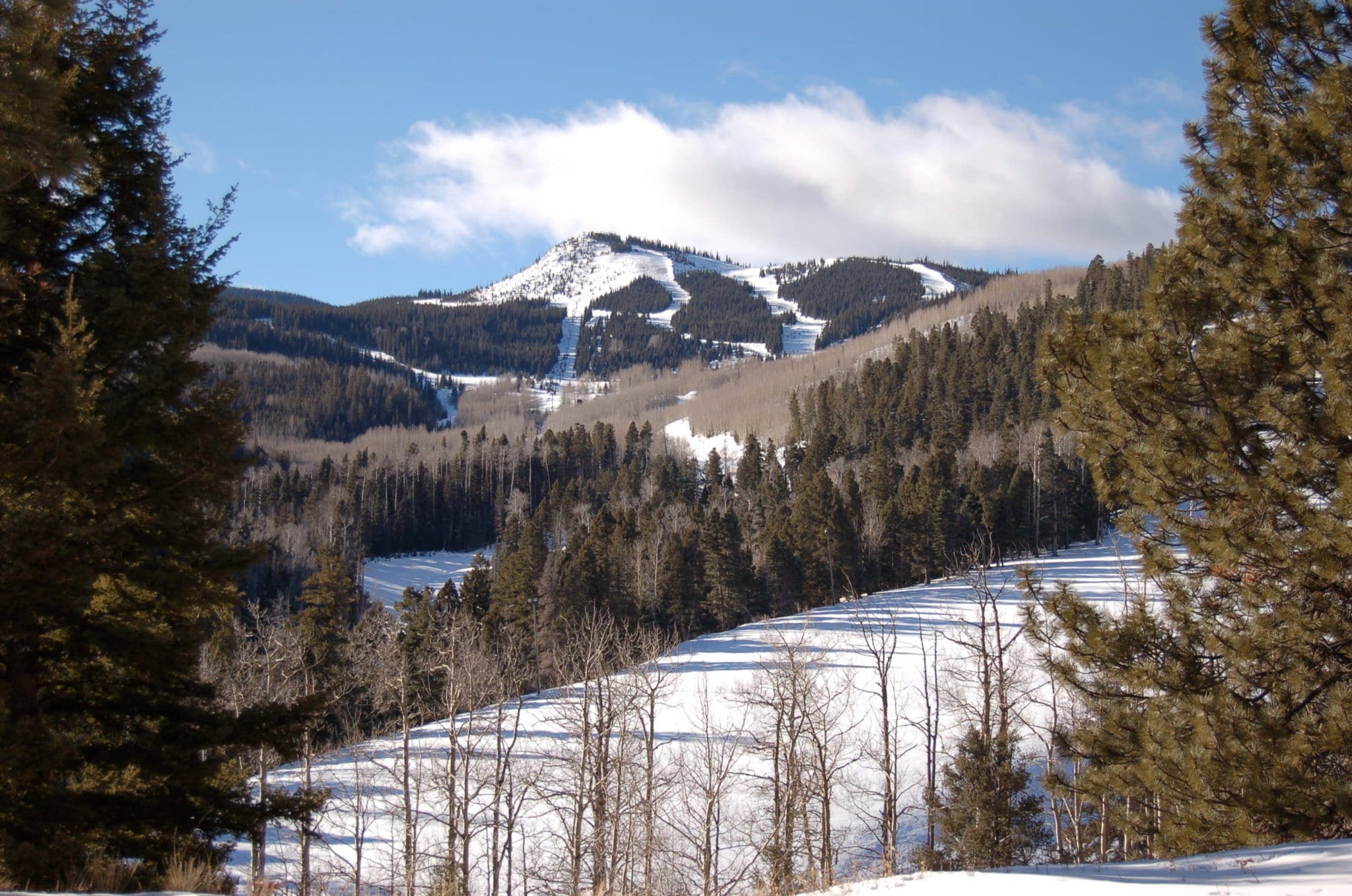 Endless Blue Resort is a former ski resort in New Mexico. Ski Rio operated until 2000 and offered up over 1000 skiable acres of terrain with a handful of lifts. It has been closed as a ski resort since 2000 and is now available only for private use for those willing to rent the mountain out as a cat ski operation for the day. There are some cabins and homes for your friends to sleep in and 86 skiable runs accessed by a snow cat. Interested? You'll need  around US$5000 for the day.