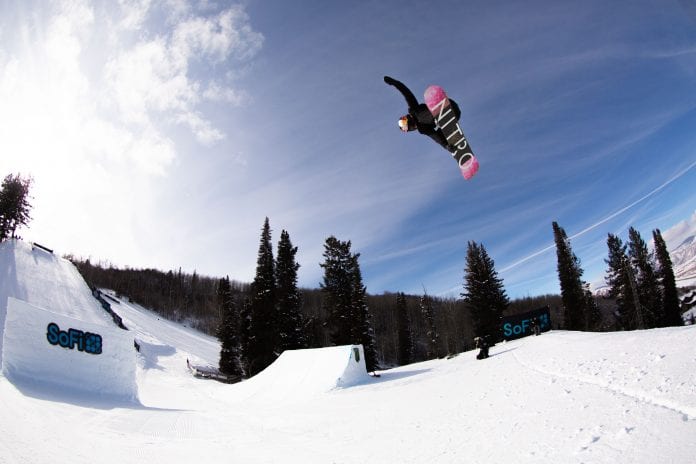 New Zealand snowboarder Zoi Sadowski Synnott has claimed the gold medal in snowboard slopestyle at X Games, backing up the silver medal she earned in snowboard big air on Thursday (Friday NZT).
The 17-year-old is in Aspen for the prestigious invitation-only event which is considered one of the pinnacle competitions in winter sport. Sadowski-Synnott was originally named as an alternate (reserve) for today's competition, only receiving the final call up this morning.
The second rider to drop in to the course, Sadowski-Synnott stomped her first run with back to back 900s and a double wildcat to score 90 points from a possible 100. Holding the top spot after run one but knowing that seven of the world's best athletes would be chasing hard, Sadowski Synnott looked to tidy up her trick execution and was able to up her score to a 91 on run three.
"Words can't even describe how I'm feeling," said Sadowski Synnott. "I woke up this morning not even expecting to ride today and then I managed to land a run I hadn't done before in competition. I'm just really happy."
Hailey Langland (USA) finished in the silver medal spot, coming close to beating the Kiwi with a 90.66 on her final run. Finnish athlete Enni Rukajarvi was third.