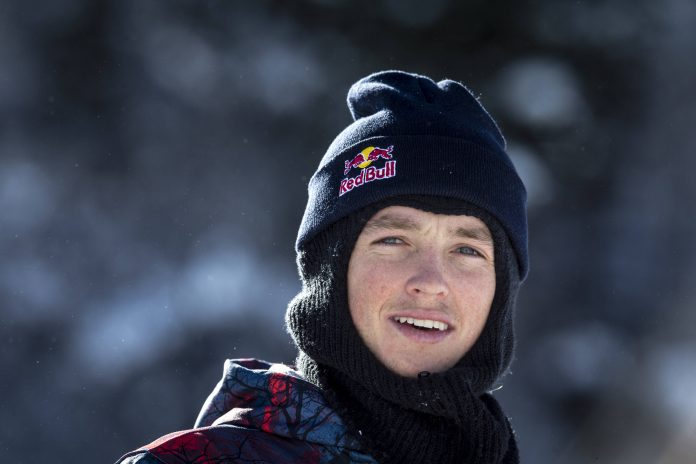 Australian snowboarder, Scotty James, won silver today at the US Grand Prix at Snowmass behind Shaun White's gold.
Scotty James, the current FIS World Champion, chose the wrong day to mess with Shaun White who scored an unheard of perfect 100 score to take gold.
James, who has already secured his place on the Australian team for the PyeongChang Winter Olympics, qualified fourth for the finals and the hotly contested podium spots.  James threw in a switch backside 1260 on his final run of the finals to score 96.25 for silver, Japanese 16 year old Yuto Totsuka took third place with 94.5.
Meanwhile Torah Bright failed to make the finals in the snowboard halfpipe women's at Snowmass and has the remaining World Cup in Switzerland next week to secure her place for the PyeongChang Winter Olympics.
More to come.